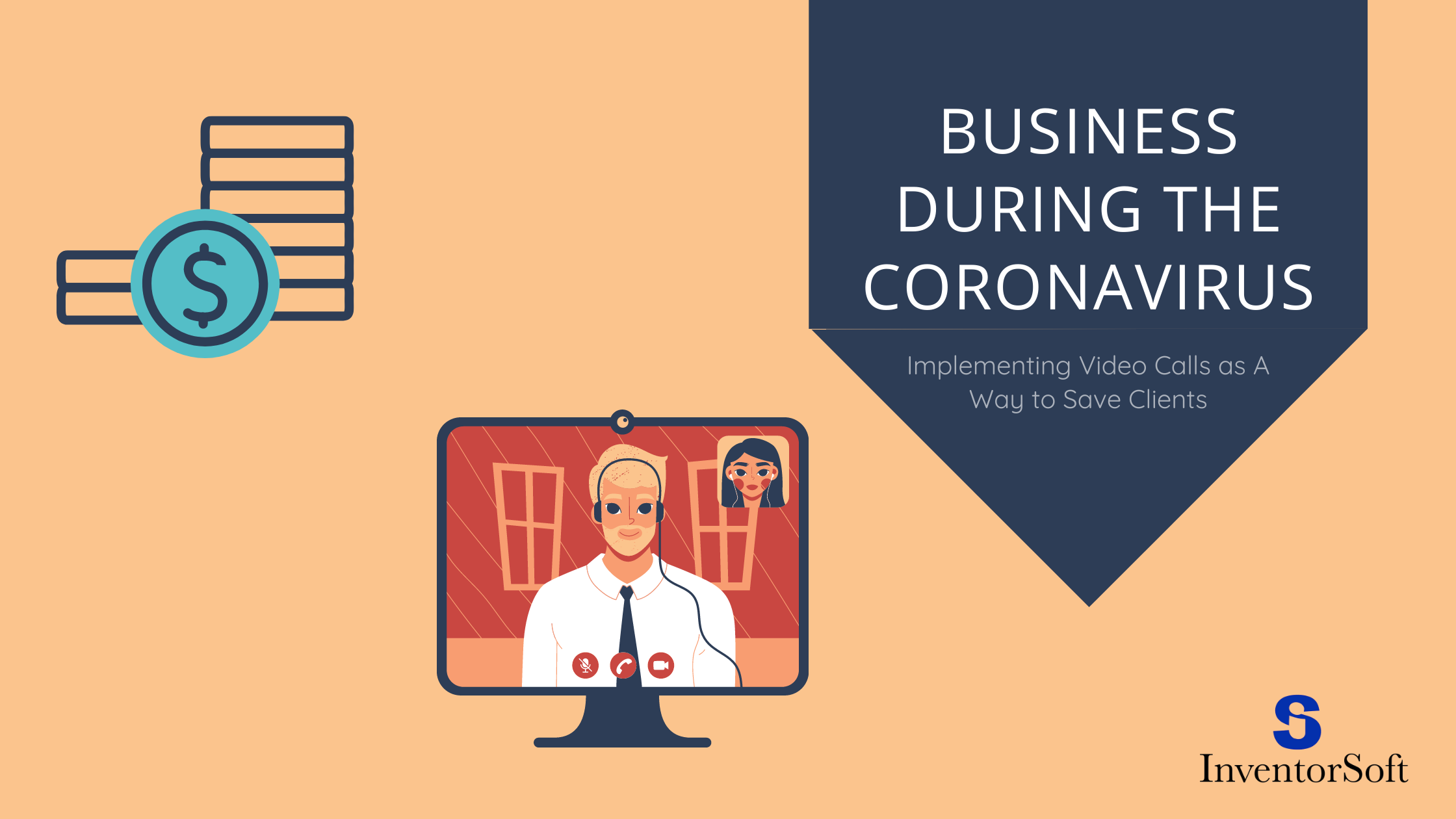 Who would have thought previously that 2020 would be such a bizarre year? Millions of people across the globe were affected by the deadly coronavirus and the world just shut down entirely. Businesses during this pandemic have been affected more than ever.
With zero customer walk-ins and hence no physical interaction, there are a huge number of businesses that shut down merely because they couldn't adapt to digitalization which has now become the new normal.
Impact of Coronavirus on Offline Business
The technology was taking over even before COVID-19 came about, but we never thought everything would go from physical to virtual in just a flash. Businesses that were solely operating offline are the ones affected the most.
Why Offline Businesses Are Suffering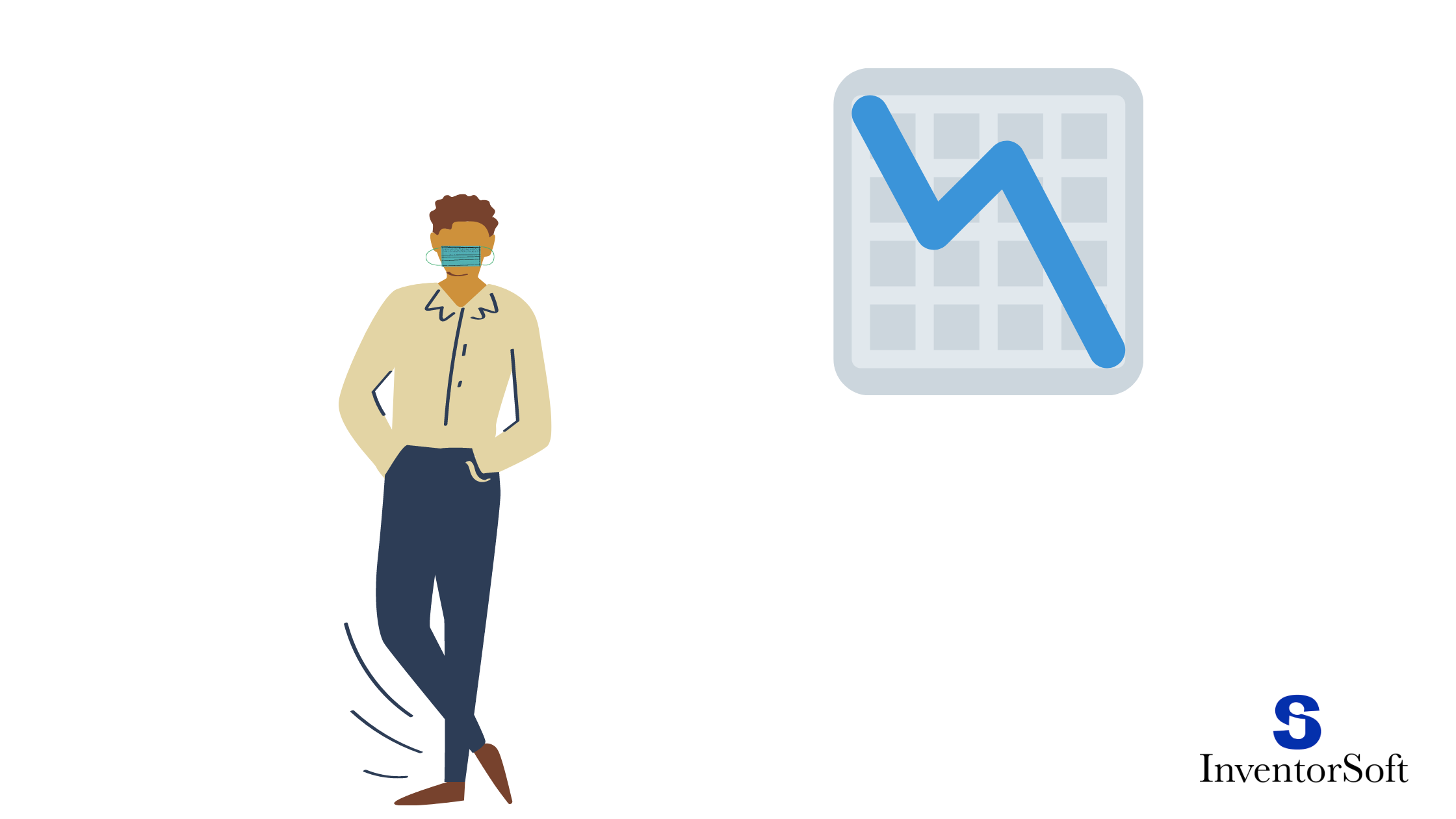 The brick and mortar retailers without a virtual presence had no means to sell what they offered. This was because the lockdown imposed due to COVID-19 required people to stay home at all times; people could only step out if they needed essentials. Additionally, the fear of getting infected was high among all of us.
This led to a significant decrease in sales. A great deal of businesses could also see their cash flow going negative.
A survey by McKinsey revealed that 92% of CEOs believed that their business was not feasible at the digitalization level, which is why they were at a higher risk due to the arrival of coronavirus. This also meant that businesses that could adapt to the new technologies had a greater advantage over their competitors.
Businesses failing during the pandemic
Businesses during COVID-19 suffered huge losses, mainly because they did not have a proper digital model in place. Since companies did not know how to make the shift from the offline world to the online one, they lost customers, sales dropped and numerous firms were forced to shut down.
The beginning of the pandemic saw a huge closure in businesses. About 180,000 establishments and firms indicated on Yelp that they closed down because they found their business model was not feasible during the pandemic.
Now if you think about it, all of this happened because small and large businesses were not prepared to face the challenge that came their way, the challenge of shifting to the digital world. This resulted in the loss of sales, no cash flow and hence businesses had to shut down temporarily and in some cases even permanently.
How offline businesses can enter the digital world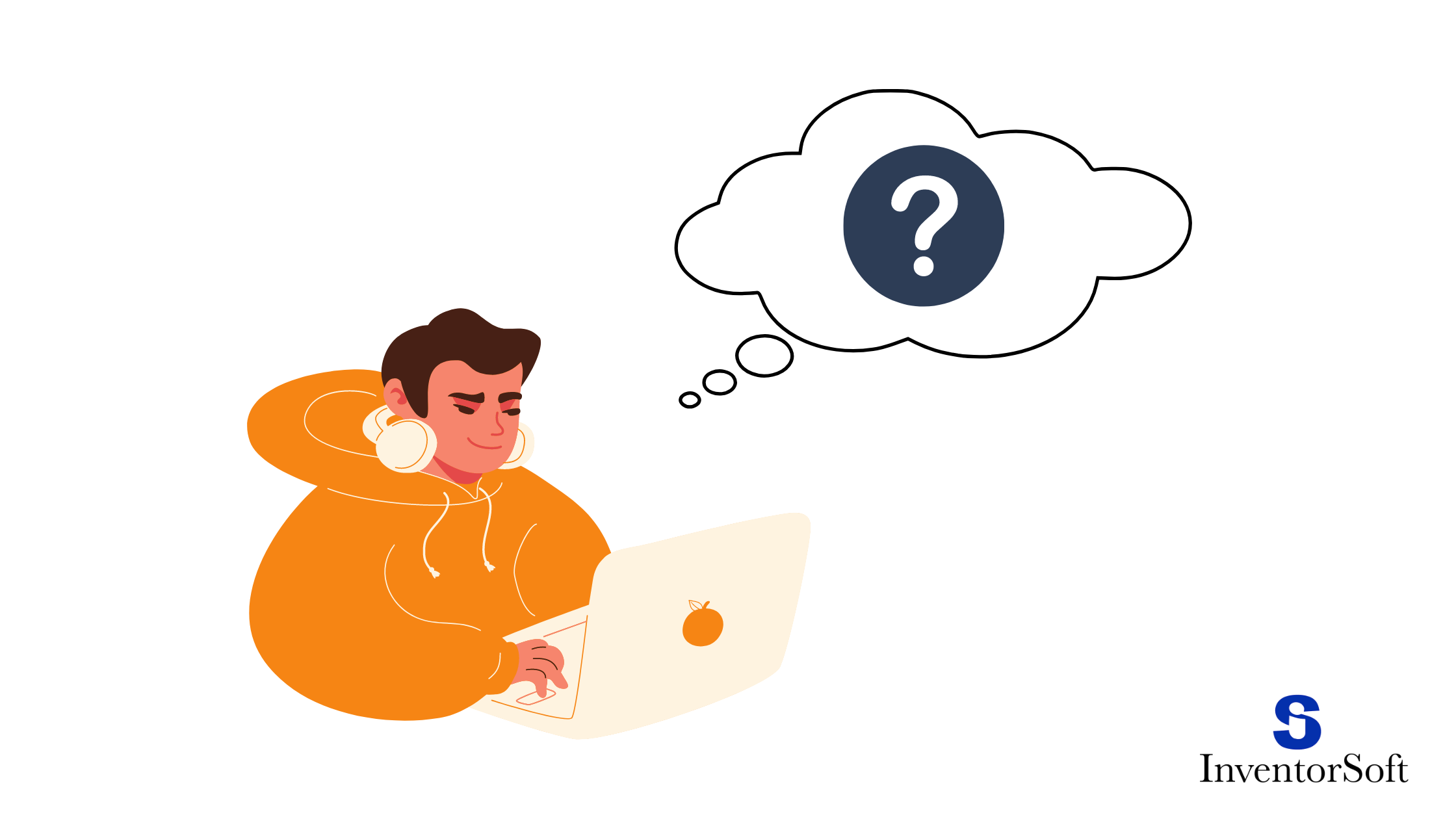 So now when you really know how important it is to be prepared digitally, what can you do to improve your services and boost your sales? The question is 'What can you do to make your business survive in the digital world?'
Well, first, it is important to understand your customers and provide them with exactly what they need. When you have the technology, you should make the most of it. Various businesses used AI to give customers the experience they needed, whether it was shopping for groceries or even apparel.
And although the integration from offline to online can seem difficult, it only becomes easier when you are prepared for it. Being a business, you may need various software, or you may need certain add-ons on your current website, and to help you with that, we at InventorSoft are always here for you. We can help you develop exactly those strategies that will help your business operate smoothly in the digital world.
Example of a company struck by coronavirus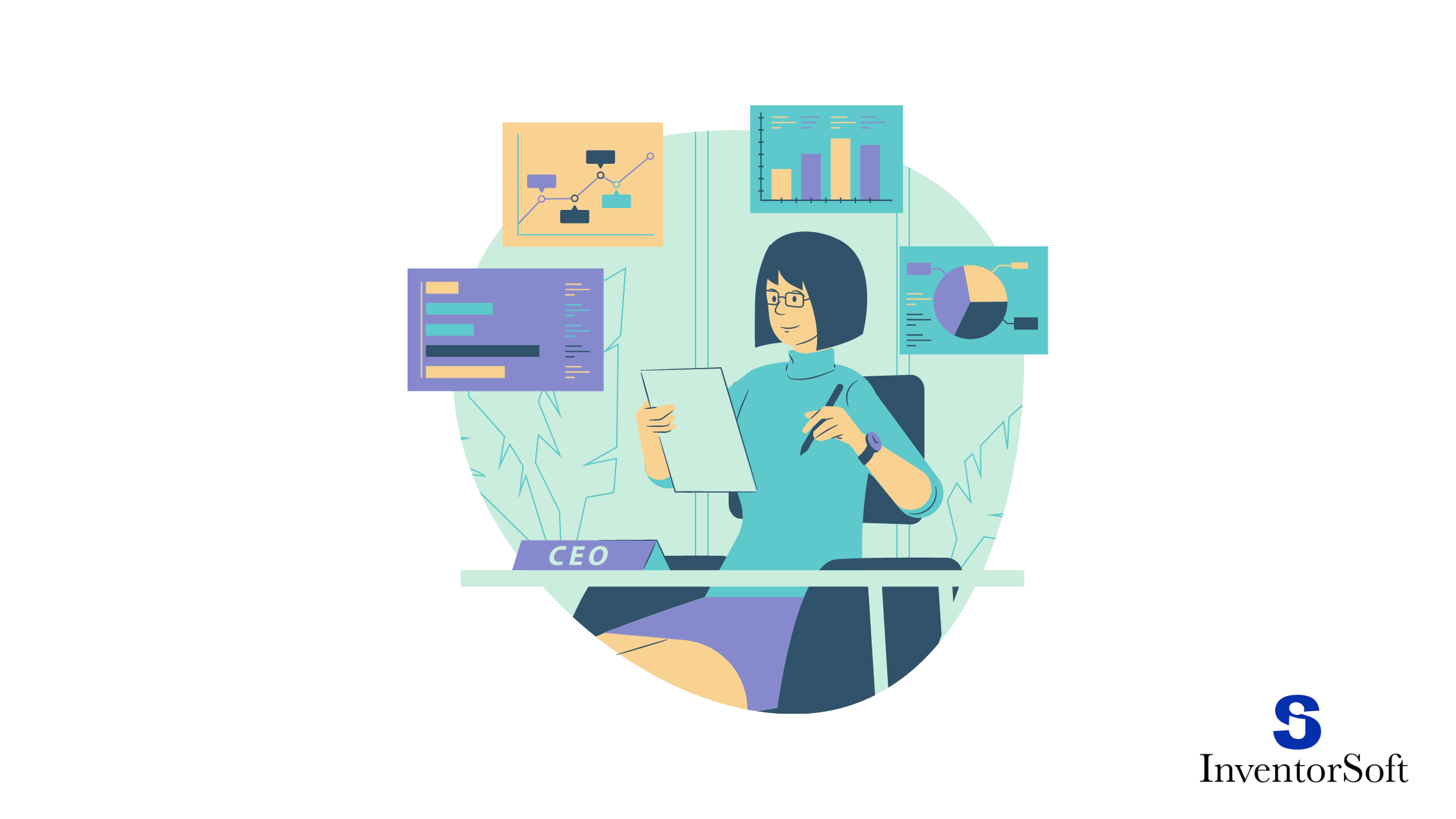 There are ample companies that were affected by the coronavirus. Some could not adapt to digitalization while some did not know how they can improve their services for customers online. Some were just hanging in the middle of nowhere because they did not have any idea of how they could continue their businesses digitally.
And since social distancing was prevalent, it was impossible to save businesses just with a mere hope that the offline model could work. There were instances where companies had to shut down totally because they did not have a proper strategy to make their presence online.
The Example


A company that was in trouble was the one that developed a SaaS product for the examination of nurses. This company was on the brink of failure because the pandemic struck, and they had no clue on how they could go about continuing their business. The need for a quick solution was high. And yes, they did find a way out, but before understanding that, we need to understand a few more things mentioned below.
What is SaaS?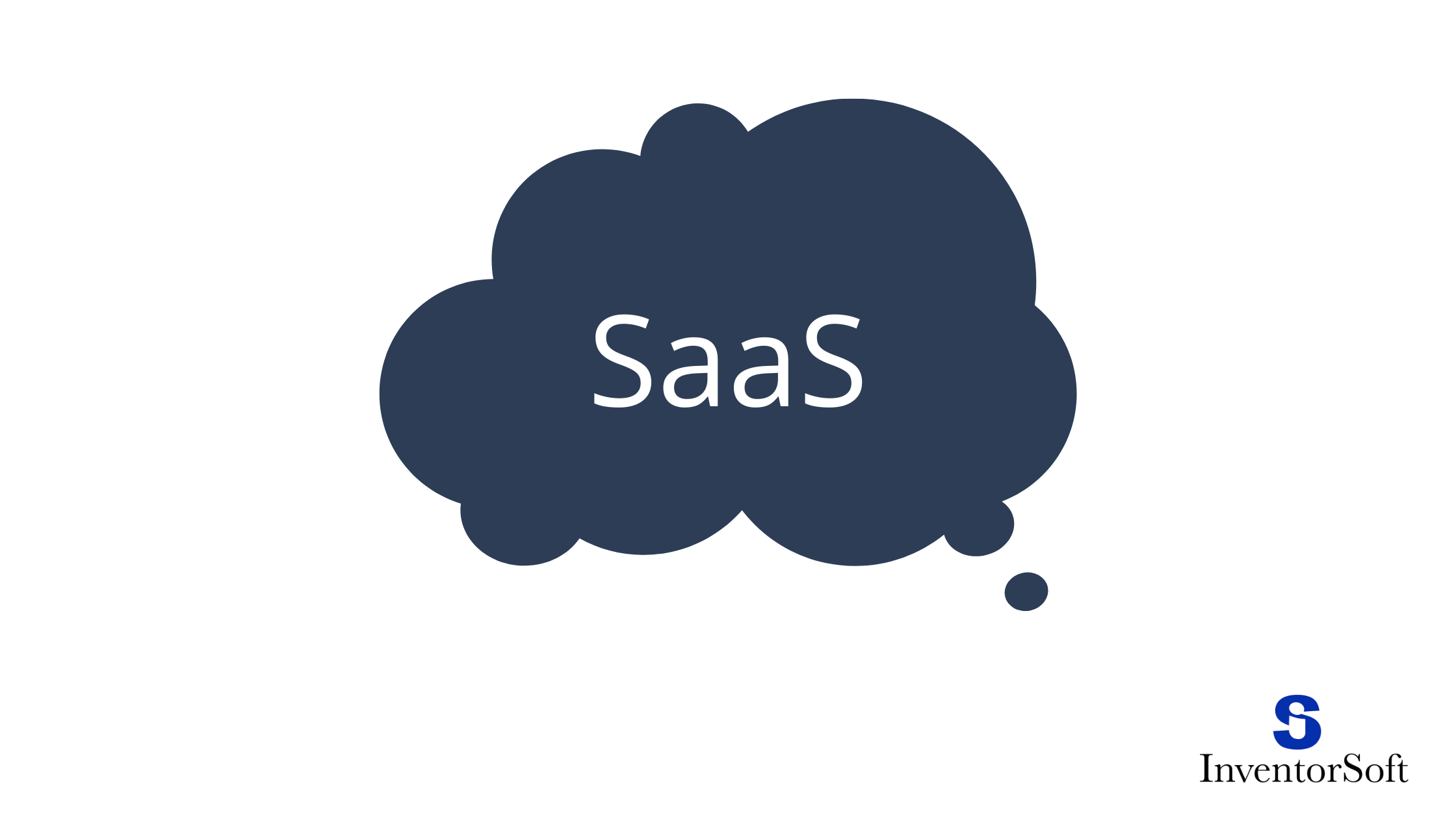 SaaS is an internet software that acts as a service model. It is a form of cloud calculation that provides ready-to-use software to its subscribers. Some benefits of SaaS are as follows:
The functions and access to the app are provided to the users through a web browser or mobile app


It is one of the most feasible models for entrepreneurs who do not want to spend money on various software and hardware

It does not require any installation or updates

This model is for remote use and comes with complete technical support.

It is great if you do not want to spend huge loads of money on the ownership of certain software, you can just rent it out with SaaS.
Hence, this incurs quite a low cost when compared to completely buying software and independently supporting and configuring it. Businesses can simply use a SaaS product to grow profit through the website.
The Challenges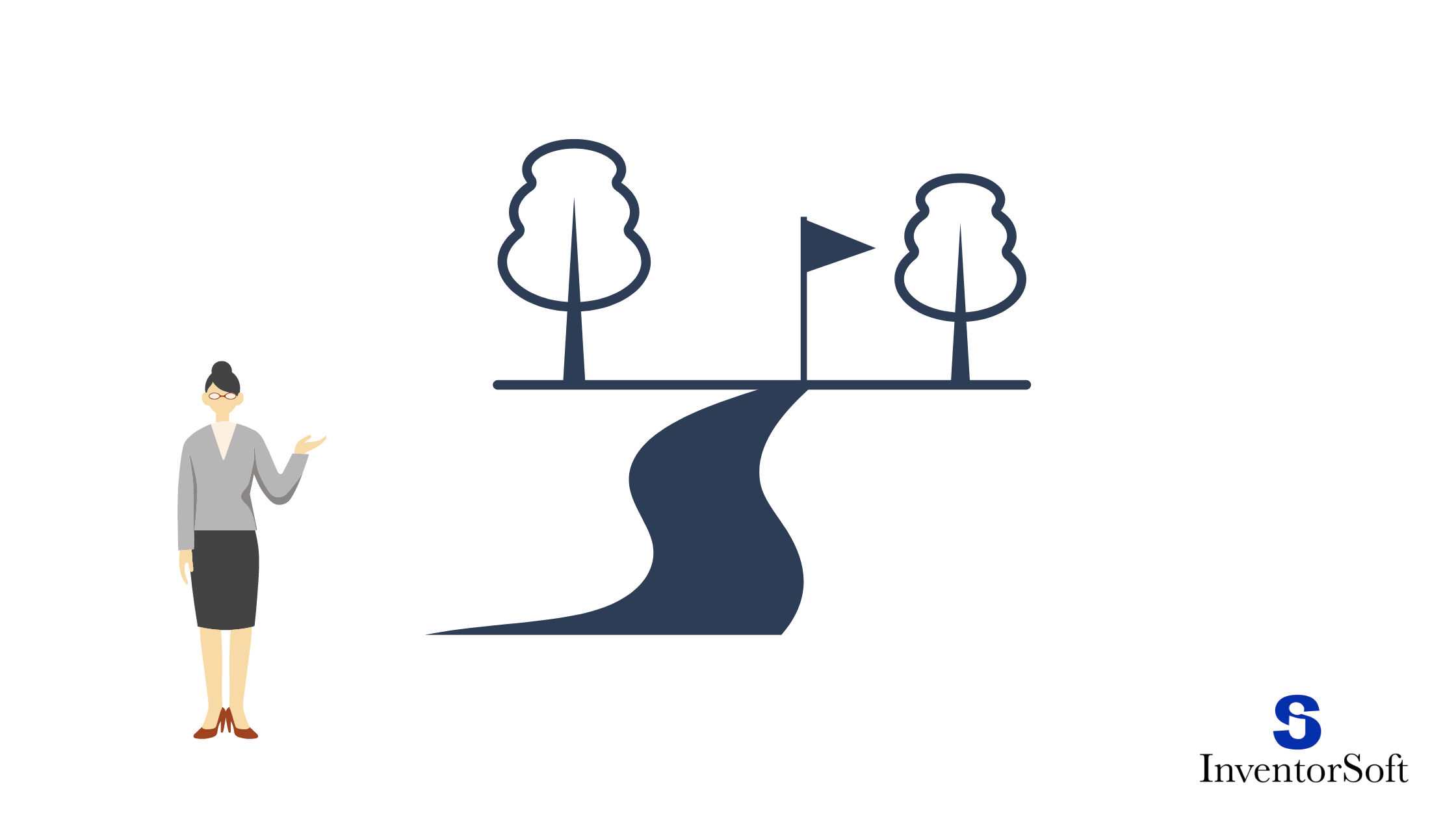 So the nurse examination using the SaaS product was one that has to be conducted offline. It was similar to an arcade game where students would be present in different rooms and had to demonstrate their skills and knowledge using examples.
During the examination, students would come to the exam room, complete the tasks assigned to them and the examiners would then enter the results into their SaaS product accordingly.

However, ever since COVID-19 came around, everything has changed. Since the exam was conducted in offline mode using the client's SaaS software product, it completely lost its relevance now. Offline exams are impossible to conduct in the situation of a pandemic where social distancing has become a necessity for everyone. So distance learning began and the company did not know what to do. They did not have an idea of how they could conduct the examination digitally. They needed a new and innovative solution to solve the problem of conducting examinations offline.

The company was not equipped to face a pandemic like this. Although they had the SaaS software product, they could not use it to assess students because of the lockdown since the exam required them to be present physically in a room.

There was one way it could be done – using video calls and chat rooms to test the students. However, the existing platforms like Zoom and Skype were not feasible as they could not be integrated into the company's SaaS product. This called for a need to create dynamic video rooms that could be used to test the students.
Resolving the issues faced by the business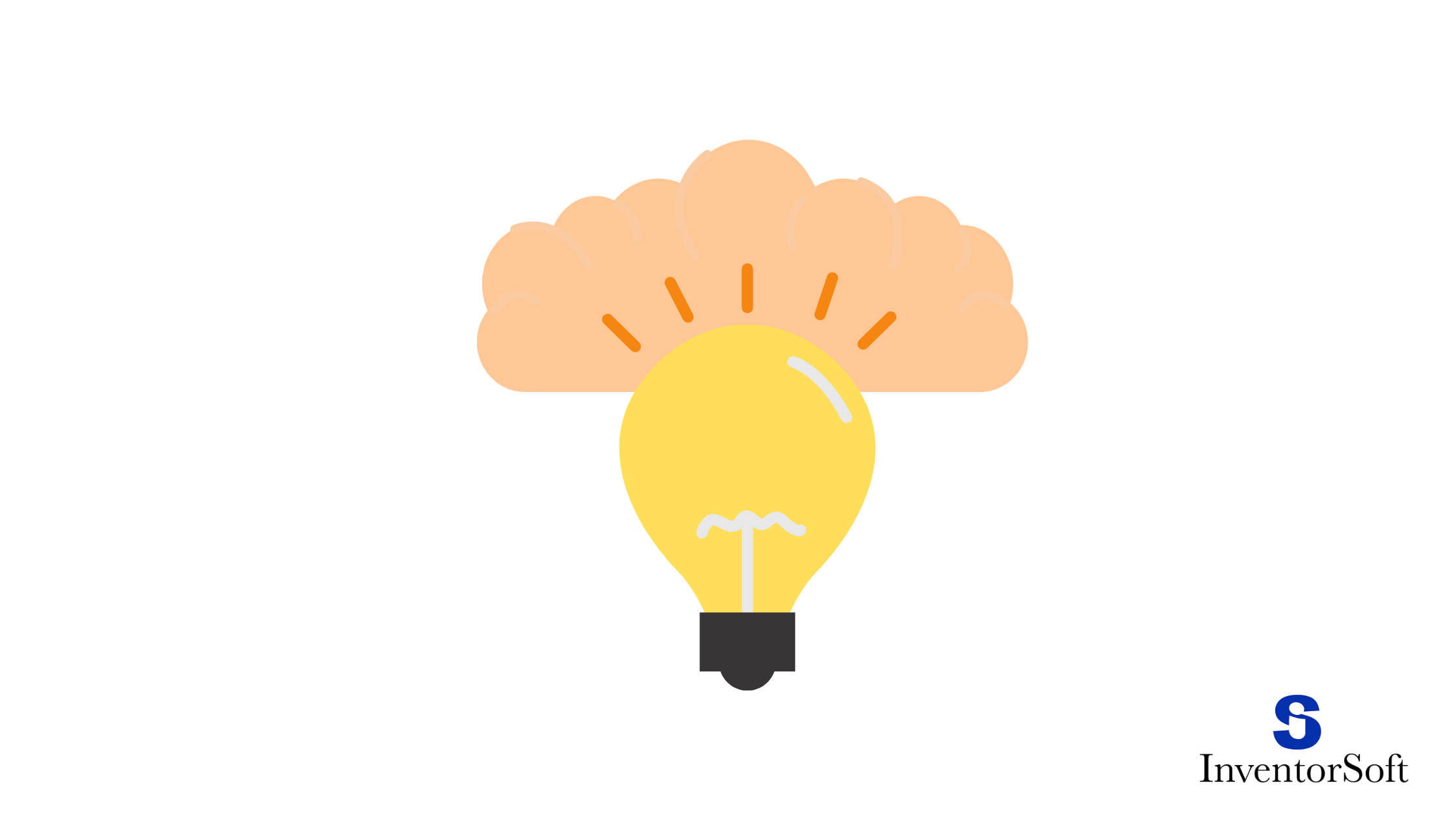 Just like any other business, this business was also facing a major setback. Since they did not have any other option they had to hold the examination until a feasible solution was found.

Although there were many options like developing a processing app, using better software, or even better tools, there had to be something that could be appropriate for educators, students as well as something that could be in line with the restrictions for the COVID-19 pandemic.

There was also one more alternative which was to take the examinations online in question and answer mode without the students having to demonstrate the skills. However, that was not a great option for the business because they were completely dependent on the SaaS product as they could assign live tasks to the students easily and examine them and grant them marks on the spot.
What Could Be A Better Alternative?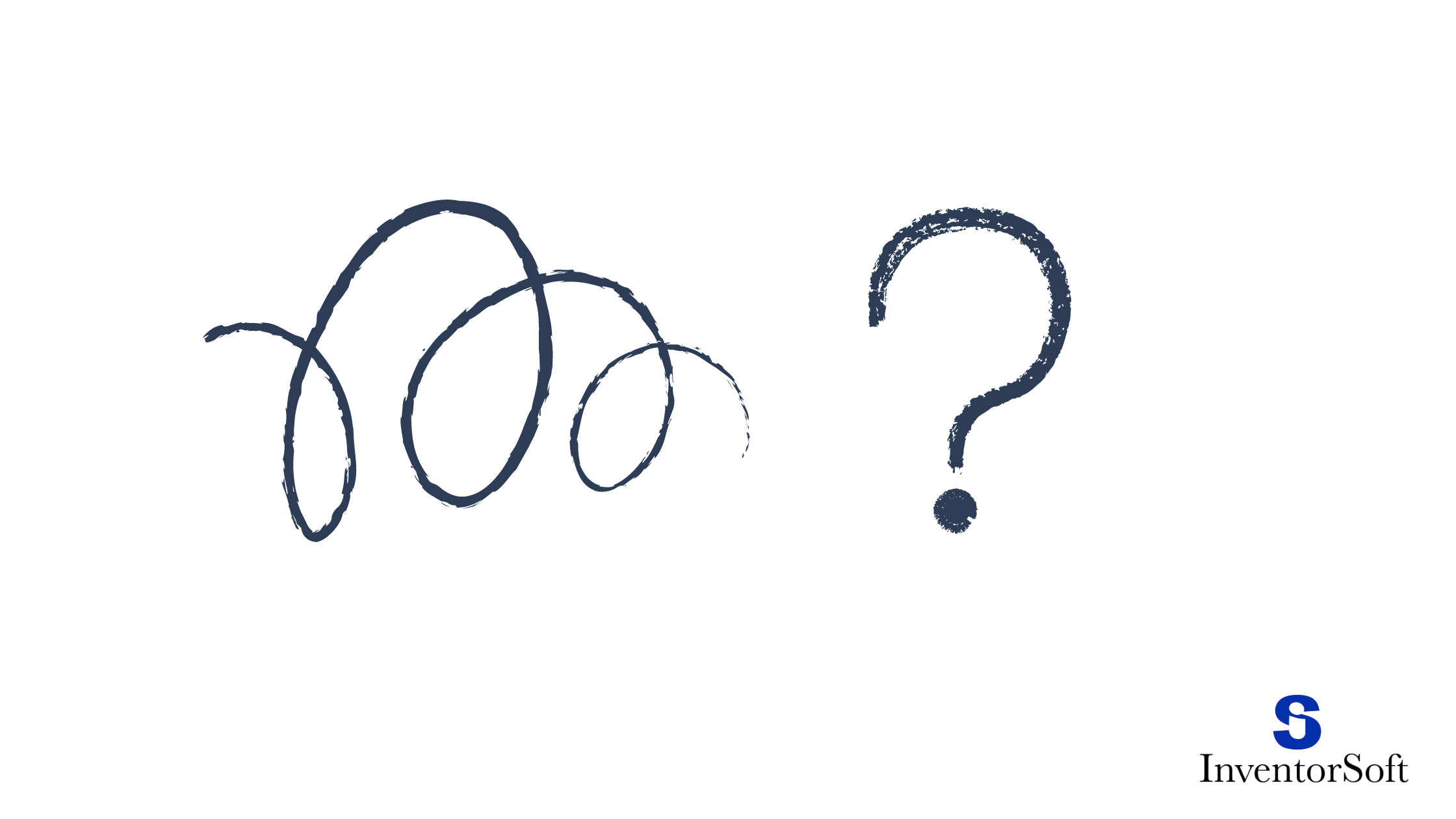 So, since the exam was like an arcade game with students having to demonstrate the skills and knowledge by using examples, it could be difficult if the exam was to be conducted just digitally without supervision. There had to be something, for instance, a video call wherein the students could physically demonstrate the examples, their skills, and their knowledge to the educators or teachers easily.
As we saw earlier, video calls and chat rooms are one way that could help the business as they could take the examination of the nurses easily via the video rooms that could be configured in the software.


Why video calls are important for businesses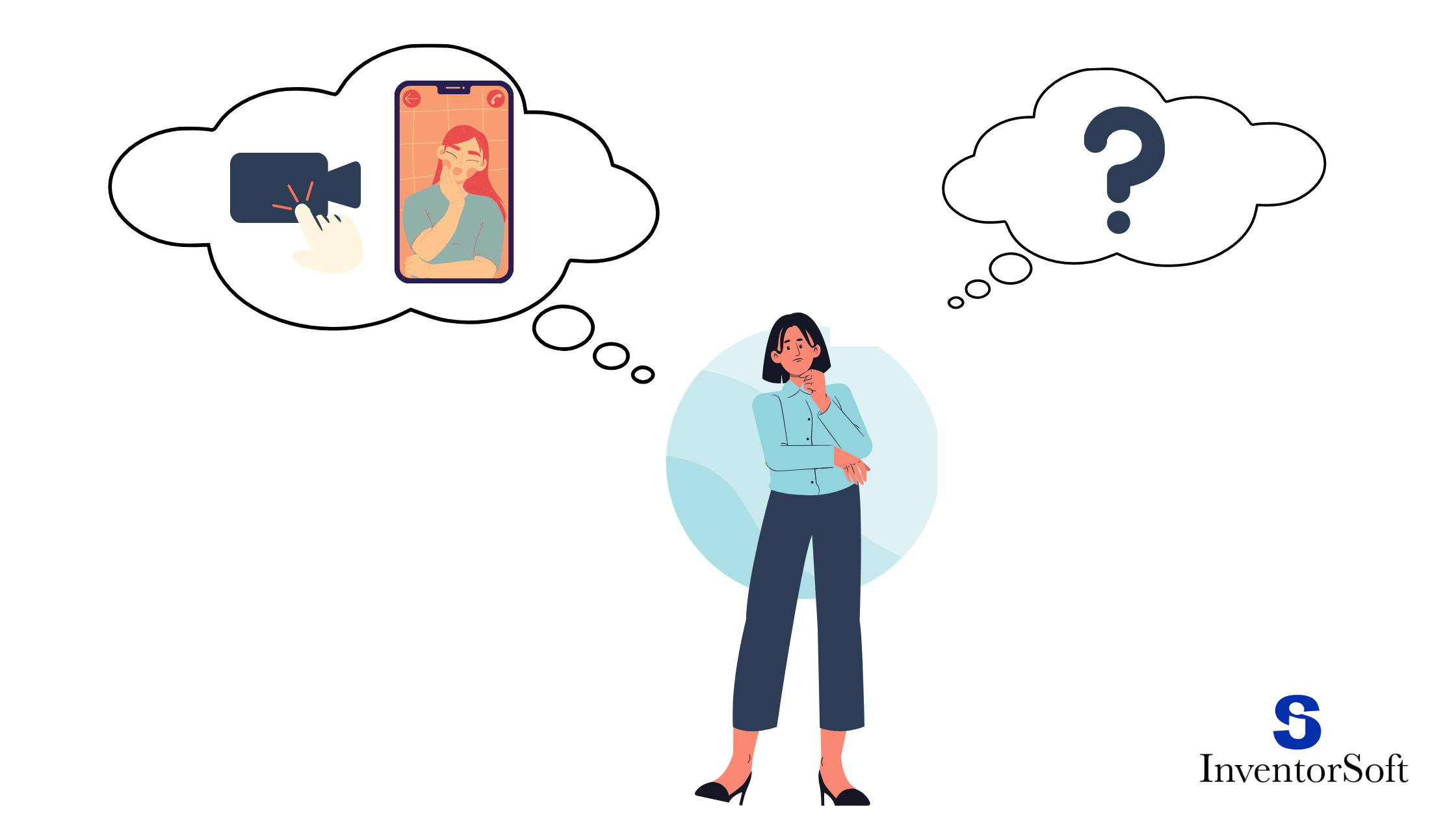 Whether it is taking examinations or just interacting with a customer, video calls have become essential especially after coronavirus has struck us. For instance, video calls can be added to the customer service for the enhancement of the customer experience and hence resolve any of the queries or issues of your customers faster. In the current situation, we used video calls to resolve the issue of taking examinations online rather than offline.

Here's why video calls and chat rooms can prove to be a boon during the entire coronavirus pandemic situation.
The video calling feature can be added to apps and software

Video calls could allow students to take examinations even from the comfort of their homes

The examiners or educators could assess the students directly via the video calls

Video calls allow students to give examinations even during the situation of the pandemic




Video calls can bridge the gap between the offline to online shift
Configuring video calls in clients SaaS product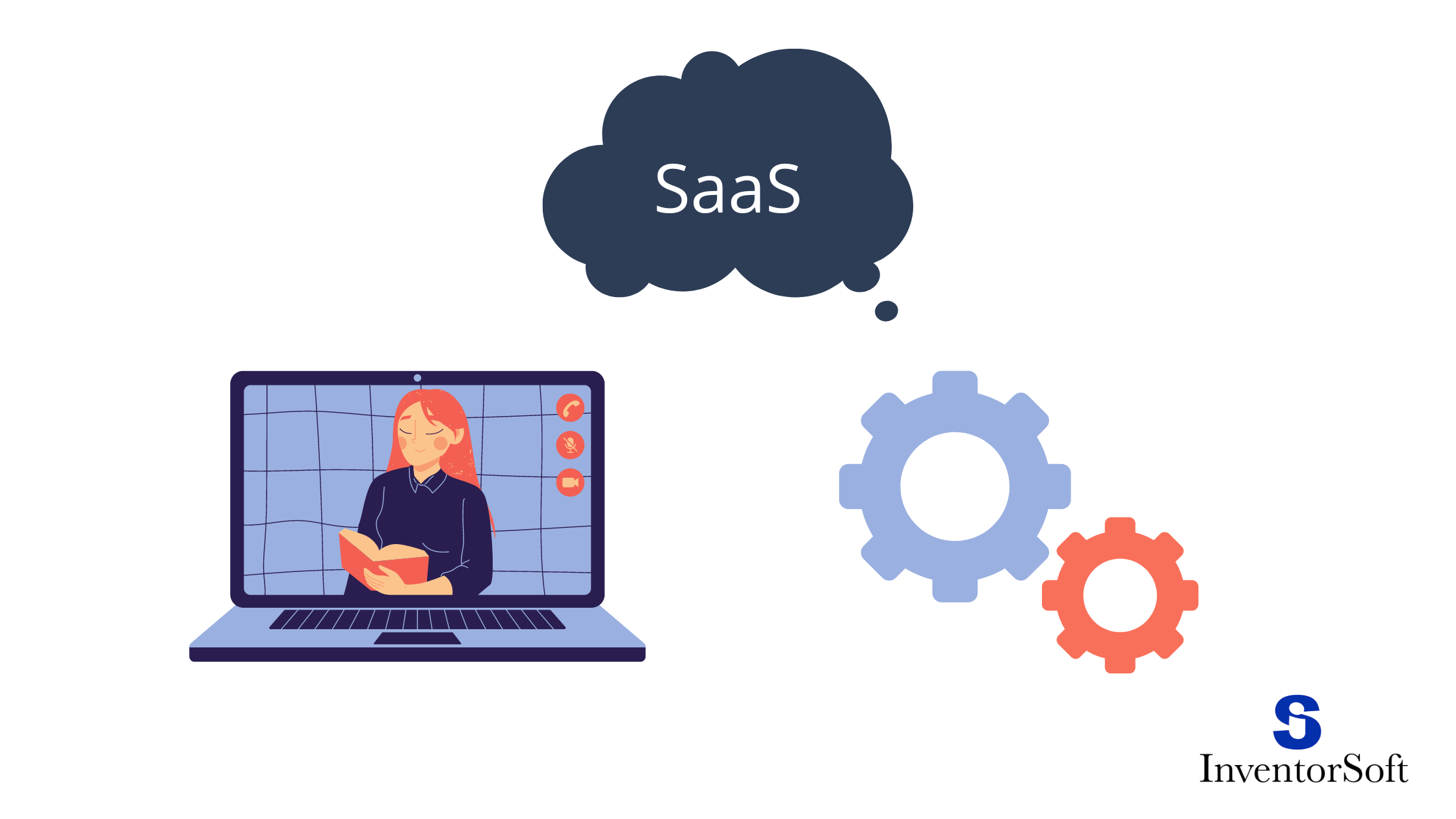 However, as we saw earlier, the existing video call platforms like Skype and Zoom would not be viable in this situation because they could not be integrated into the SaaS product. Additionally, new and special software had to be integrated into the product. This is where InventorSoft comes into the picture. With our expertise and ample experience, we were able to configure video calls that were specially designed to be compatible with the SaaS product of the business. This decision helped us to solve the client's problem and examinations could be conducted without any hindrance.

Although there were numerous solutions for the issue, we as experts found the most accurate and precise solution for our client. We did not want any barrier between the educators and the students hence a communication platform that could facilitate easy video calls was the first thing that came to our mind.
The best video calling experience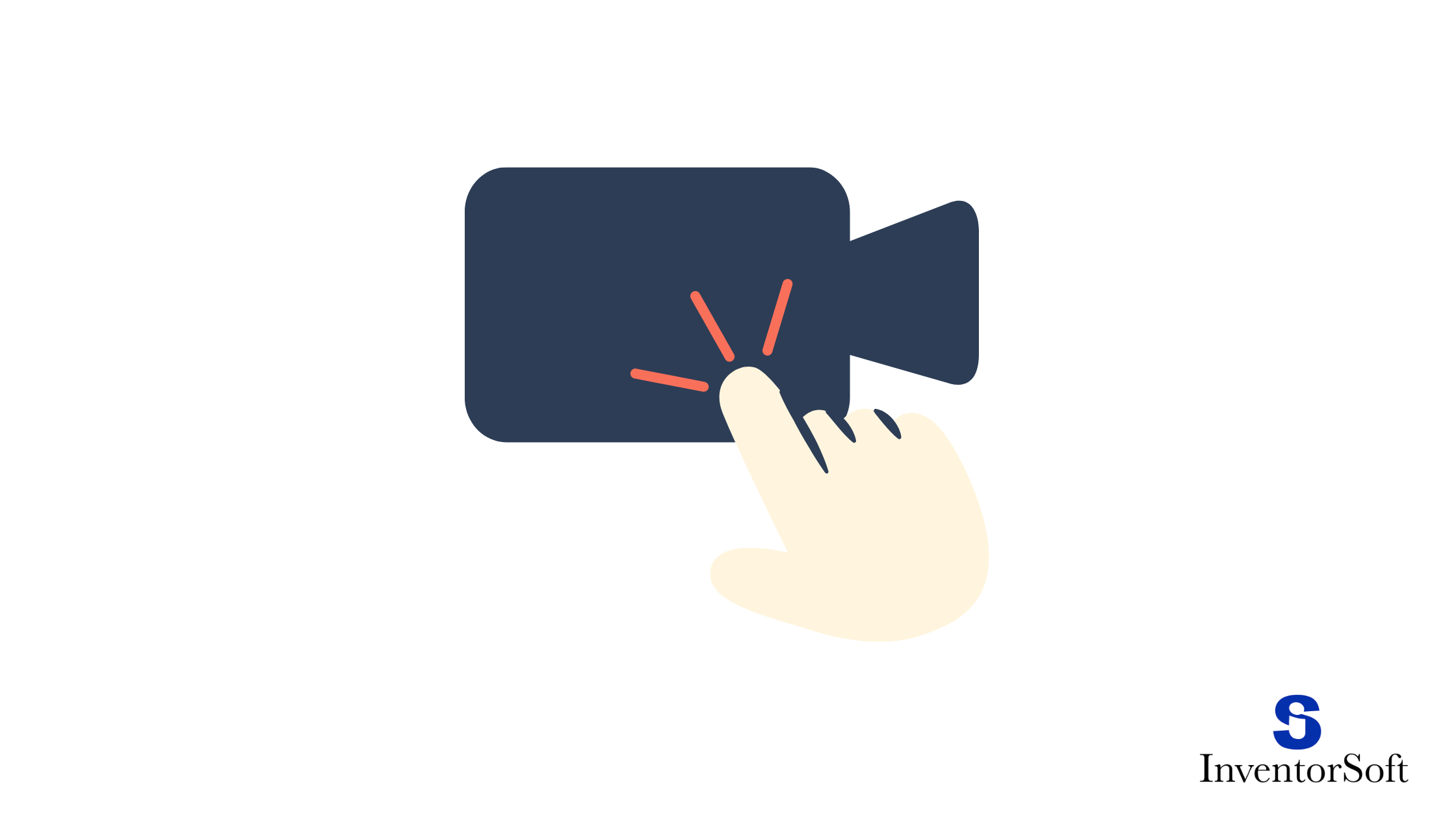 We needed a platform that could be amazing in terms of video calling. We wanted to provide something exceptional and meet the expectations of our clients. This is why we chose Twilio software for our clients' business. The various benefits were as follows.
Superfast video calling experience

Easily configured in the client app

High-quality videos
This platform allowed them to make video calls easily without creating any obstacles in communication or tampering with the quality of communication. We as experts configured this video calling feature in our client's SaaS product. This configuration of video calls allowed our client to take their business from offline to online in an instance. They no longer had to worry about taking examinations offline during the lockdown.

With this video calling feature our client could easily take examinations in live video calling sessions with the students and assess their performances seamlessly. They could instruct the students and also give them marks based on their performance. All of it was only possible because Twilio was configured in the client's SaaS product.

We made our client realize their plan with our expertise in the field. We even fixed any errors or bugs in our client's product to come up with the best solution. We used frameworks like Node.js and Angular.js that provide the best experience to the client. There won't be any problems or issues with the app or the configuration in the future.
Twilio for video calls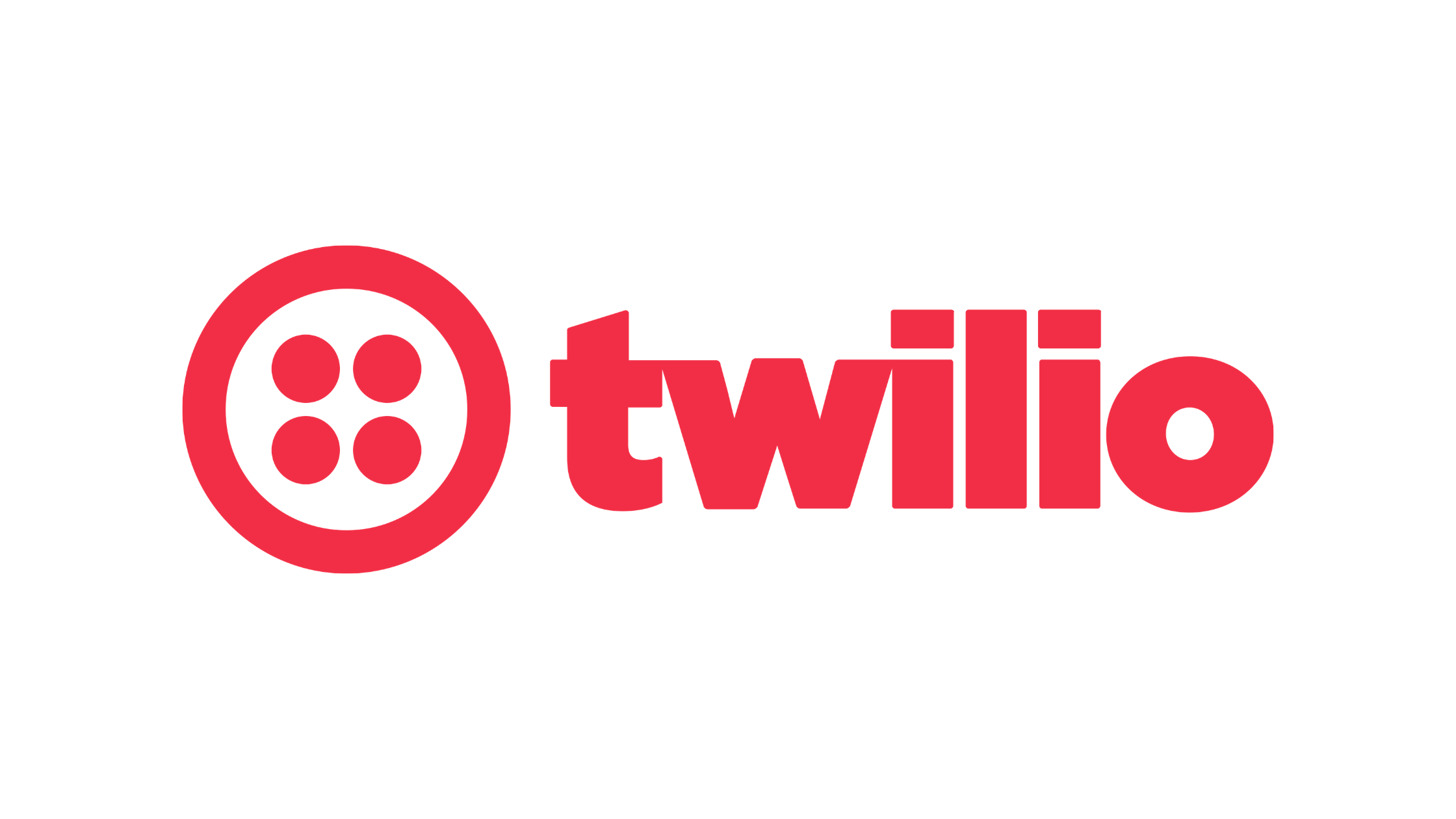 Twilio is basically a cloud-based communication platform that allows you to make video calls and SMS messages easily. It is one of the best inventions for businesses today. You can easily connect with your customers anywhere and everywhere with the help of this platform. You can use Twilio to set up automatic mailings, receive response messages, make video calls, voice calls, or even receive confirmation codes for authorization on various portals. You can also use Twilio to create chat-bots or call centers.

Twilio is well known for creating amazing video experiences between businesses and their customers seamlessly. You can hold group chats with numerous people easily using Twilio. Video calls on Twilio are flexible, scalable, and they can be supported on various devices including Android, iOS, and Java. With Twilio, high-quality video calling is a guarantee. You can connect with your customers face to face using Twilio and you know it will definitely be worth it.
Benefits of a successful digital transformation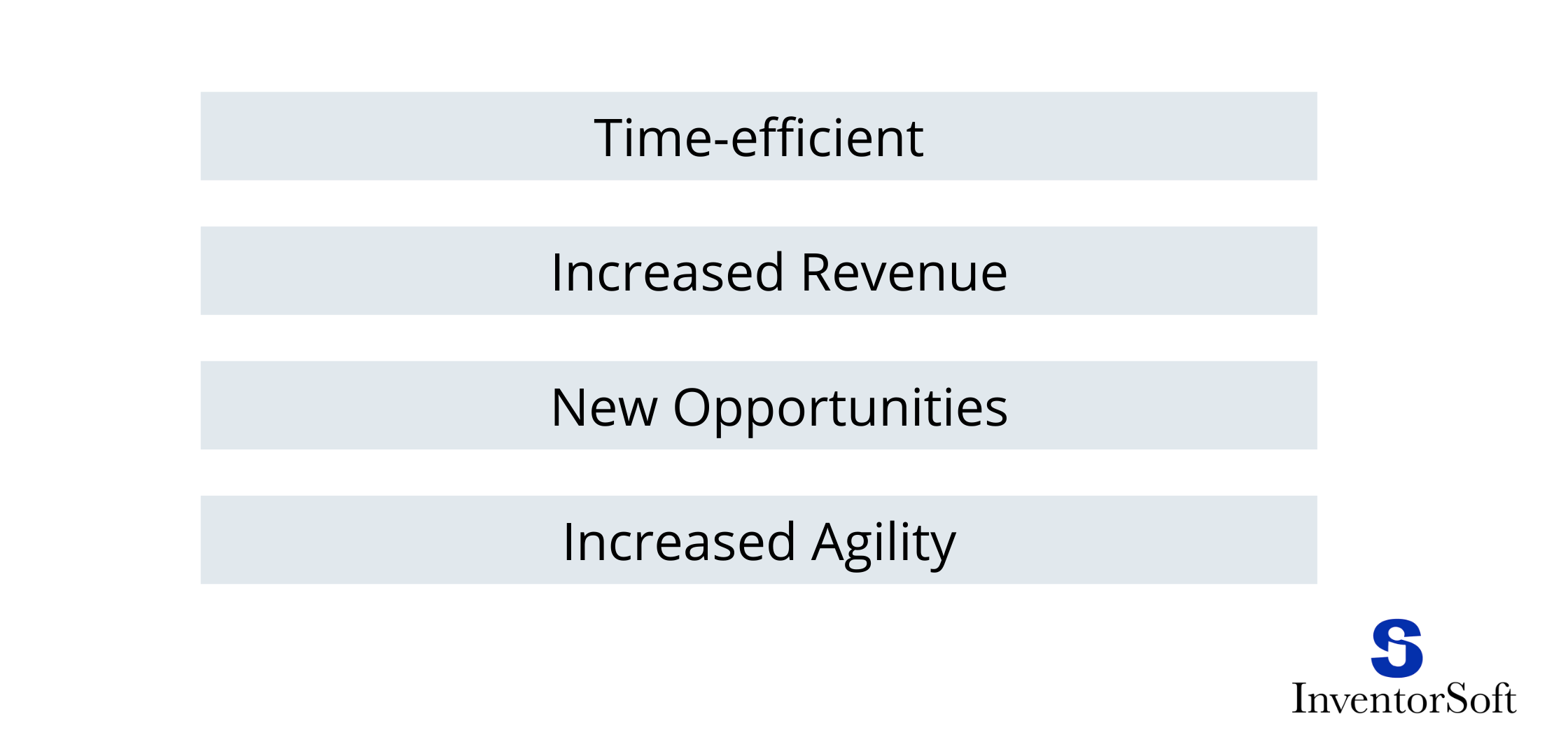 Digital transformation takes place when digital technology is integrated into all the areas of a business. It basically changes the way business functions. Companies have paid attention to digital transformation for over a decade. Although it can be new for a lot of businesses during the pandemic, digital transformation is something that is used by businesses to grow and enhance the quality of their work. The companies that have successfully adopted digital transformation in their businesses only know how fruitful it is. It doesn't just enhance overall data collection but is also a great way to manage the resources effectively.

Digital transformation can basically improve the customer experience and provide your business with data-driven customer insights that allow you to implement a strategy that is best for your customers. Here are some main benefits a business gets from a successful digital transformation.
Time-efficient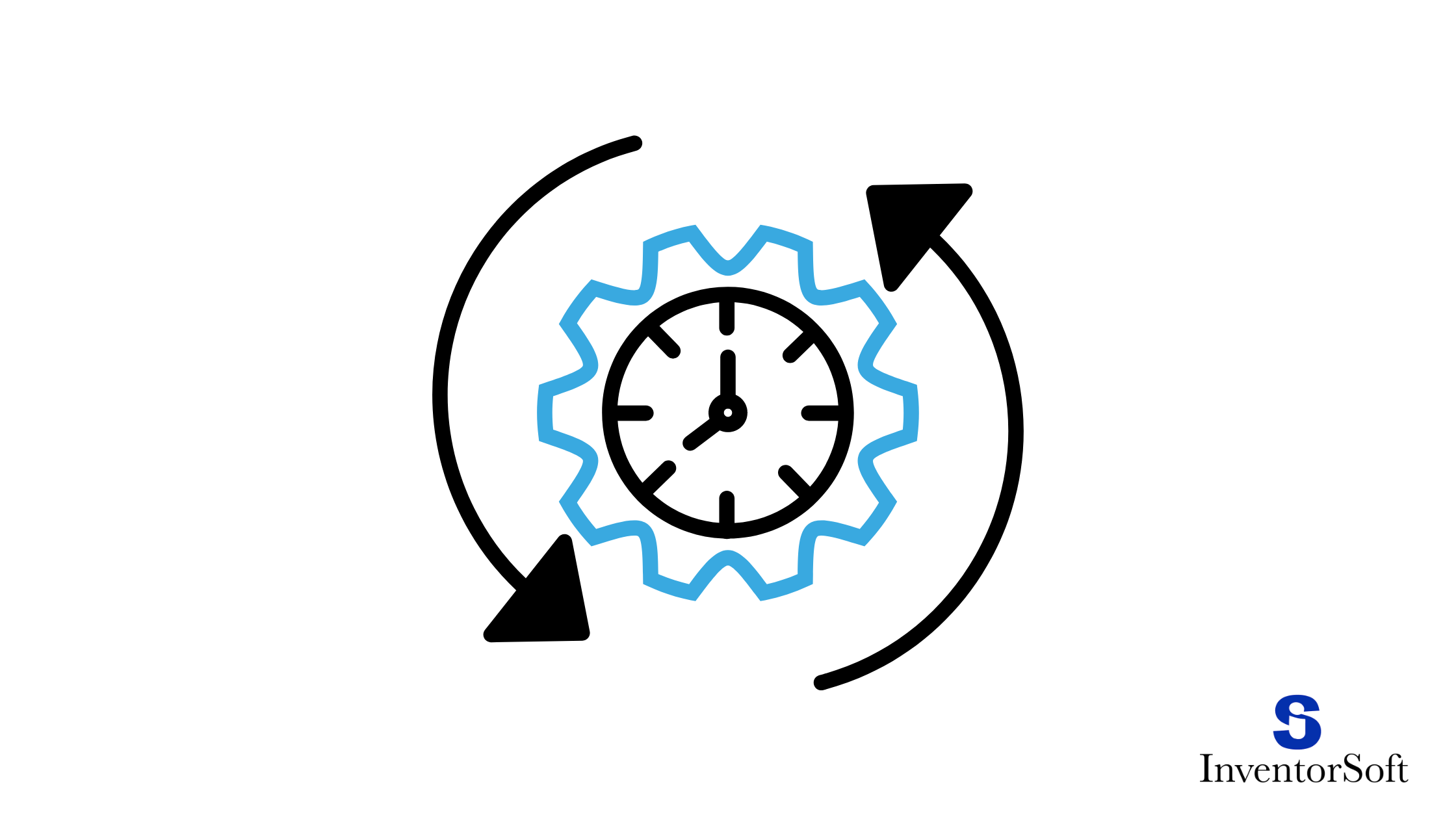 Using digital transformation can definitely save your business a lot of time. You can manage all the resources in one place. From important information to insights, when you have everything together, you can function more efficiently. Hence, digital transformation can help your business grow, it can accelerate your business processes 4x times compared to your competitors. Now, isn't that what you really want?
Increased revenue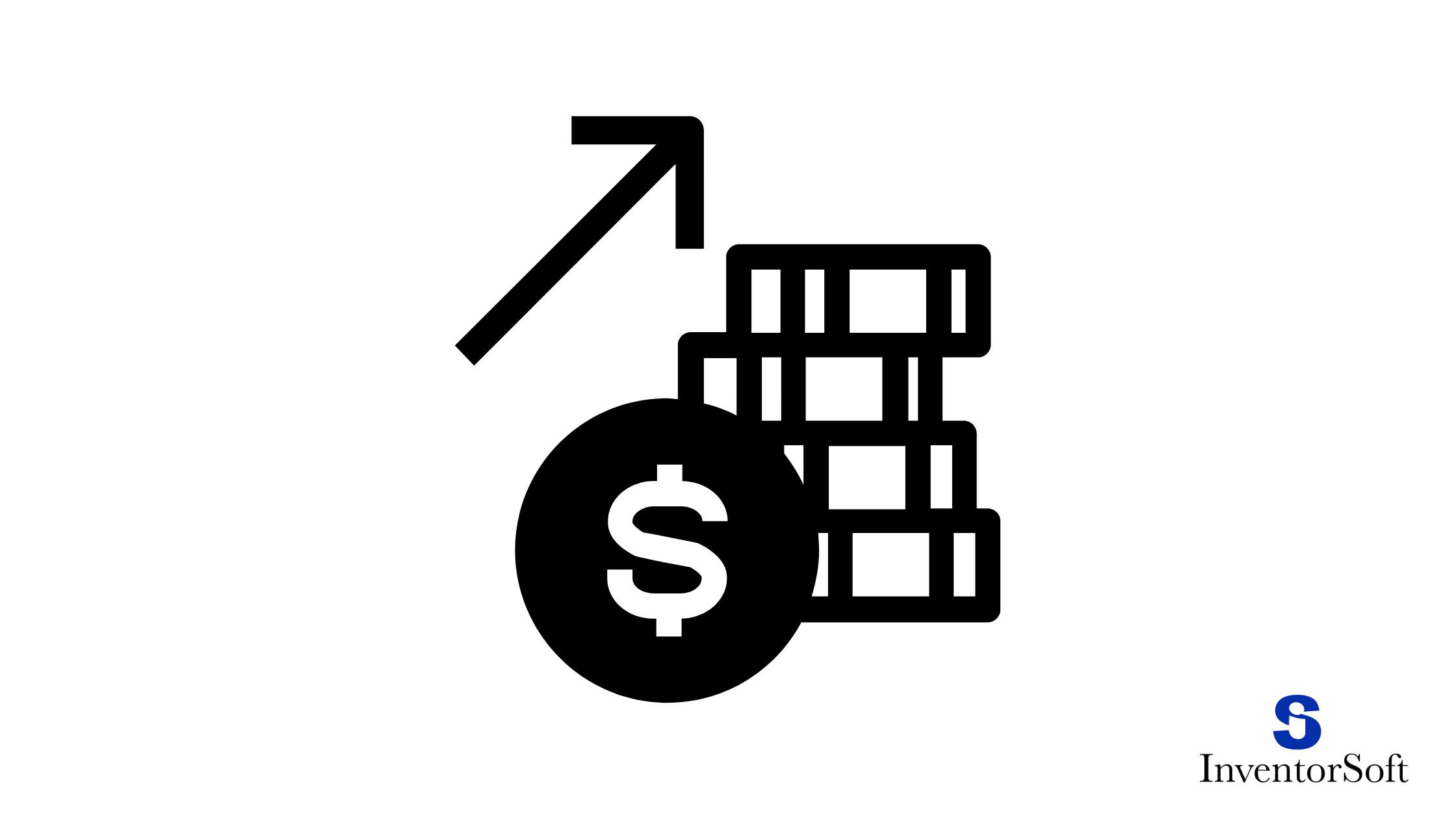 Since digital transformation provides you with accurate insights and data, you can use it effectively to analyze the overall effectiveness of your business. This will improve the productivity of your organization and lead to better results for your customers. Thus, it can even add 20% to your earnings before taxes (EBIT).
New opportunities


A successful digital transformation opens new doors for you. When your business has a great digital communication strategy and the right logistics strategy, it can excel and hence has chances to gain more opportunities in the future.
Increased agility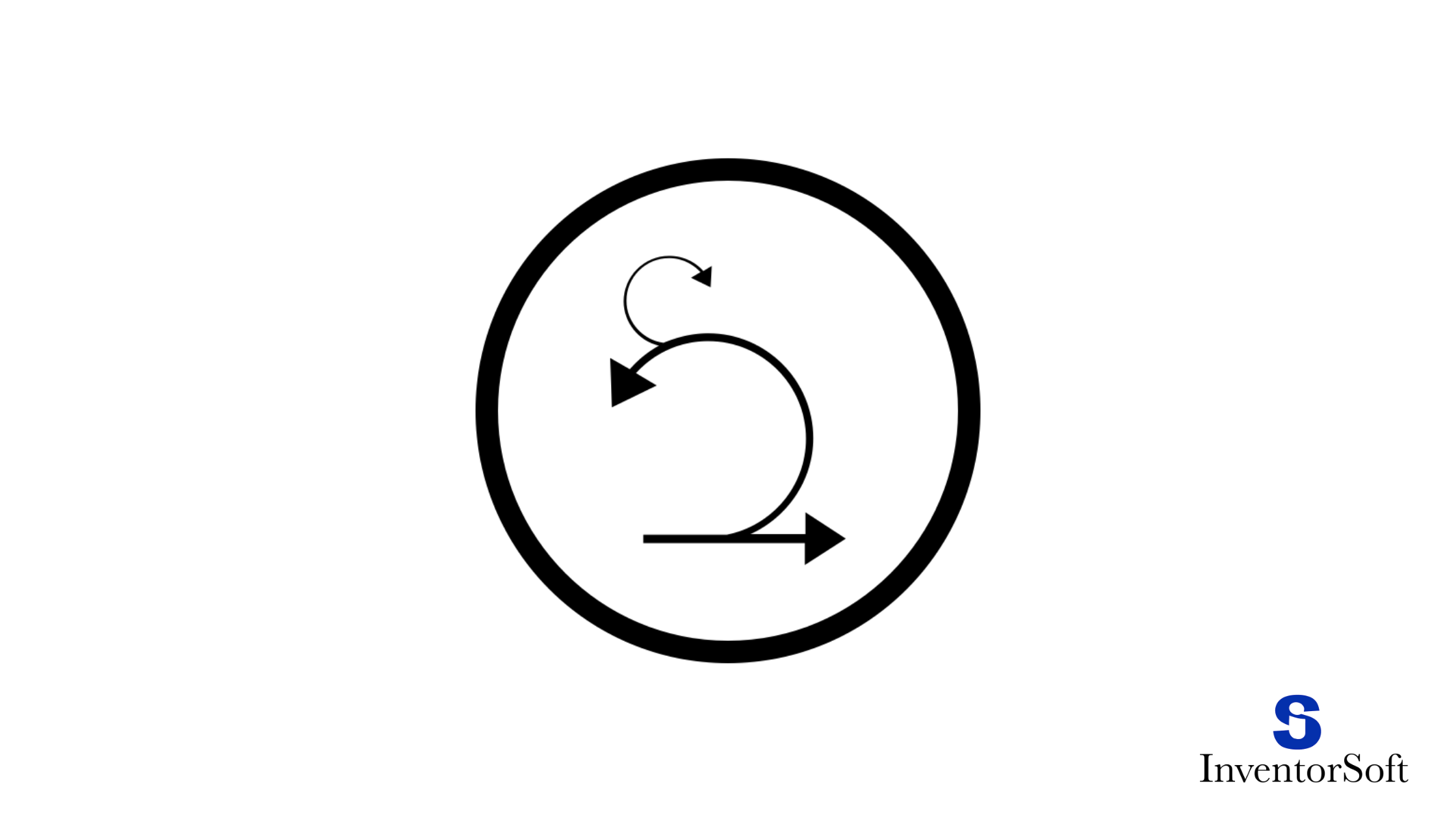 Digital transformation can make your company more agile. When you have all the insights and data ready you can continuously work to improve your business strategies. This widens your creativity and results in more innovation in your business and hence creates room for more improvement.
Work with experts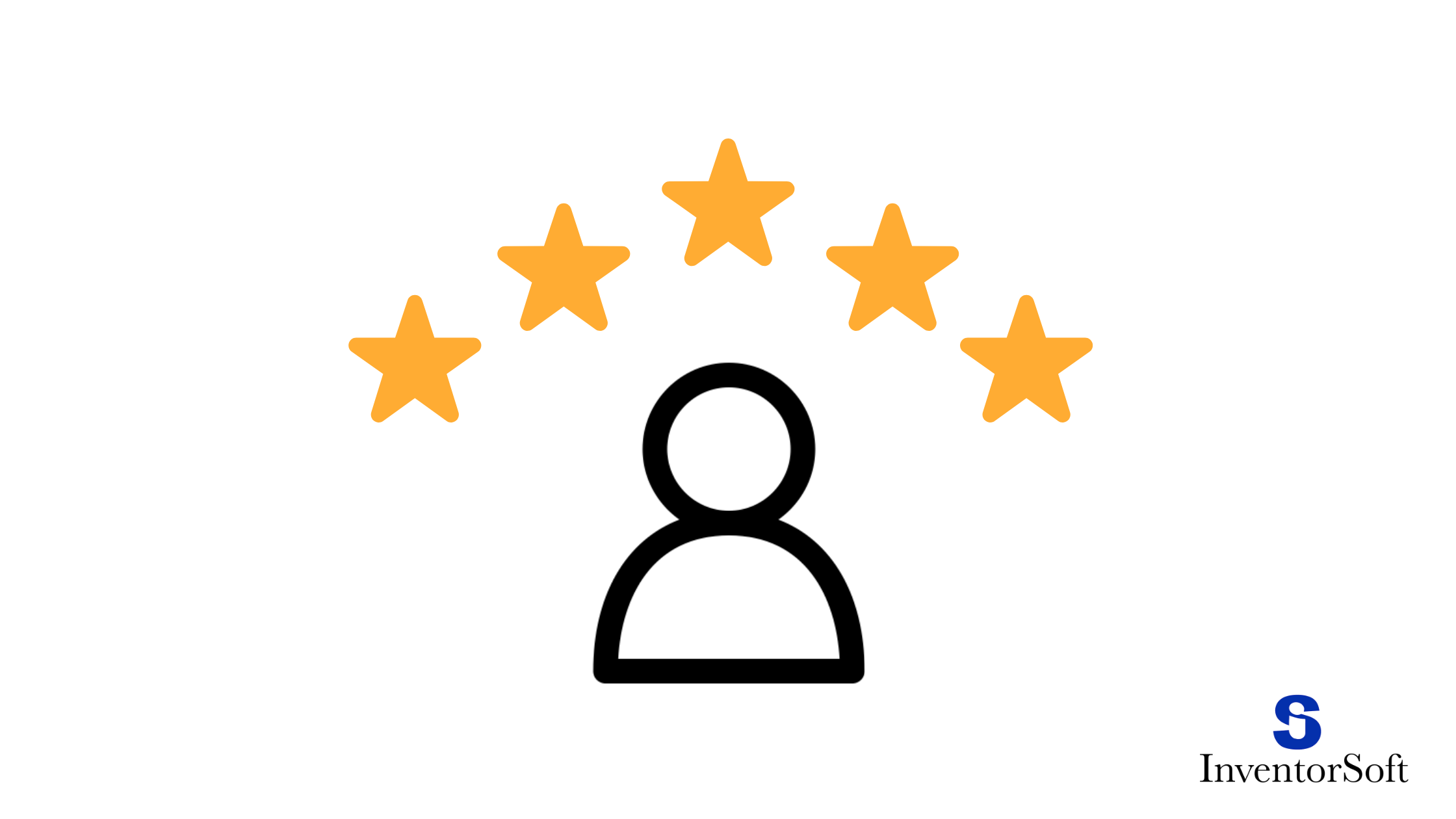 We are experts in the field and can successfully solve your problems no matter how difficult they seem. Since we are professionals in our domain we know our task a little too well. We take an individual approach to all our clients; we study the needs of the business and then help you develop a strategy that will help your business thrive online.

Whether you want the best web design for your business, or an entire website created especially for you, we can cater to all your needs. We offer coding and programming websites, designing, integrating tools, and developing the best experience for our customers.
Services at InventorSoft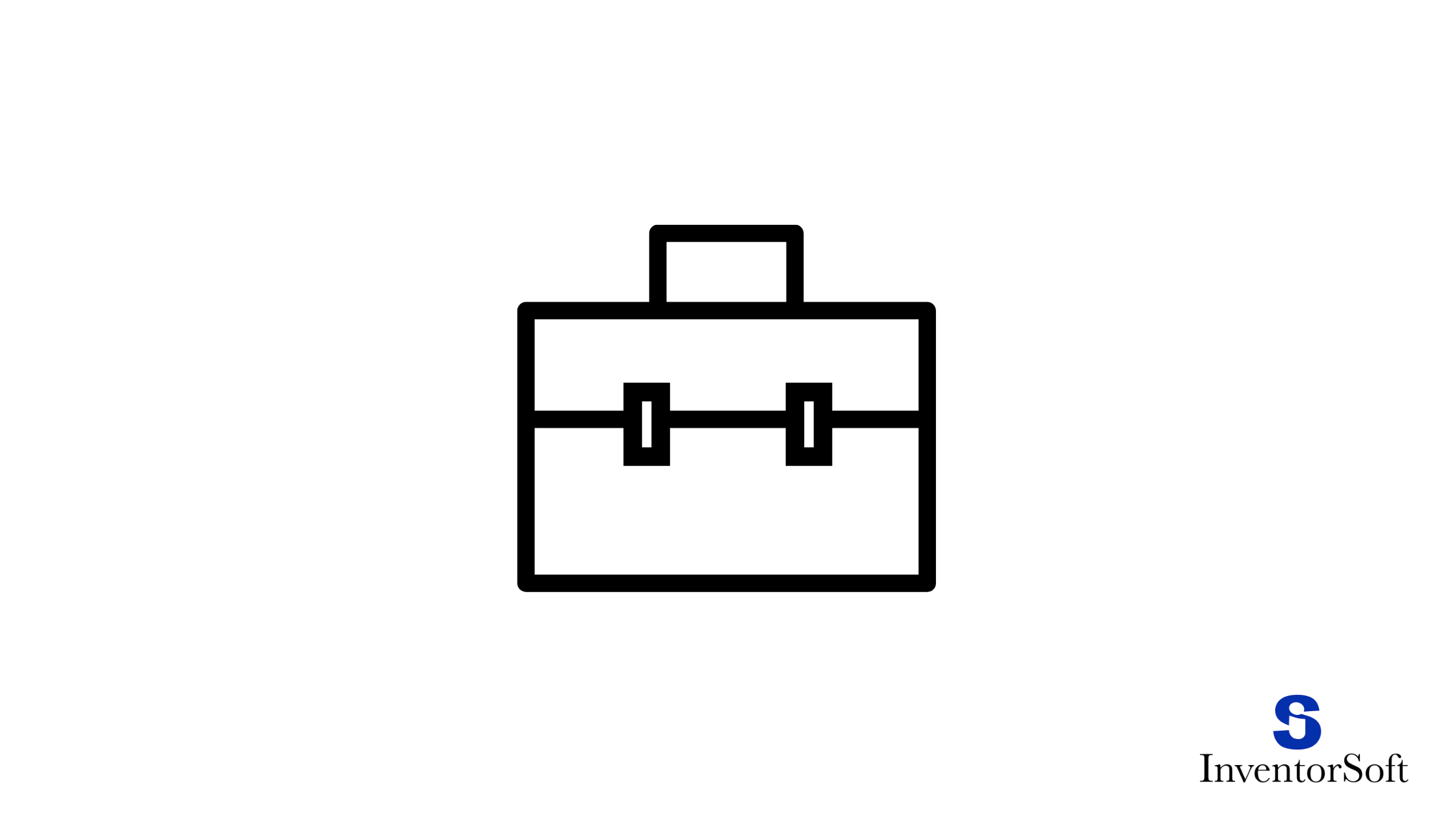 Our services include Front End Development, Web Development, Design, Back End Development, and we also provide complete Quality Assurance because we believe in hard work and know that we can deliver what we promise.

The professionals at InventorSoft are experts in Node.js and Java.js, Angular.js, and Vue.js. With our expertise in the field, we can create a stunning MVP for you and we assure you that the MVP can be turned into a full-scale product. With our services, you can be assured that you can leave a lasting UX impression on the users of the product.

The development costs at InventorSoft are comparatively quite low, and we have a faster execution rate. Thus, it makes us one of the most trusted companies when it comes to switching your brand from offline to online. The only aim at InventorSoft is to solve all the problems of our customers and to satisfy them by delivering exactly what they need.