Latest insights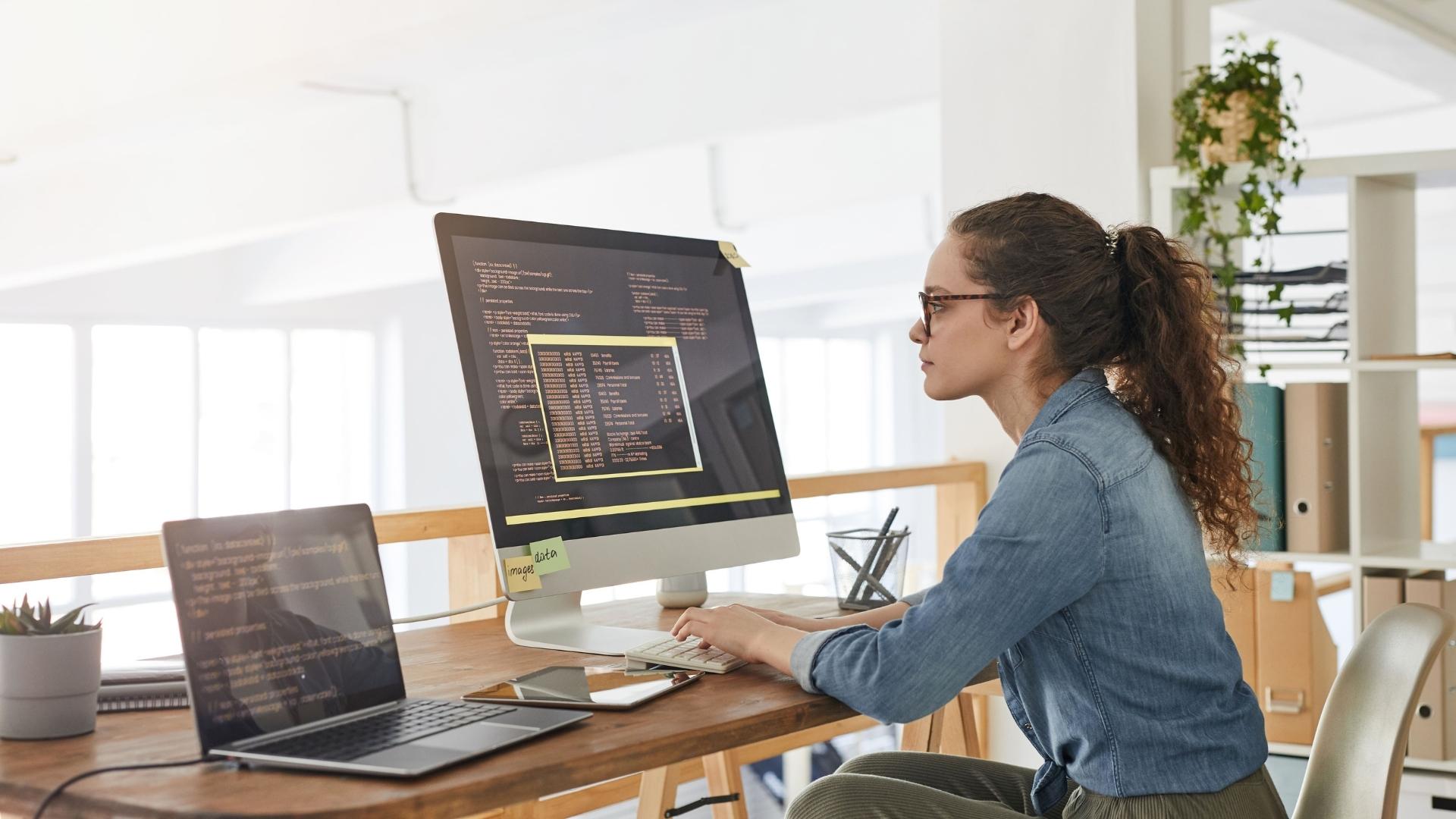 Top 10 Advantages of Microservices
Read the most useful info about the advantages of microservices, how to move forward with this technology, and some examples in a practice.
Sep 22, 2022
9 min read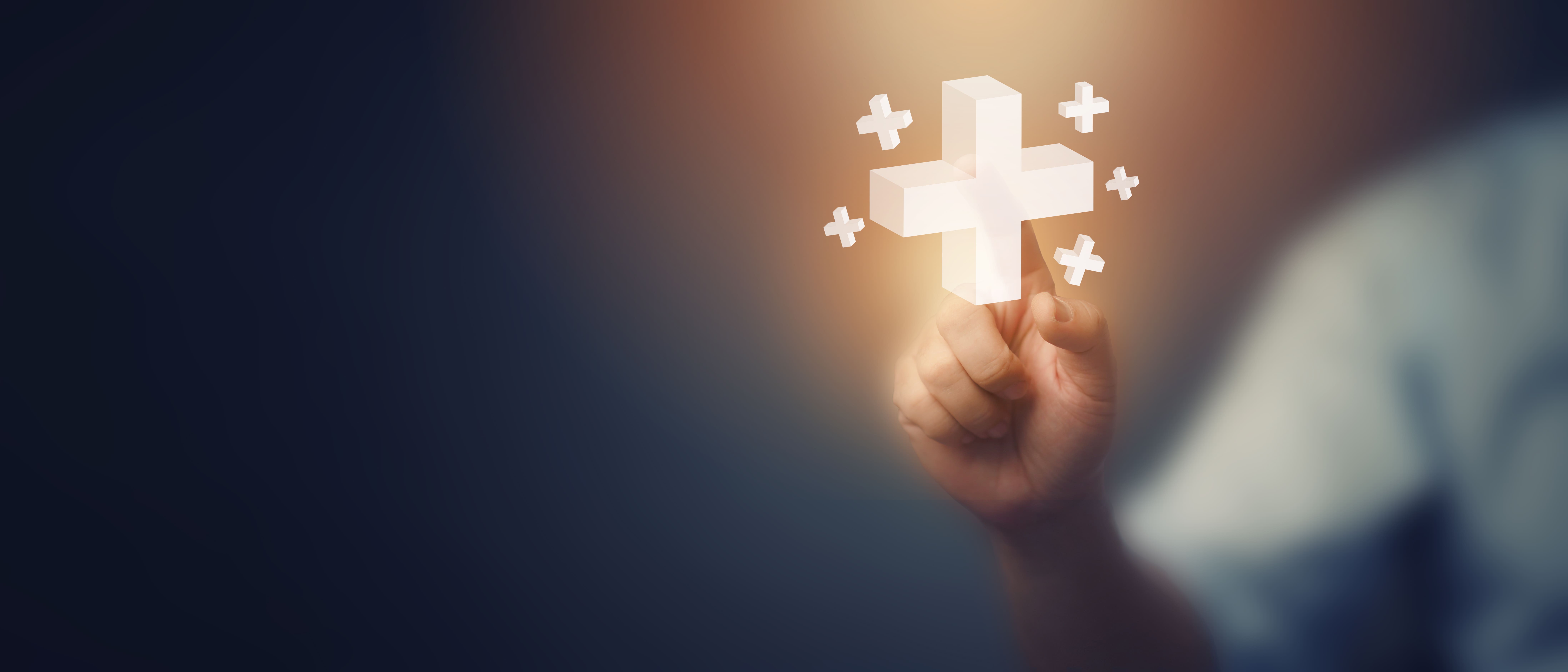 Top 10 Benefits of Progressive Web Apps (PWA)
Read about the benefits of using progressive web apps. Get to know the success stories of using PWA Advantages and disadvantages for users.
Jun 23, 2022
11 min read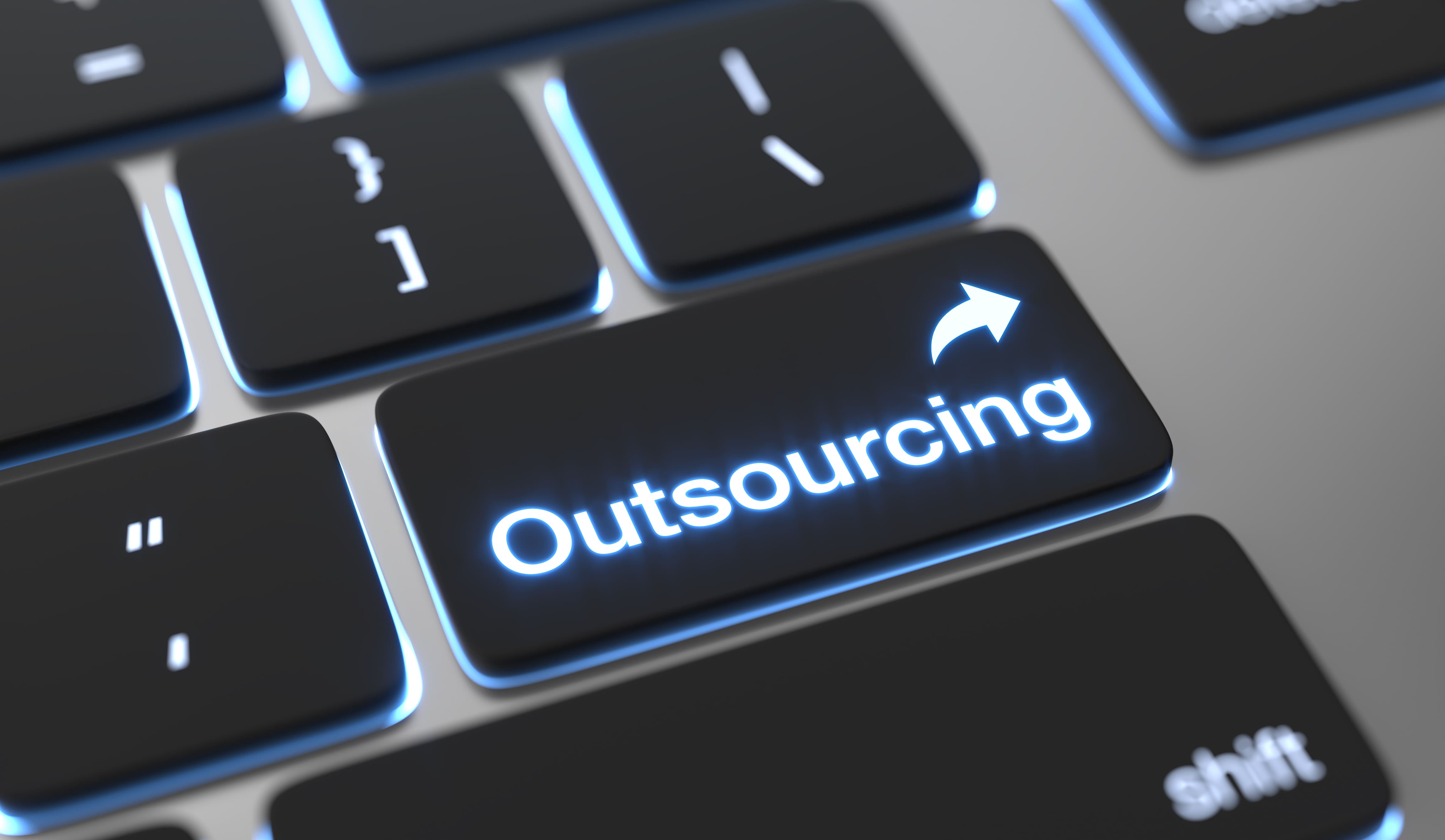 Outsourcing vs Outstaffing: What's the Difference and Which Should You Choose?
IT outsourcing and outstaffing models have a lot of benefits and drawbacks. So what is the difference and how you can use it for your business?
Jun 2, 2022
10 min read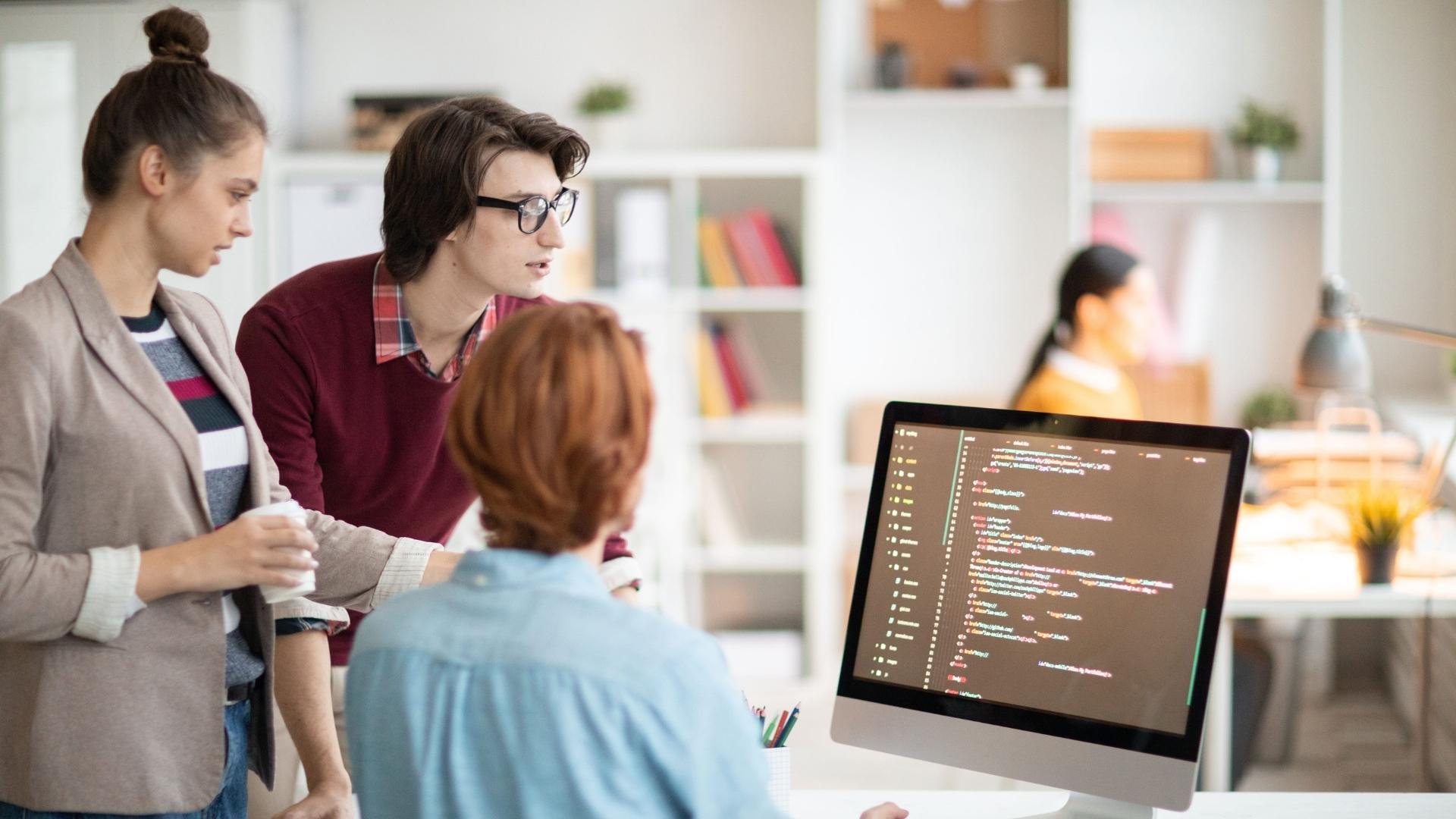 Dedicated Development Team - 21 crucial things you must know before hiring
How to Hire a Dedicated Development Team Why to Hire a Dedicated Team Steps to Follow While Hiring.
Mar 21, 2022
13 min read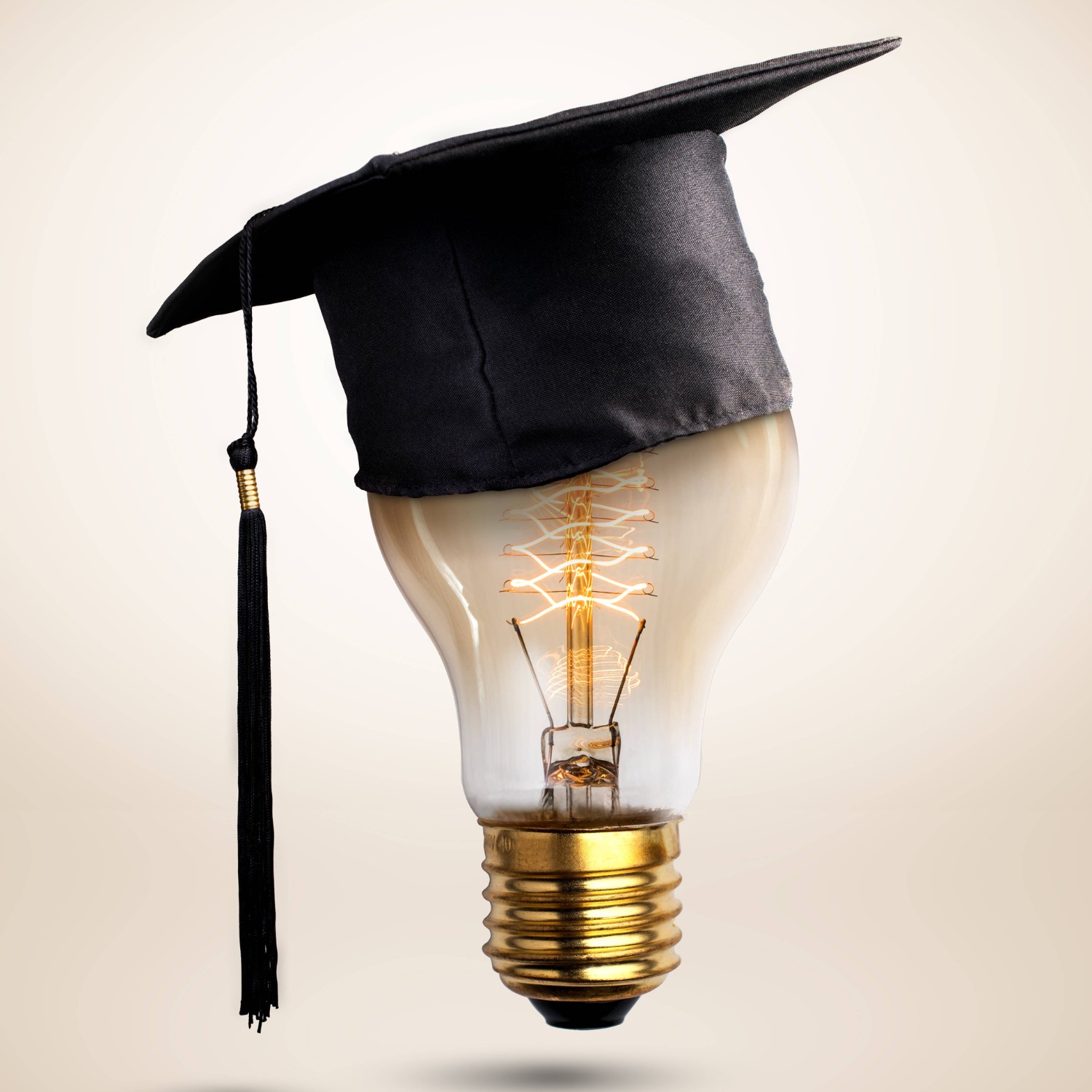 10 Relevant Steps to Create Your Online Learning Platform
how to create an online learning platform step-by-step instruction e-learning platform features our experience
Jan 12, 2022
13 min read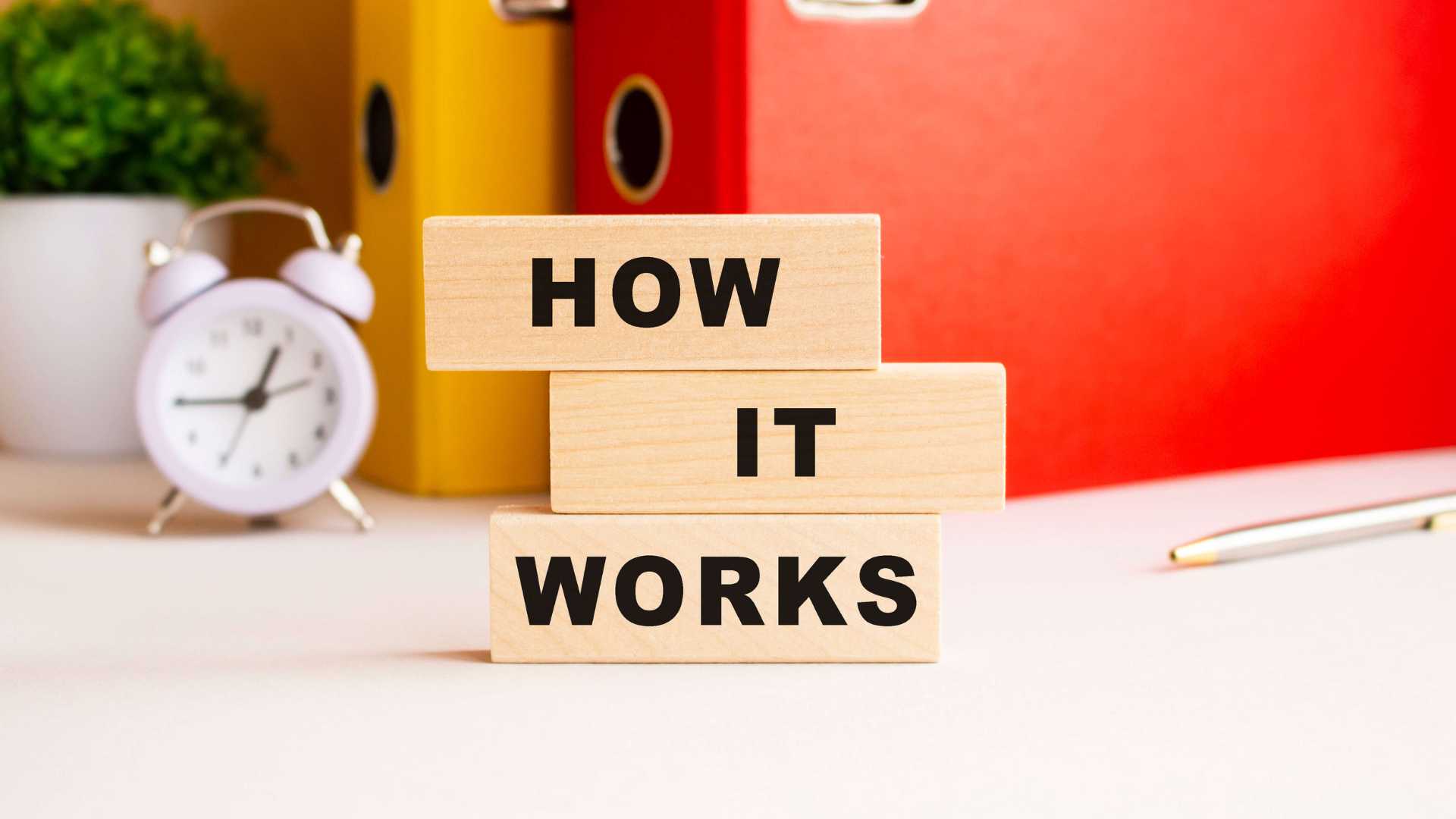 Selenium WebDriver: What It is, How It Works, and If You Need It
Read useful infromation about selenium webdriver
Oct 27, 2021
12 min read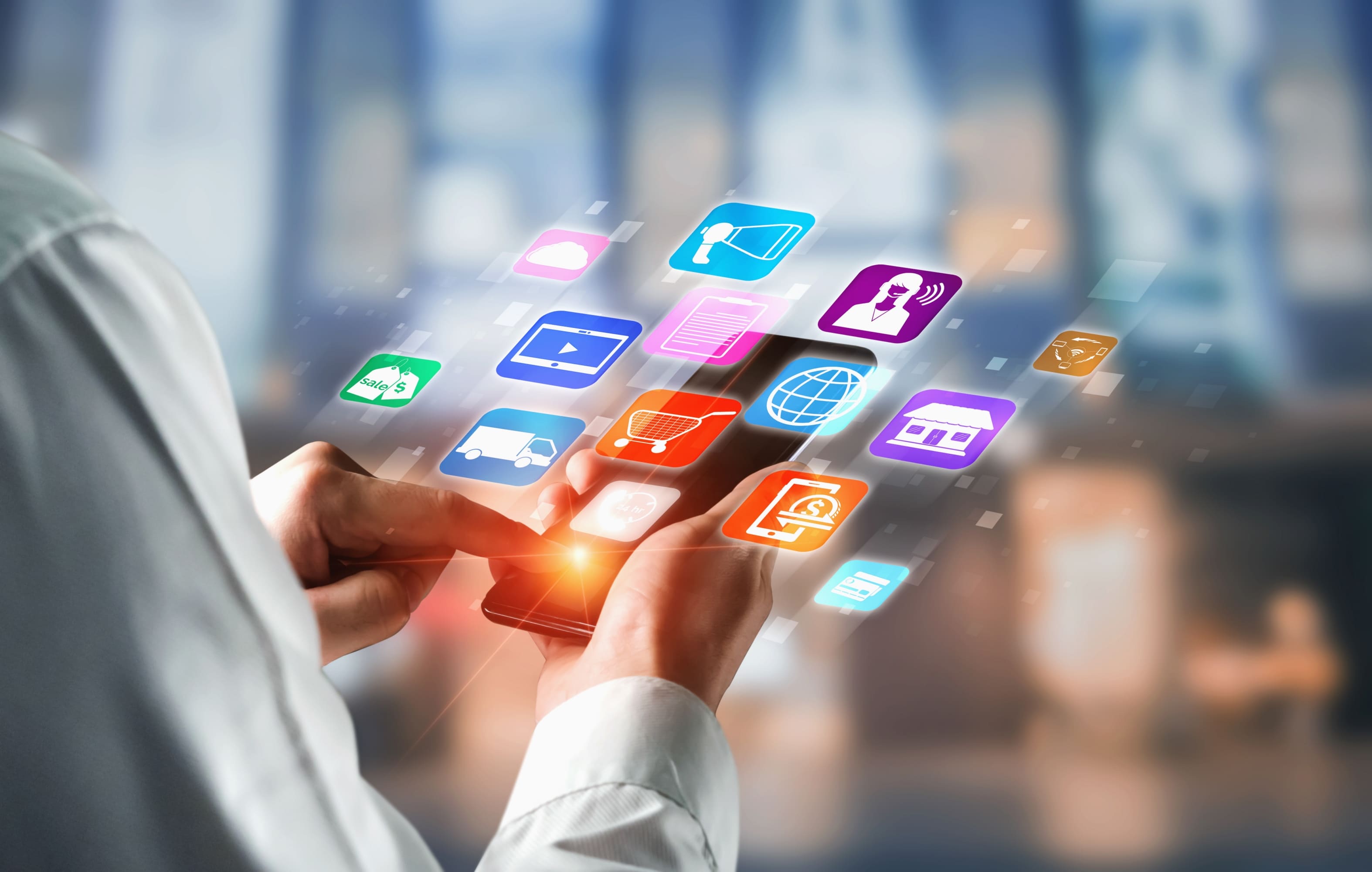 Building mobile apps with Vue Native
In this article we share our experience how to build mobile app on vue native.
Sep 21, 2021
12 min read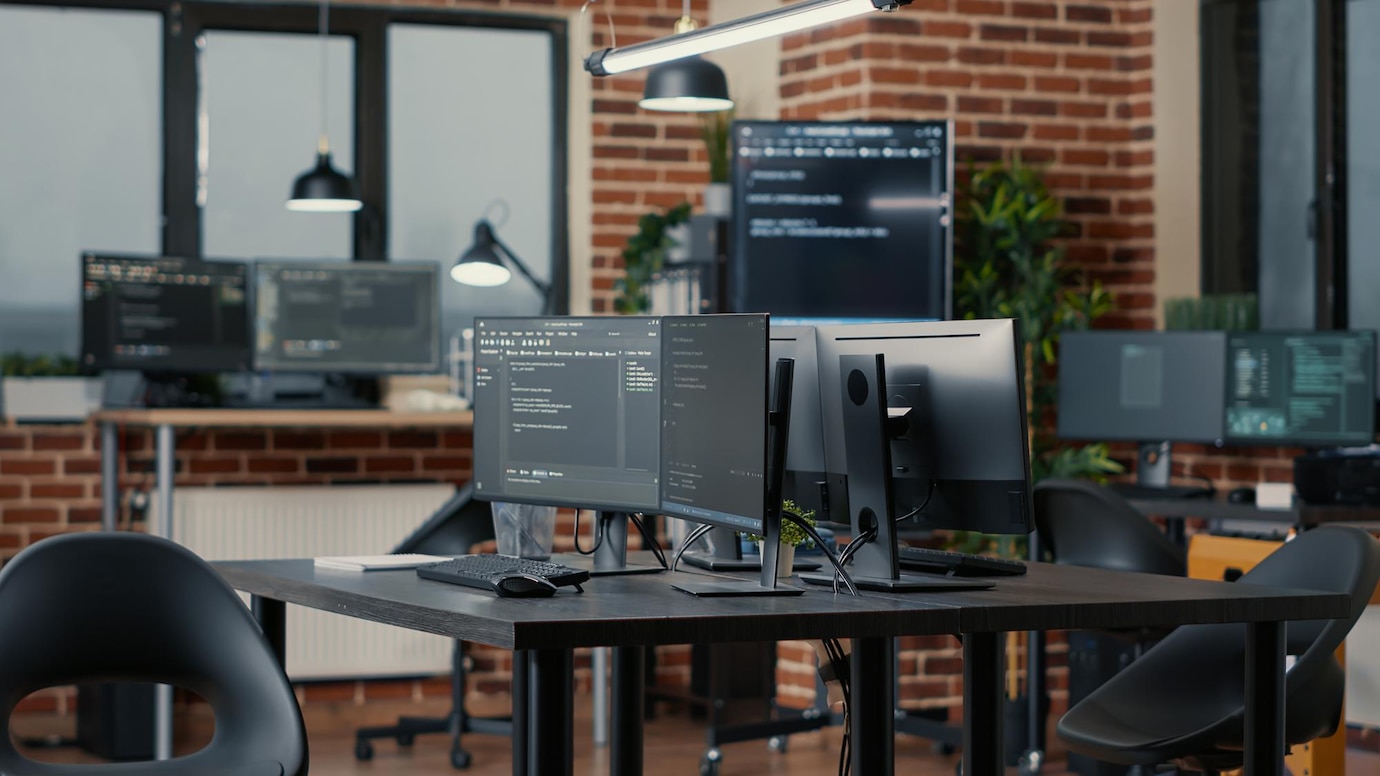 The Discovery Phase of a Software Development Project: What It Is and Why You Need It
Everything you should know about discovery phase of a software development project - definition, what's included, benefits and when it's needed
Jun 21, 2021
16 min read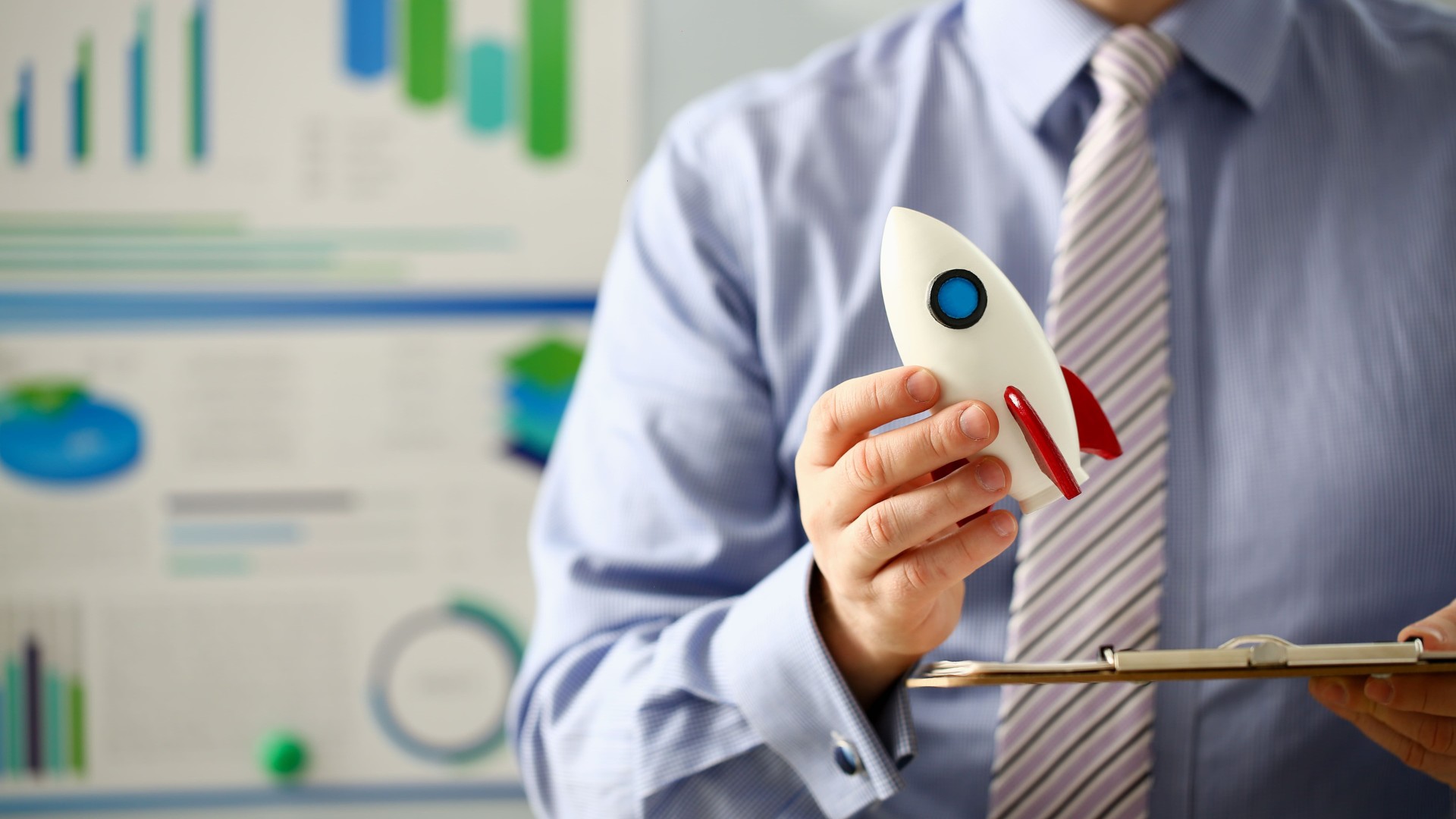 How to build a minimum viable product for your startup
How to build a successful minimum viable product Click here and learn more Inventorsoft
Apr 26, 2021
13 min read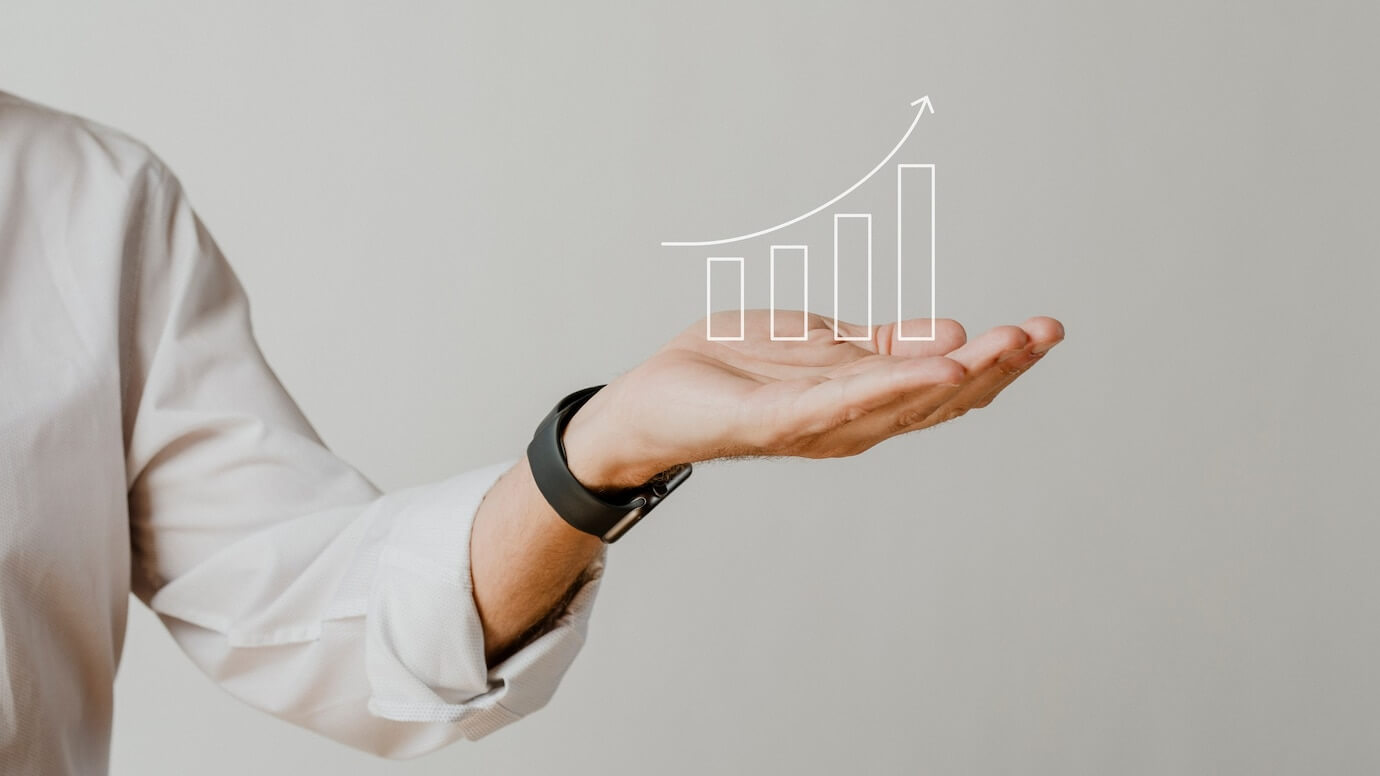 10 Top Outsourcing Pricing Models to Consider in 2022 - InventorSoft
Discover the best pricing models in IT outsourcing work before choosing the right one with InventorSoft. Click here to learn more!
Mar 23, 2021
15 min read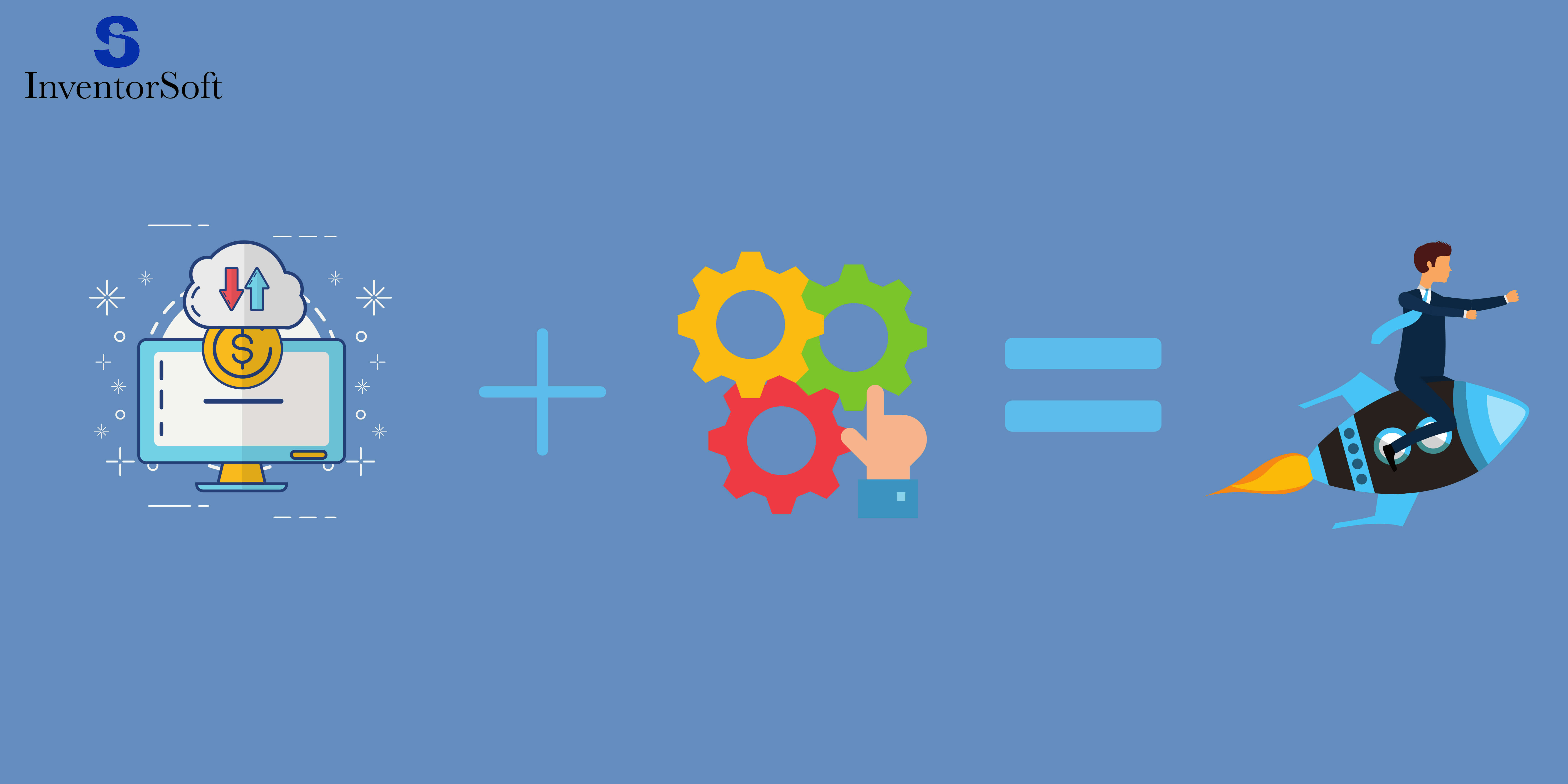 Automated payment system for SaaS product
Useful information about recurring billing platforms. Why is it worth implementing an automated payment system, what kind of problems can you face, and how to solve them - read in our article.
Jan 13, 2021
17 min read
Pros and Cons of Angular using
Pros and Cons of Angular using Click here and learn more Inventorsoft
Jun 24, 2020
2 min read