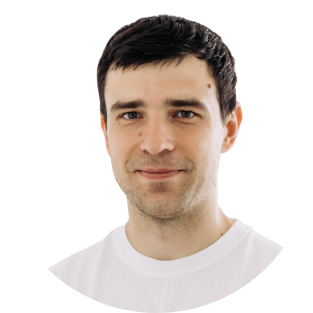 Maksym
Chief Technology Officer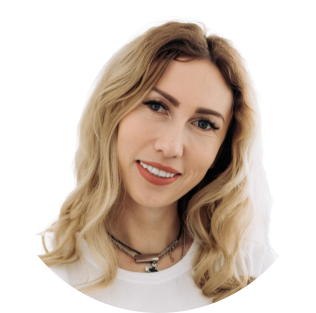 Julia
Chief Executive Officer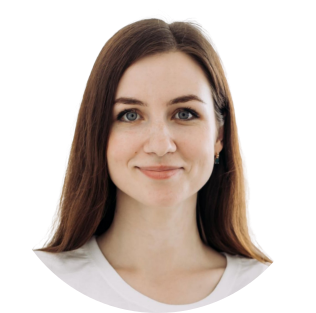 Nadia
Head of Recruitment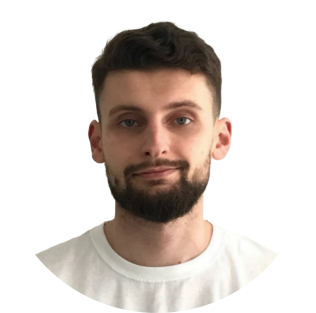 Alex
Chief Marketing Officer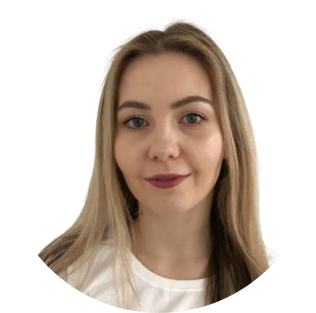 Tania
HR Manager
Anastasiia
HR Business Partner
Varya
Sales Manager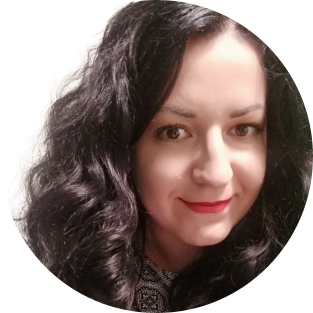 Nataliya
HR Business Partner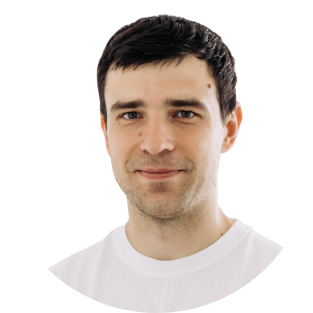 Maksym
Chief Technology Officer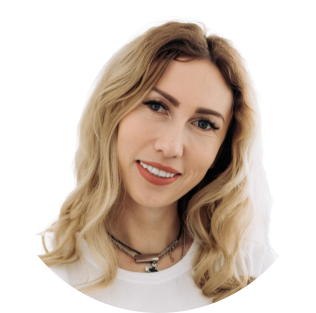 Julia
Chief Executive Officer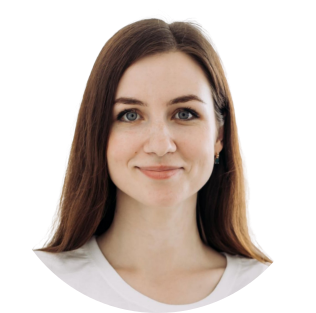 Nadia
Head of Recruitment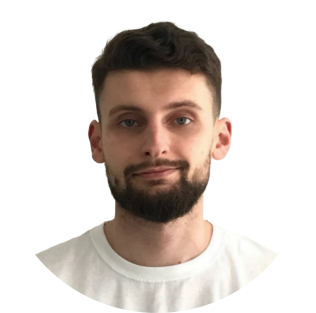 Alex
Chief Marketing Officer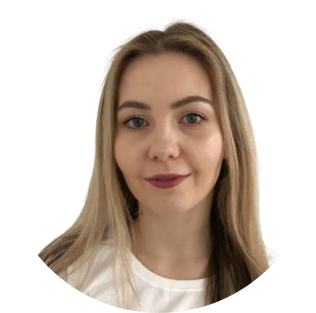 Tania
HR Manager
Anastasiia
HR Business Partner
Varya
Sales Manager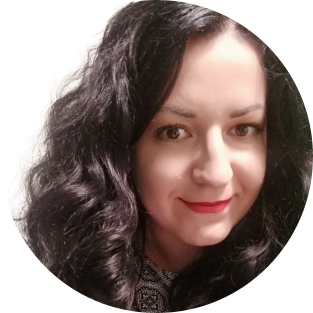 Nataliya
HR Business Partner
Ukrainian Resilience:

more than a year of courage and resistance

The Russian full-scale invasion of Ukraine, exactly one year ago, uprooted and destroyed lives, families, and businesses. Despite that, Ukrainian businesses have managed to not only survive, but thrive.

InventorSoft would like to ensure our clients, partners, and colleagues that our Ukrainian offices continue to operate and service customers, prioritizing the safety, security, well-being, and awareness of all parties involved. We have taken all the necessary precautions and steps to ensure business and service continuity, having implemented a set of processes that allow us to stay committed to our partners and activities.
Here is what we did and keep doing to ensure no agreement is broken and all the terms are met:
Staff security.
Some employees and their families relocated to safer places within Ukraine or neighboring EU countries. We didn't terminate or suspend any agreement with our employees and continue to pay full remuneration on time and also preserved all the perks. We take care of employees' mental health and well-being by supporting a psychologically safe environment and continuous transparent communication, holding regular one-on-one meetings.
Curing the suffering economy:
We help Ukraine to win the battle on the economic front, which is impossible without proper tax paying and steadily working business.
We understand the consequences of a full-scale invasion, so paying taxes is only part of what we do to help. The company and its employees regularly donate to organizations that support the Ukrainian army and deliver humanitarian relief. Most healthcare institutions are in need of financial assistance or medical supplies.
During the outbreak of the war, mass movements began - citizens were forced to leave their homes in search of protection and security. According to the Ministry of Social Policy, the official registration of internal displacement of persons in the country is within the reach of 4.9 million persons. We're also providing support in this direction. And of course, regular direct assistance for our military at the front in the form of spending for equipment, medicines, and so on.
Electricity outages.
As a proactive measure, we have outfitted our offices with power generators and Starlinks. In cities with an increased likelihood of power outages, we rent coworking spaces equipped with autonomous power supplies. For our remote employees, we have provided portable power stations, Starlinks, and other necessary equipment to ensure uninterrupted performance. While the energy situation in Ukraine had previously been unstable, as of February 2023, we are pleased to report that it has stabilized.
Recruitment
Attracting new talent to our company has always been a continuous process that hasn't been interrupted, not even in wartime. We navigated through the past year not only retaining the talents but also hiring 67 professionals. We also took it upon ourselves to extend a helping hand to students who were interested in pursuing a career in IT, even during the trying times of war. Our team members went above and beyond to offer guidance and support, and we are proud to have helped 15 students realize their dreams and contribute to the technological advancement of our society, even amidst difficult circumstances.
Clients relationships
The company has managed to retain relationships with clients, without decreasing the volumes of IT services we provided during the pre-war times. We gained 23 new clients in 2022. Moreover, in order to mitigate the potential risk of the Ukrainian bank system lying down, we registered an additional legal entity in the European Union (Estonia, Tallinn).
IT infrastructure/Data protection
As a company that operates during times of war, we understand the importance of maintaining business continuity and ensuring the safety and security of our client's data. By relying on cloud storage solutions from Amazon and Google, we can provide our clients with the peace of mind that their data is protected, even in the midst of challenging circumstances. (The data is not physically stored in Ukraine)
Net Promotion Score
Despite the challenging circumstances presented by the onset of war, we remain steadfast in the quality providing of our service to our clients. We are immensely grateful to our customers for their continued trust and support, as evidenced by our high NPS score of 68.8%. This achievement is a testament to the dedication of our team and our unwavering focus on delivering value to our clients.
Furthemore,
We state that even though hostilities are considered insuperable force, we are sticking to the agreements we have signed and delivering services as negotiated in the contract.
Also, we are committed to offering cooperation to potential clients who seek top-rank web/mobile development services.
We live, care, work, pay taxes, expand, donate, and do not intend to give up.
Contact us
Cooperation with us is not only an opportunity to work with professionals, but also a great support of the Ukrainian state