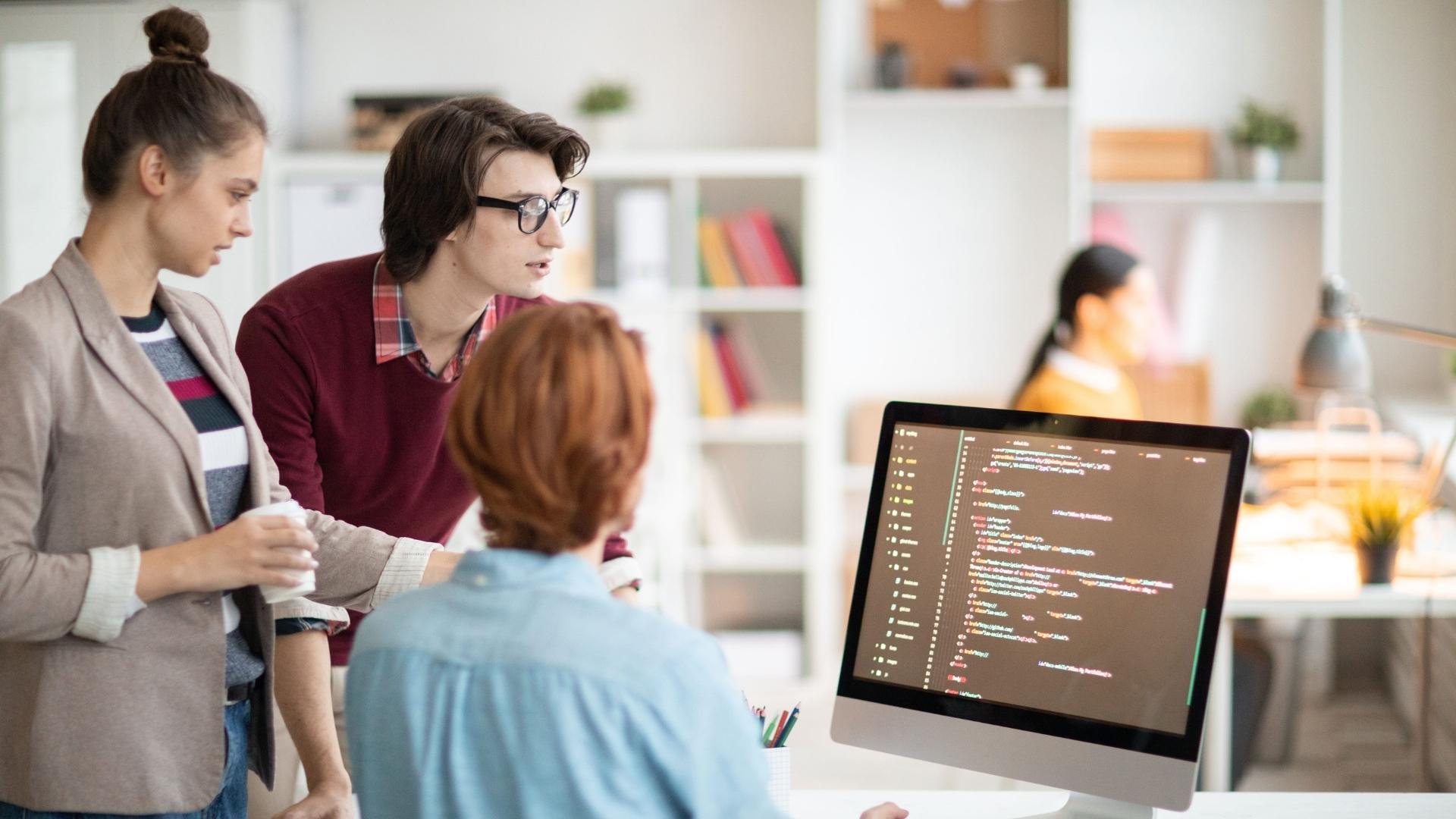 Dedicated Development Team - 21 crucial things you must know before hiring
How to Hire a Dedicated Development Team Why to Hire a Dedicated Team Steps to Follow While Hiring.
Mar 21, 2022
13 min read
An increasing number of business companies across the globe are in search of profits by using dedicated development teams. Around US 300,000 companies hire a dedicated team every year.
In addition, the IT outsourcing industry is expected to grow to $397.6 billion in 2025.
Other reports show the industry will
increase by $97.51 billion
between 2020-24, with its momentum accelerating at a CAGR of 4.58%.
A dedicated software development team is an external team of developers that companies hire to work on particular tasks. If you hire them, they will act like employees, and you can direct them as needed.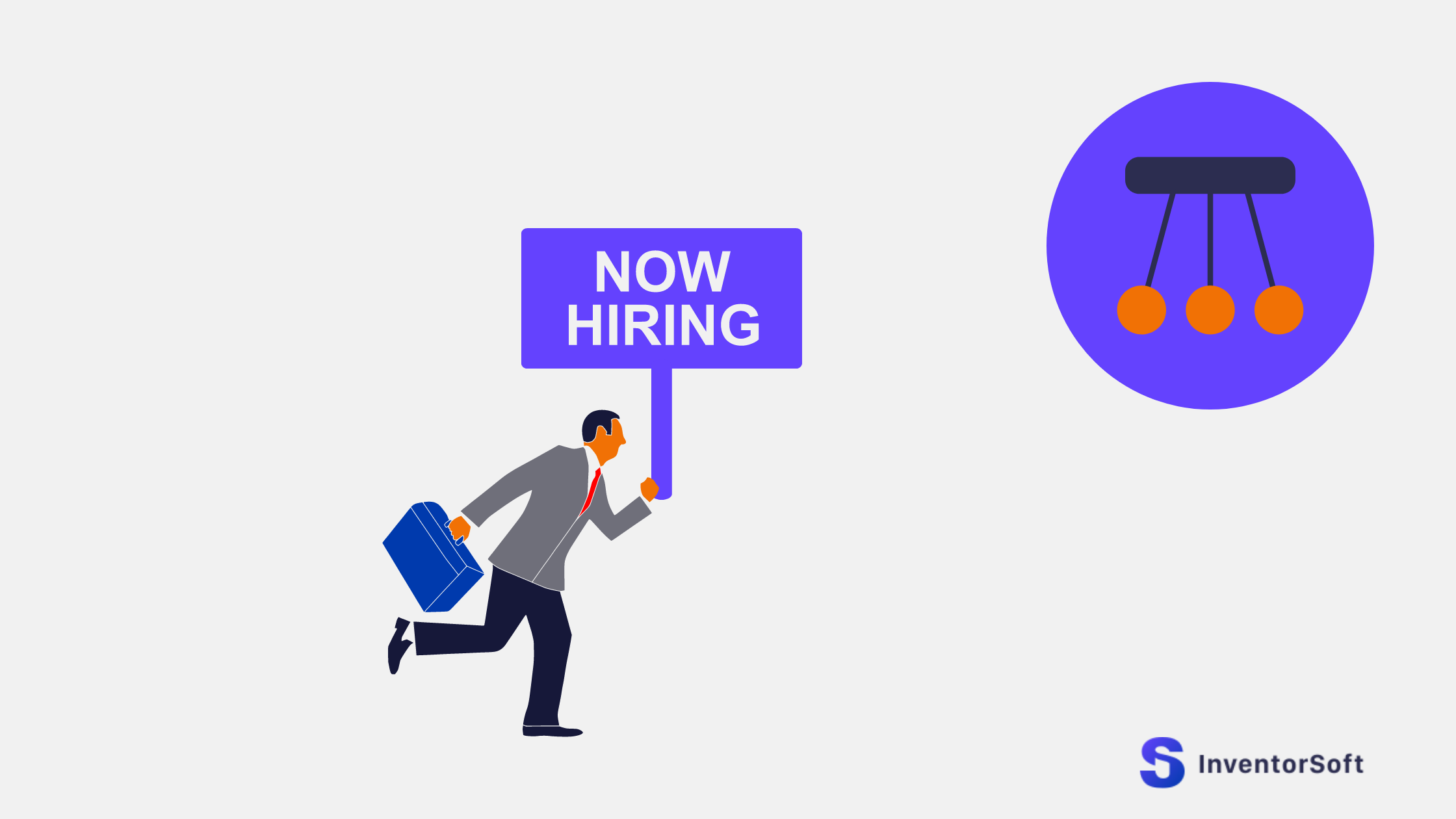 Main reasons to hire a dedicated development team
Companies that hire a dedicated development team can gain numerous advantages, but they don't necessarily work well for each business.
Organizations that can benefit from it tend to fall into specific categories, including:
Having a Small Digital/IT Department That Needs to Be Expanded
Many businesses need to expand departments to meet their obligations and ambitions. However, such actions might require huge investments and can be an impracticable amount for many companies.
Hiring a dedicated development team reduces expansion costs and makes it more affordable, at the same time the involved logistics become more manageable.
This gives smaller companies with less funding the opportunity to expand and achieve their ambitions.
Having To Boost Output for a Specified Period
Some companies experience times when they need to increase their productivity in the short to medium term.
Such a need might be down to circumstances like seasonal changes in demand, or an accumulated backlog of work that must be processed as soon as possible. In that case, the best option would be to employ a team because it allows not to make a long-term commitment beyond the project's duration.
Employees are Tied up in Another Project
Some organizations hire a dedicated development team to help when their employees are tied up with other projects. External software developers can help to cover your employees' tasks while they're busy, in order to ensure your company remains on top of its day-to-day obligations.
In addition, hiring in this way will let your specialists work on distinkt projects when they arise without sacrificing other aspects of your company. Allowing your staff to work on certain tasks will also help them develop their skills.
Startups with Little Money
Getting started in business can take a lot of money, especially when you need to recruit specialists.
Such costs can be prohibitive expenses for many people to start a company, but dedicated software developers can help make it more affordable, helping new businesses get established.
Startups Need Help Implementing Ideas
Some startup companies might have breathtaking product ideas that capture the market, but can be uncertain how to put their vision into action.
Dedicated software developers can introduce startups to skilled and experienced professionals in order to help entrepreneurs get their products off the ground.
Difficulty Hiring In-house
In some cases, you might have difficulties hunting for the right employees for the job.
In such cases, cooperation with the dedicated development team could be just what is needed.
When hiring through a vendor, they can ensure you gain the appropriate skills and knowledge to get your job done effectively. That helps companies to meet their objectives in the short to medium term at the time they consider recruiting in-house staff in the long term.
Practical Instruction How to Hire a Dedicated Team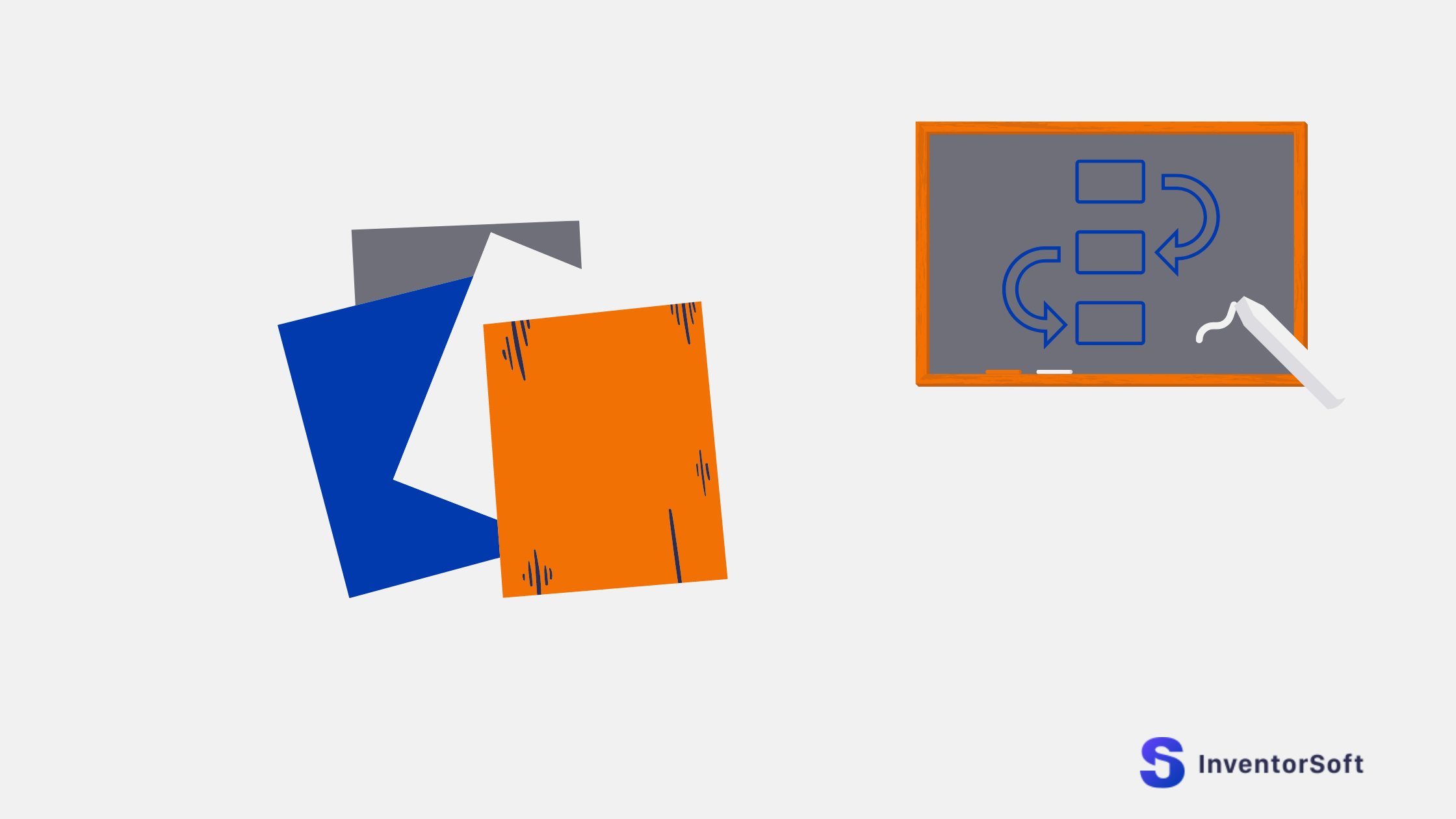 Dedicated software developers help businesses in numerous ways if it is the right team. The necessity of the right team makes it essential for companies to undertake efficient research to ensure a team is the right fit.
Before hunting for the right team to work with, you should define your tech requirements first. Also, you should evaluate the entire scope of the project to be clear about what you need and what has to be done to meet your objectives.
Prior to choosing a vendor, you need to define which tools are required for the job, which skills are in demand, and what the final product should deliver.
Defining tech requirements is essential because it tells you exactly what you need to look for in dedicated software developers.
Other research you should perform includes: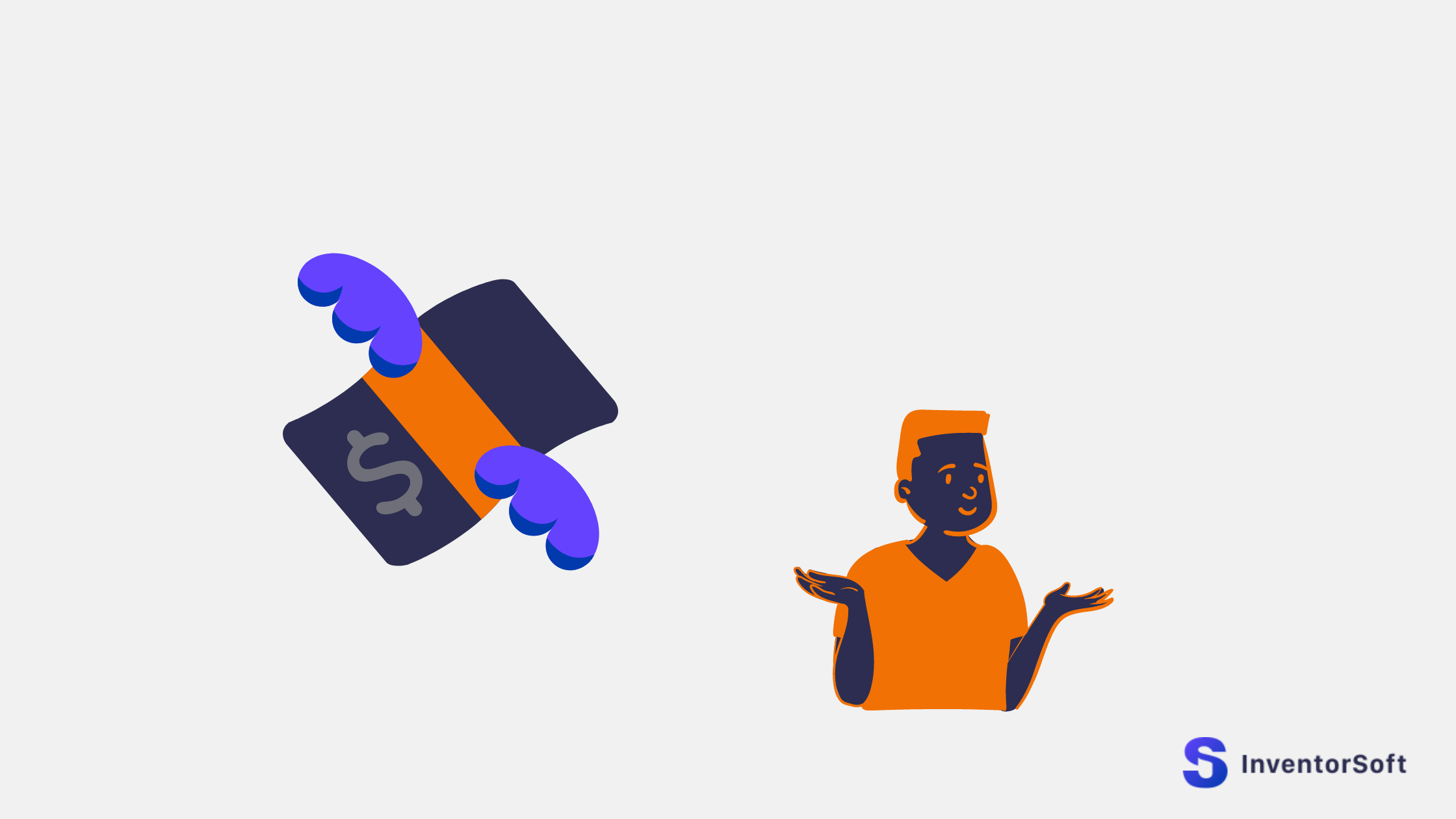 Define Your Budget
Before you even initiate the search, you should establish the budget. Defining how much you can spend is an important step because it will help ensure the vendor delivers a platform that you can afford and still has all the functionality you require.

Going over budget could be disastrous for your project and your company, so make sure everything is taken into account.
Choose a Cooperation Model
You should also research the various business models available and ask how they will work for you. For example, you can choose to hire a dedicated team that will take on board the entire workload themselves or a group that will work alongside your current employees.

Which model works best for you depends on various factors, such as the nature of your project and the staff that already work for you.
The cooperation model is something you should mention during communication with a dedicated development team to ensure they can work with you on your preferred model.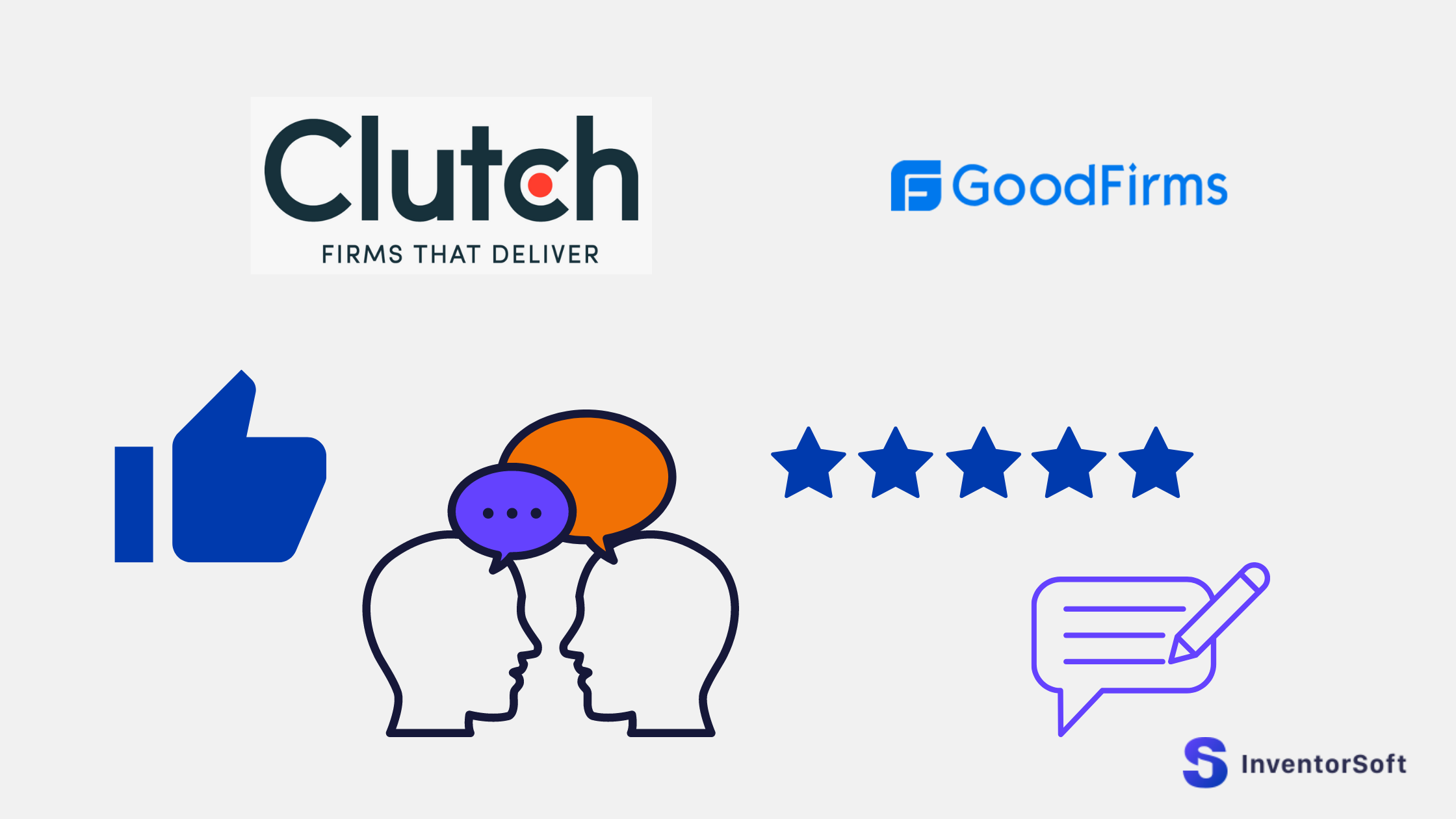 Look for Online Reviews
One of the most effective ways of researching any business is to look for reviews from the vendor's previous clients. Search online to see what you can find, and try asking around for opinions.

Google is an excellent place to start, and googling the company's name provides you with some qualitative information.
A great place to start looking is B2B platforms such as Clutch because you're likely to find plenty of other people in the industry there.
Ask for Recommendations
If you know other people who have worked with dedicated development teams in the past, ask them if they can provide you with a recommendation. If you don't know anybody, the internet could give you just what you need.

If you ask for recommendations online, it's a good idea to look for groups where people are likely to be talking about software development.
However, you need to remember it's still important to do research on a recommendation to be sure they're the right option for you.


Connect With Previous Clients
Before you hire a dedicated development team, try to connect with previous clients the vendor has worked with in the past.

Try to gather their feedback on how the project went and whether anything could have gone better. It's also a good idea to ask them about the scope of the task to help give you an idea of whether the vendor can handle similar tasks to yours.
You can also inquire whether they have recommendations for other teams they might have worked with previously.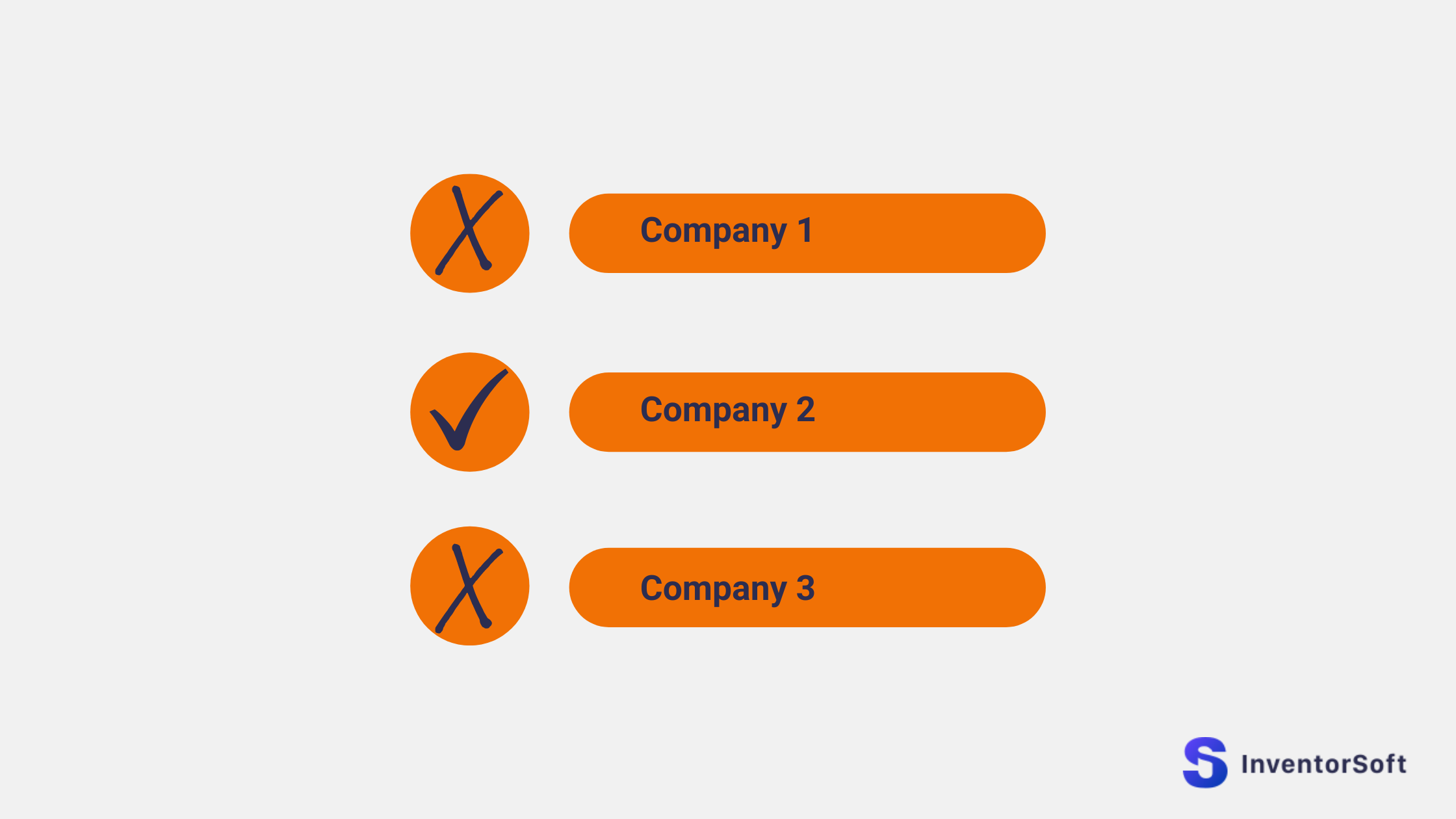 Create a Shortlist
When you hire a dedicated development team, it's better not just focus on one team, to begin with. Instead, create a shortlist of several potential vendors to speak to, so you can choose the best for you.

Comparing teams against each other will help you find the option that's best for you.
Interview the Vendor
Before you decide which vendor to choose, you should interview all of those on your shortlist.

Ask plenty of questions about their history and whether they've completed similar tasks in the past. Speak with as many of the team as you can and discuss your project in depth.
The right questions will help you to gauge how well they understand your project. Make sure to get your team involved in the interview, so they can also get answers related to their specific skill set. Be sure you get prepared well for the interviews, so you know which questions to use.
Ask About Company Policy
When you hire a dedicated development team, it's essential to ask about the agency's policies to see if they're in line with what you need.

Asking about their policies is important because it's vital that any third party adapts to your business goals and requirements. Otherwise, you may have difficulties working together, and the project will likely suffer as a result.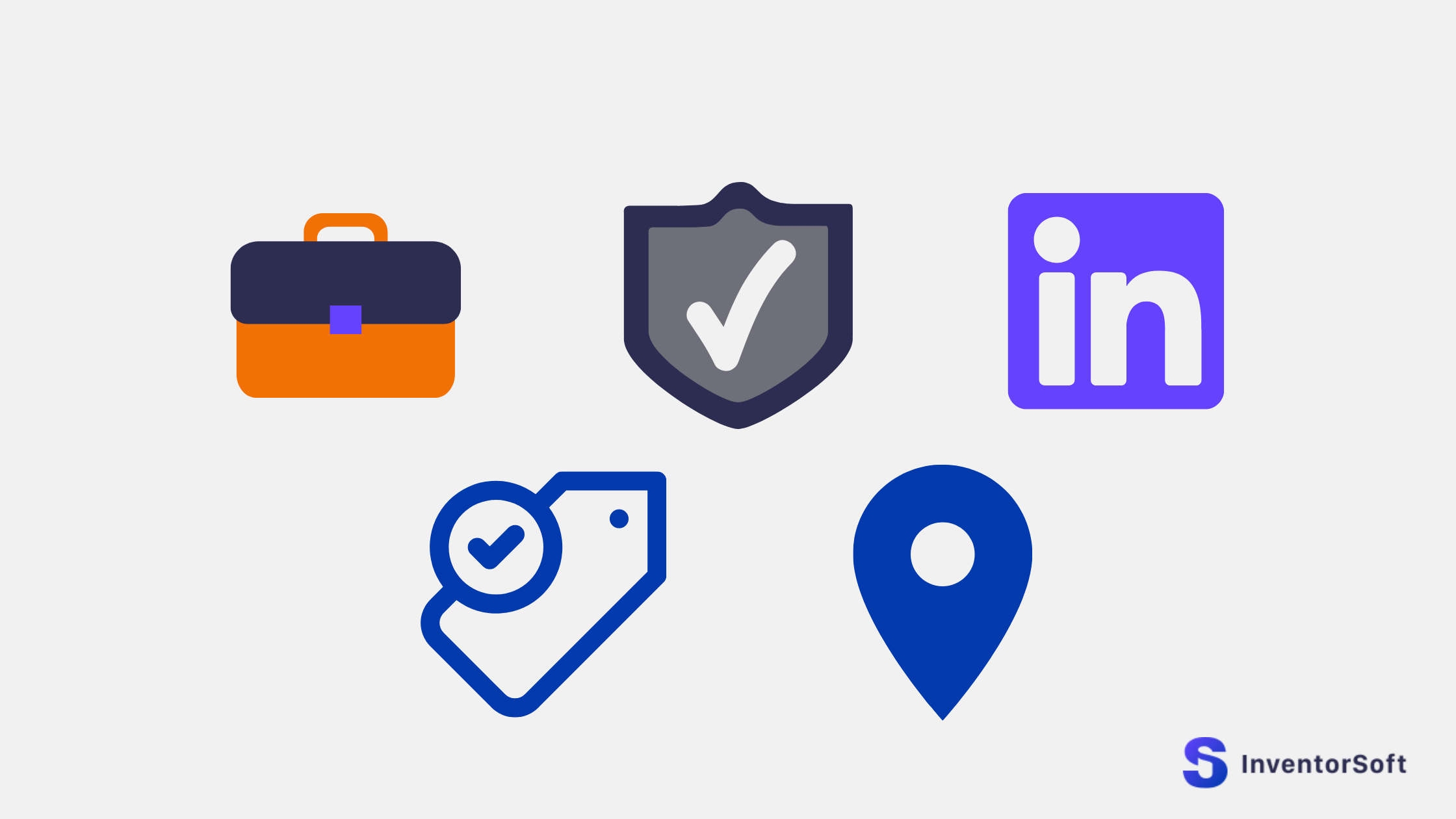 Check the Teams' Expertise
Before making any decisions, it's also a good idea to find out what a vendor's expertise is. It would be a good idea if you also asked which projects the team has worked on previously for an idea of their experience and achievements.


Check Security Standards
If security standards are essential to your project, it's necessary to ensure that any dedicated development company you hire has the required qualifications.

When you hire a dedicated development team, ensuring high-security standards from the offset helps to guarantee a secure finished project.
When you hire a dedicated development team that provides high-security standards from the offset helps to guarantee a secure finished project.


Check Their Rates
How much a company charges is an obvious concern, and it can be difficult to know how different pricing models work.

Naturally, many businesses would want to choose a cheaper option to cut costs, but this is often not the best choice. It's important to remember that skilled professionals will expect to be well-paid, so if you choose a cheaper company, they may not have the attributes you need.
Therefore, going for the cheap option might end up costing you more from the long-term perspective in case you end up having to pay another company to do the job again for you.
Selecting the wrong company, to begin with, could also set your project back, potentially causing you to fail the deadlines.
Check their LinkedIn Account
Have a look at the company's LinkedIn account. This may give you details on projects they have worked on and which partnerships they have. LinkedIn will also provide information on how large a dedicated development company is and how many employees they have.

Other helpful information on LinkedIn accounts includes how long a business has been operating and where its offices are located.
Check to See Where They Have Offices
Even in a world where you can do a lot of business online, hiring a dedicated team in the right location can still be important.

While many people are fine having an entirely remote relationship, others prefer to work with a company that's local to them.
Ask Which Time zones They Work In
You would usually want to collaborate with other people during your working hours; it's essential for communication.

For example, there may often be times when somebody needs to be around to answer questions quickly, or maybe an issue arises that needs to be solved quickly.
Try to find a dedicated software team that operates in your time zone, or is at least willing to work at the same time as you do.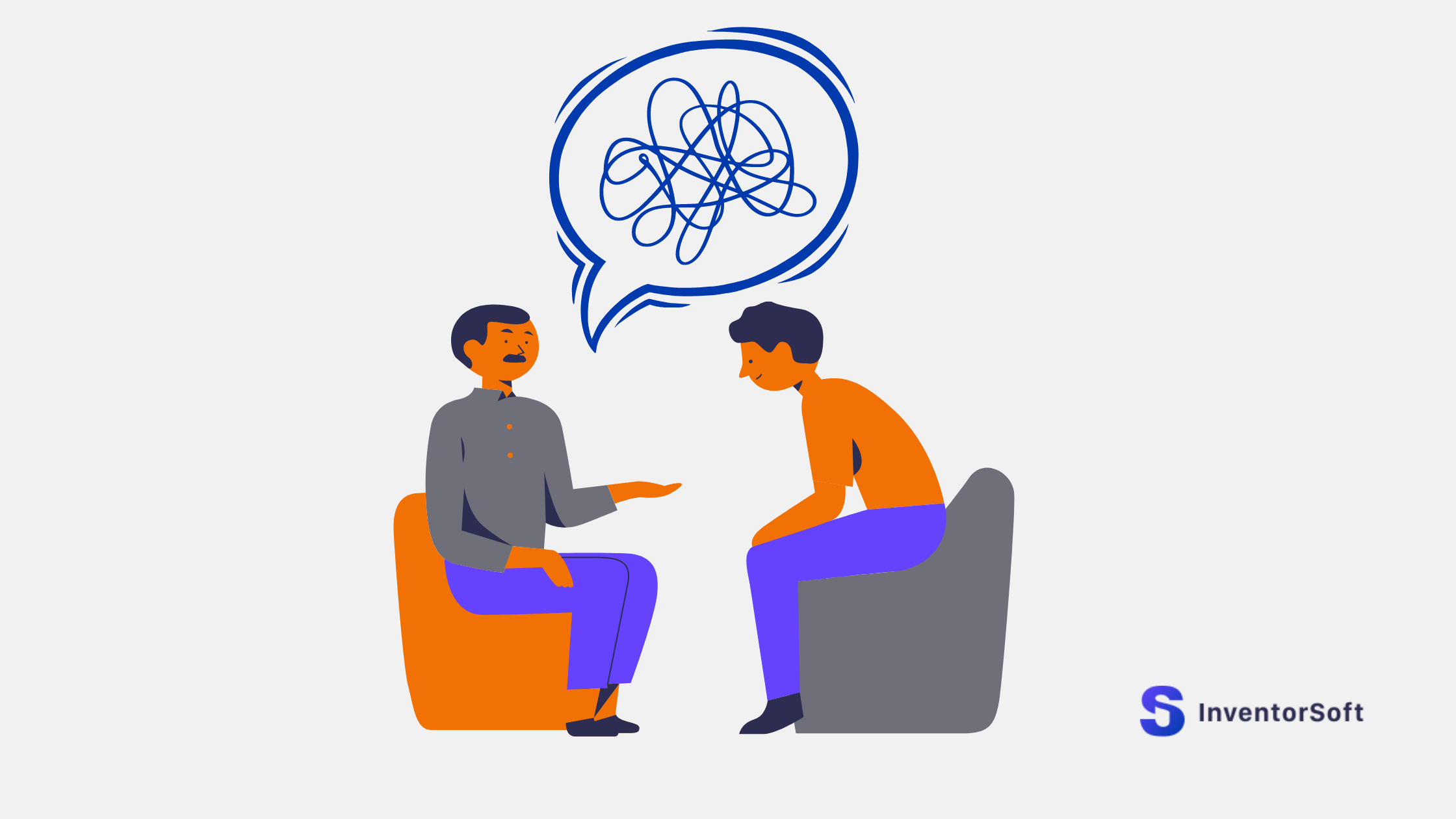 Which Languages Do They Speak?
Some countries have lower costs than others, meaning you could find a comparatively less expensive option in a different country than yours.
However, when you hire a dedicated development team, it is vital to take language into account because you will need to be able to communicate clearly.
In most cases, you will need an entire team with a high level of spoken and written English to avoid miscommunication and ensure each aspect of the project is completed according to your requirements.
What are Their Soft Skills?
Soft skills are non-technical skills that are still important for completing tasks. Examples include working in a team, a strong work ethic, leadership skills, and interpersonal skills.
Solid communication skills are also essential to help ensure everybody understands what is needed.
Clear and effective discourse is also significant, so you can rectify issues quickly when they arise.
Ask About Their Processes
Ask what a company's processes are regarding the task, and overall. It's essentially the team can adapt to your own processes to be compatible with each other, so you can work together effectively.
Asking a vendor about their processes will also help you gauge how well they understand your requirements.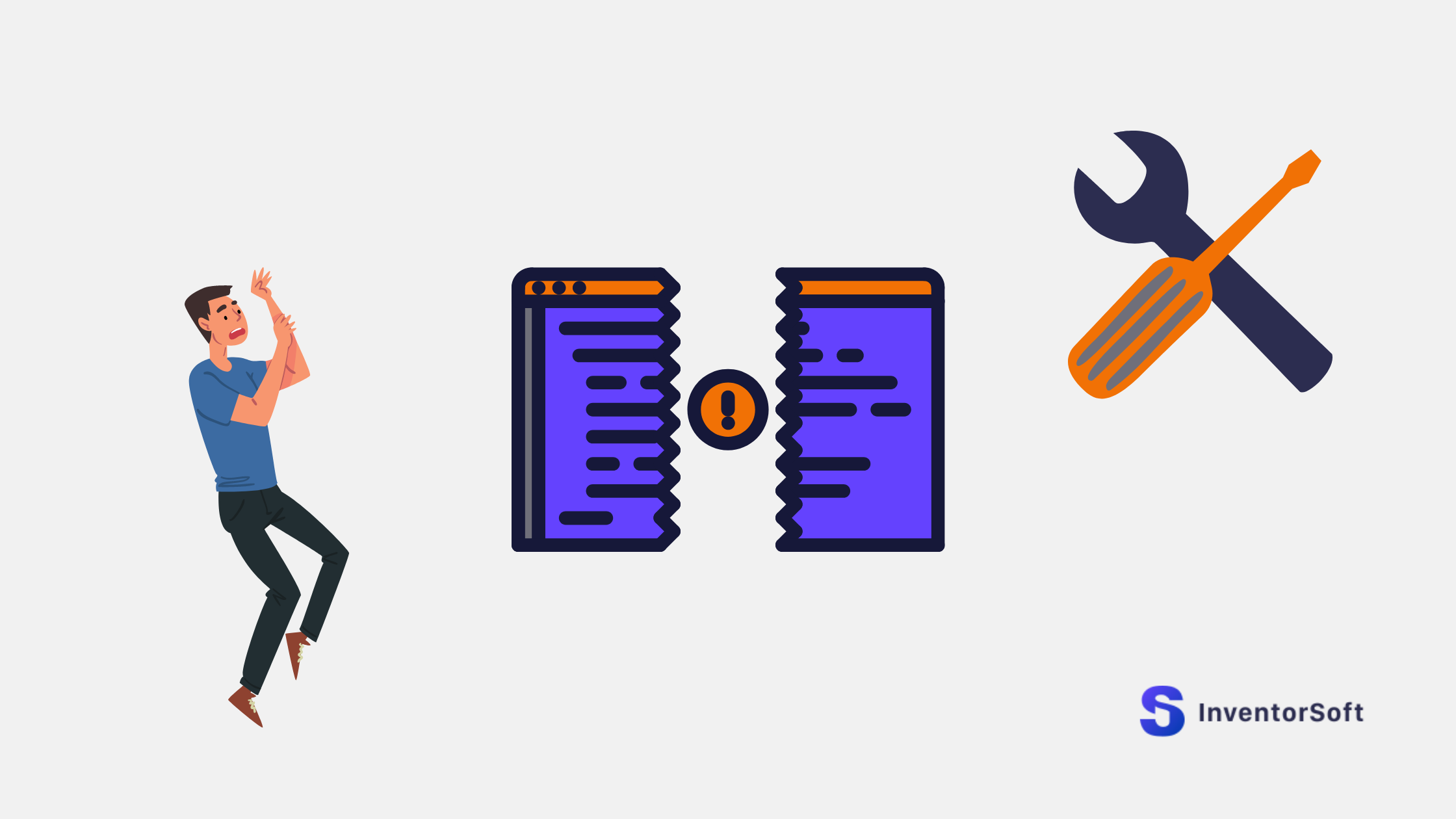 Do They Offer Ongoing Servicing and Maintenance
Even the best platforms will occasionally need servicing and maintenance.
Sometimes a platform will develop technical issues that need to be addressed, and at other times it may need to be upscaled or upgraded as your needs change.
Regardless, it makes good sense to have dedicated software developers that continue to work with you, so your platform continues to deliver service and required updates for many years to come.
Sign a Contract
It is essential that you sign a contract before any work is started. The contract should include all details about the scope of the task, budget, and all expectations from both sides.
When you hire a dedicated team, a contract will help to make it clear, in writing, what needs to be done and how.
Signing a contract is also an opportunity for both parties to make any final adjustments or objections to the agreement before the work starts.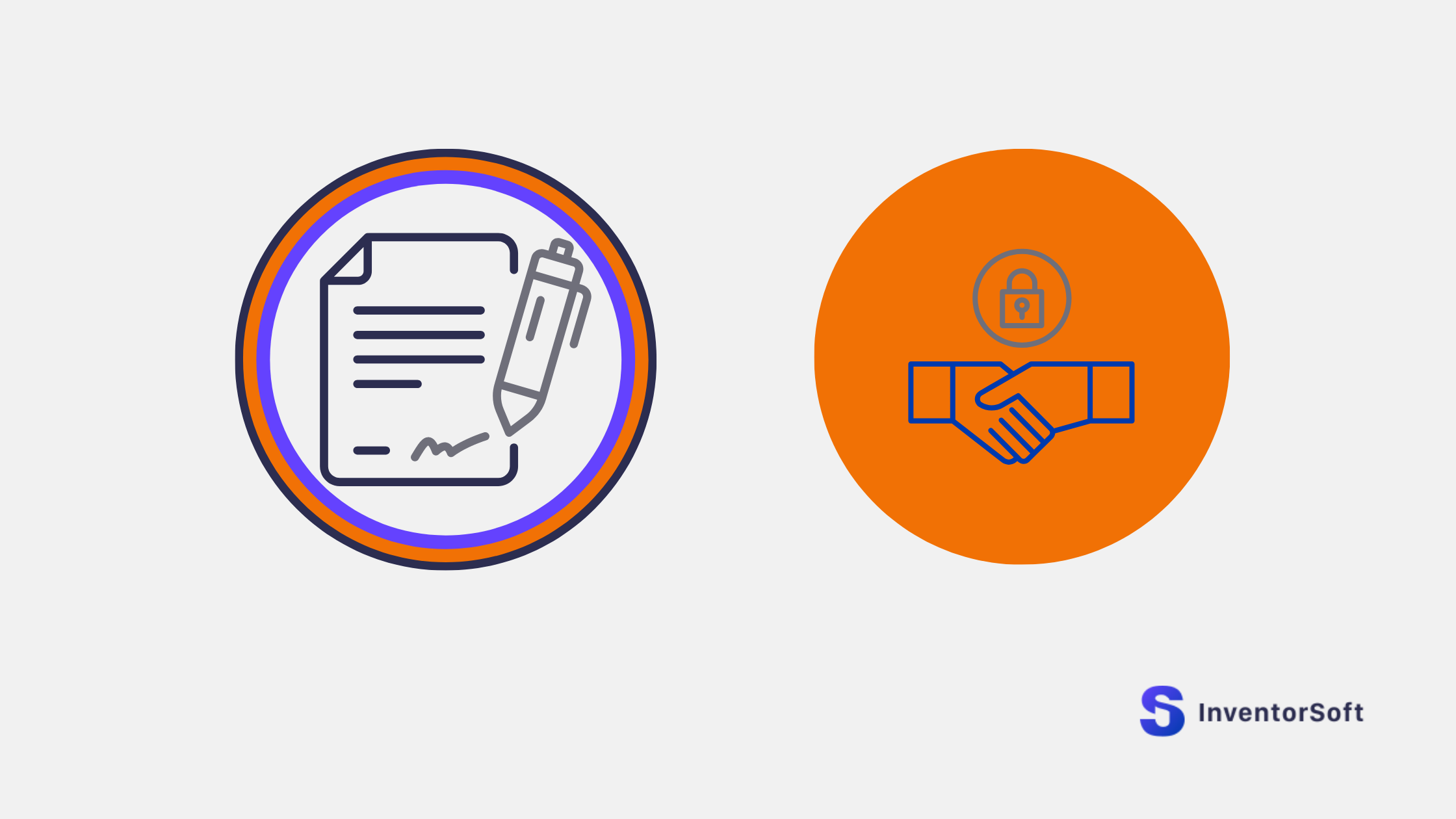 Sign an NDA
Your ideas can be valuable to you, and they can also be very profitable to other people.
Working closely with another company can give them access to those ideas and the code for your platform, potentially allowing them to take your ideas for themselves.
Thus, when you hire a dedicated development team, it is very important to sign an NDA to be protected legally in case somebody tries to steal your intellectual property.
The NDA should ideally be signed by everybody working on the project to ensure you're covered as much as possible.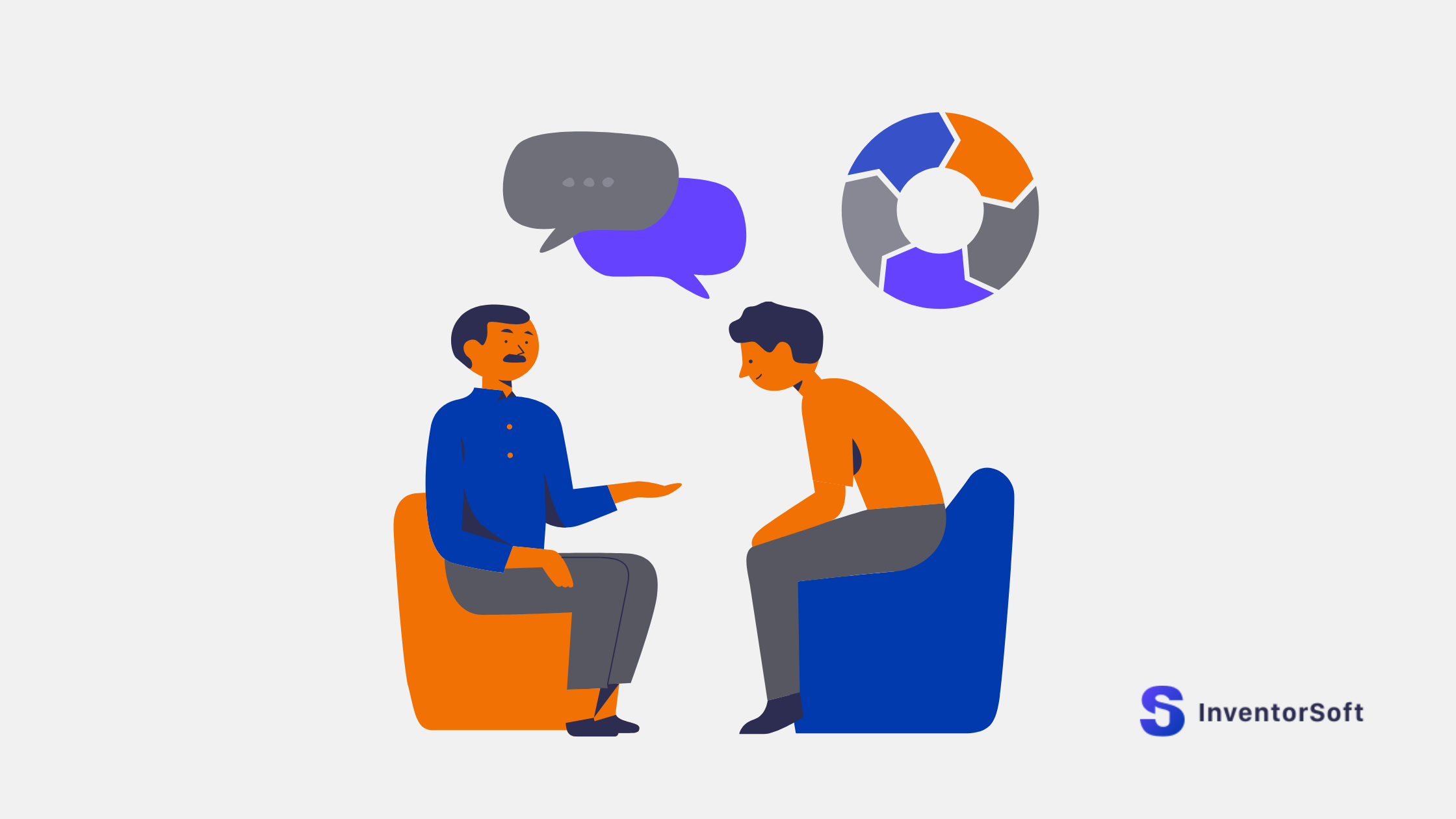 Hold Regular Meetings
It's always a good idea to hold regular meetings when working with other people.
Getting together regularly will help ensure that the project runs as smoothly as possible, and both sides should get the opportunity to speak for accurate feedback on how well the project is progressing.
Meetings are a good opportunity for you to check whether the team is provided with everything they need to advance well and is prepared to challenge anything that appears not to be going as planned.


Conclusion
Using a dedicated software team model is beneficial to your business in numerous ways. It can help save costs, provide companies the access to the skills they need, and make managing their workforce easier.
However, it's not suitable for each business, and it's also essential to do your research in order to find the right dedicated development company for you.
InventorSoft can help you hire a dedicated development team that helps you meet your objectives. We will ensure you get the skilled and experienced team your project requires to provide the best possible results at a competitive price.
Contact us for more information, and we will be happy to help you in any way that we can.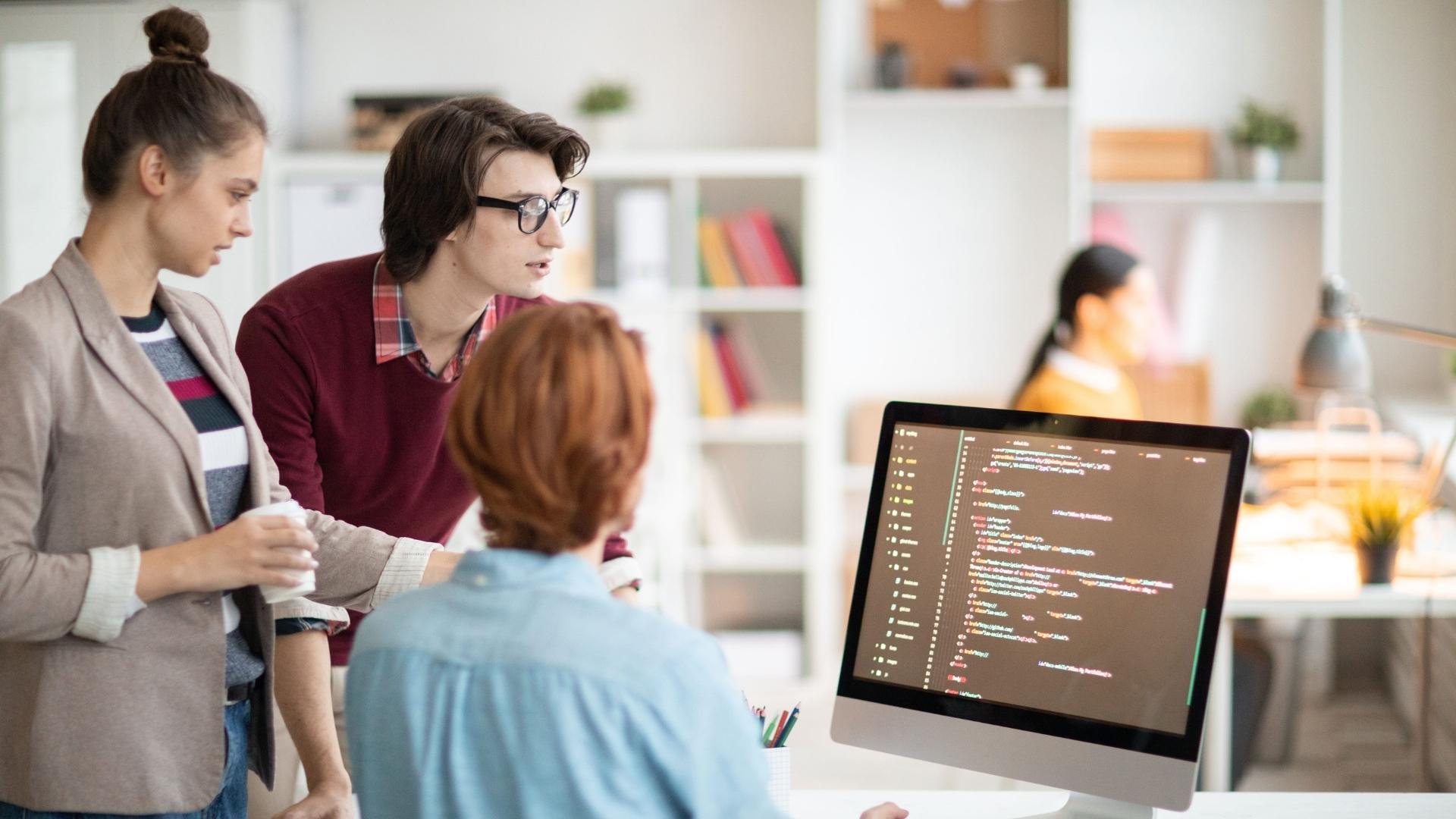 12 effective tips you must know to analyze developers in the interview stage (in just 30 minutes)
Read the best effective tips to choose your developer
If you want to receive more information subscribe to us
Pros and Cons of Angular using
Pros and Cons of Angular using Click here and learn more Inventorsoft
Jun 24, 2020
2 min read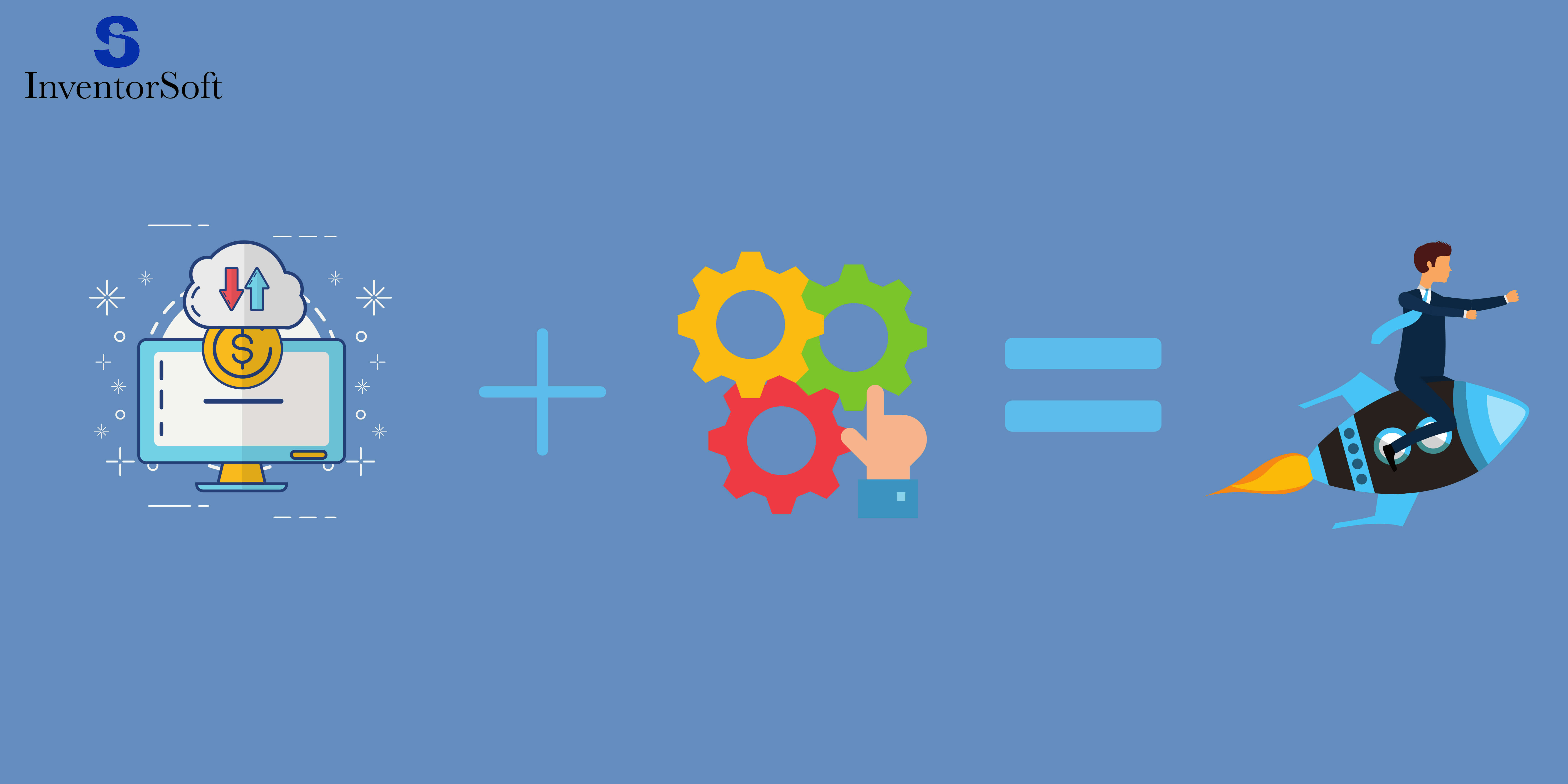 Automated payment system for SaaS product
Useful information about recurring billing platforms. Why is it worth implementing an automated payment system, what kind of problems can you face, and how to solve them - read in our article.
Jan 13, 2021
17 min read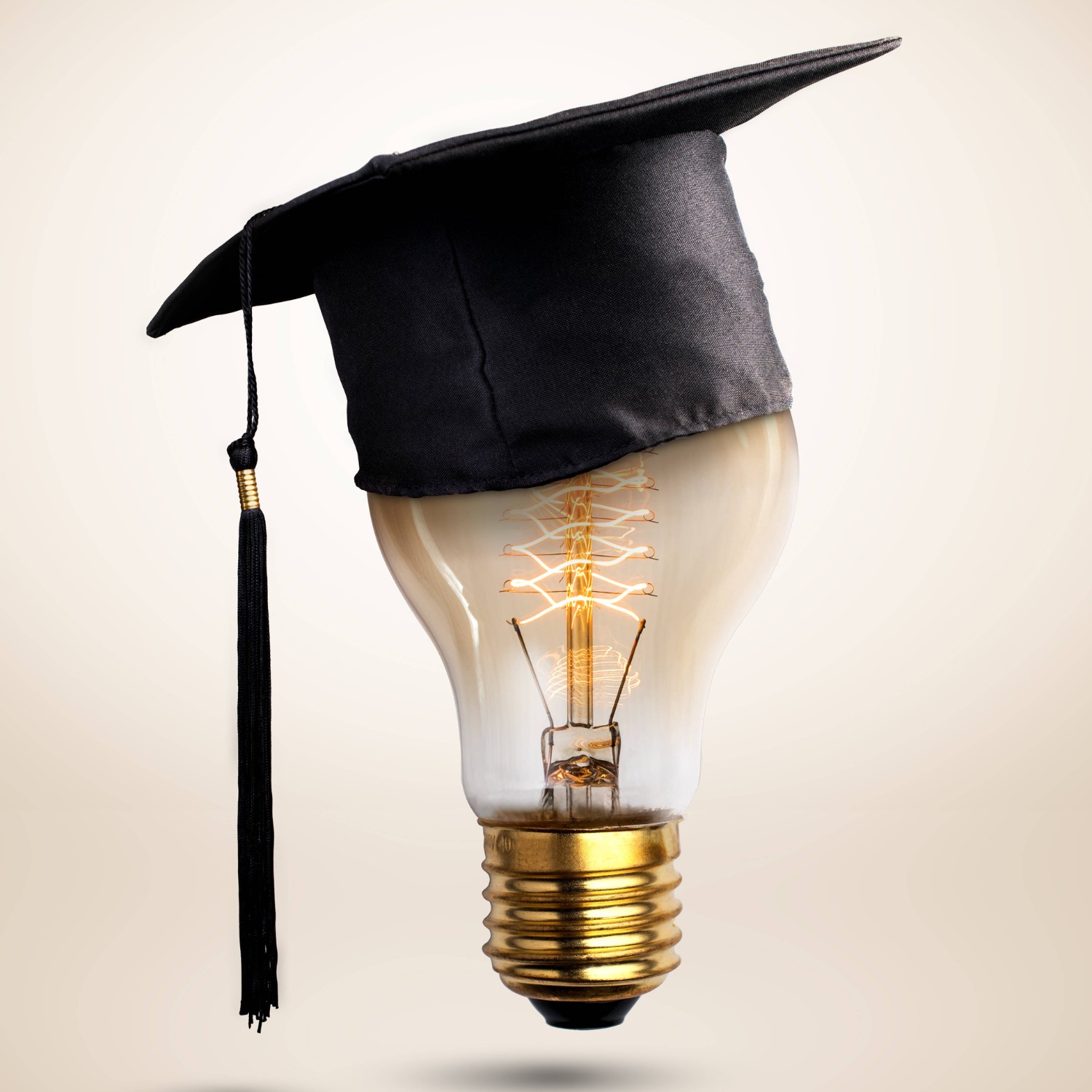 10 Relevant Steps to Create Your Online Learning Platform
how to create an online learning platform step-by-step instruction e-learning platform features our experience
Jan 12, 2022
13 min read
Table of contents
Main reasons to hire a dedicated development team
Companies that hire a dedicated development team can gain numerous advantages, but they don't necessarily work well for each business. Organizations that can benefit from it tend to fall into specific categories, including:
Practical Instruction How to Hire a Dedicated Team