Latest insights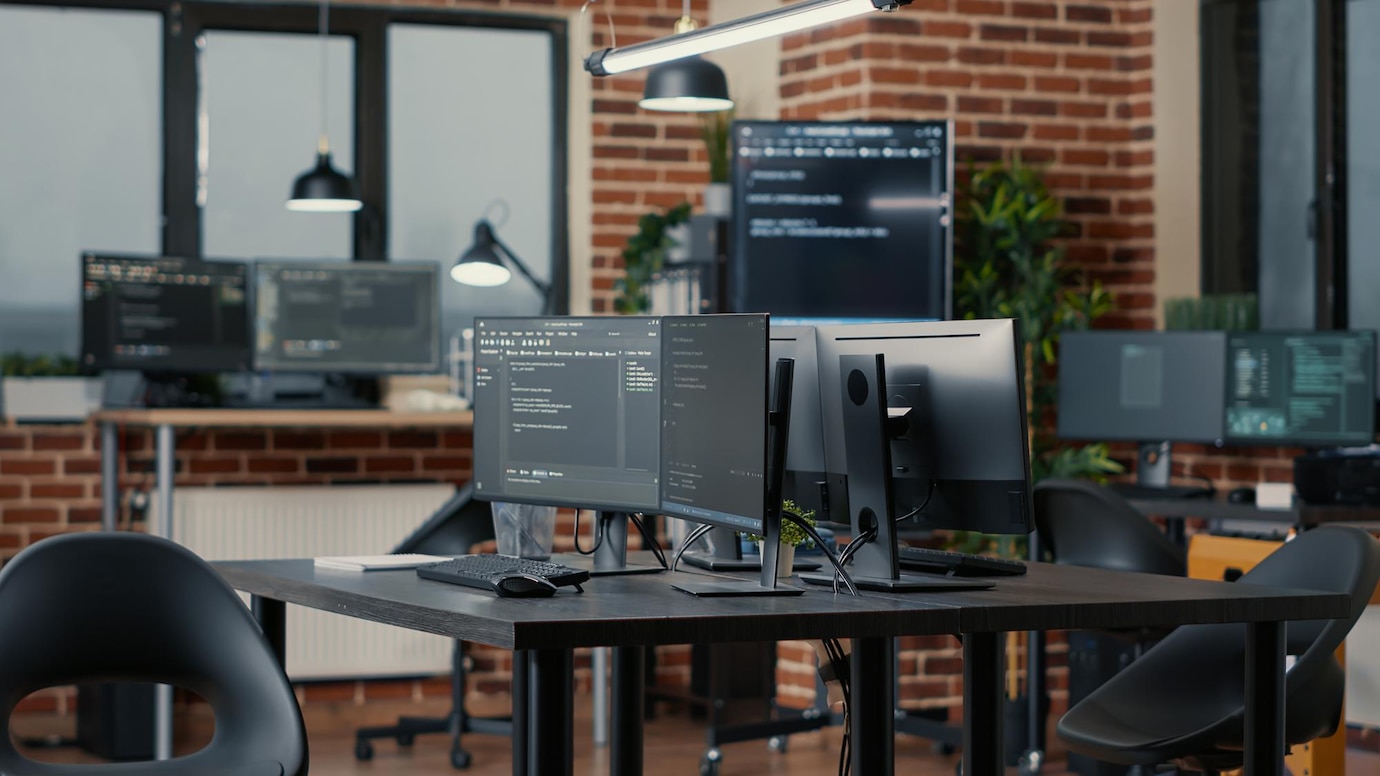 Unleashing the Power of Microservices in Supply Chain Software
Read our article to gain valuable insights and practical knowledge that will empower your supply chain processes.
May 29, 2023
4 min read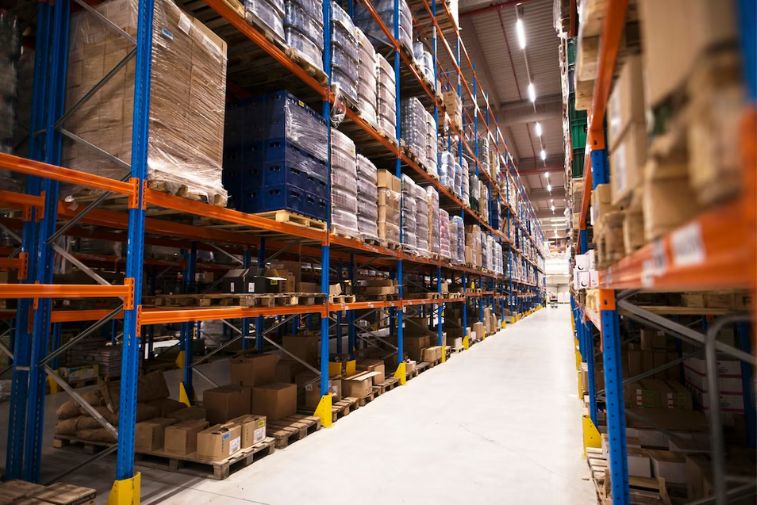 How To Implement Supply Chain Management System Without Mistakes - step by step guide
Discover the essential steps for successful supply chain management software implementation. Find the main advantages and read about how SCM system work in process.
May 25, 2023
10 min read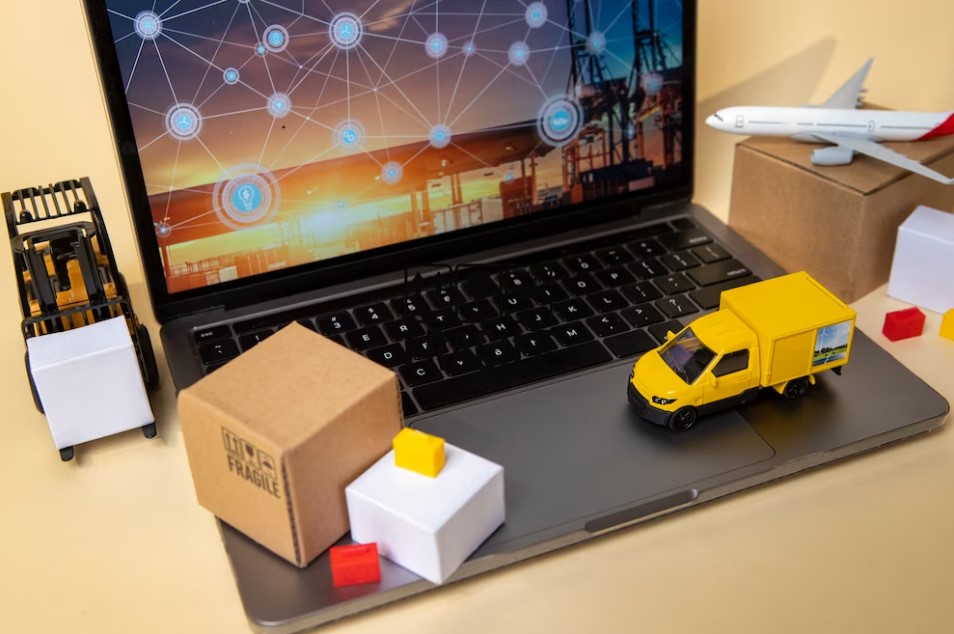 8 Crucial Supply Chain Management Software Requirements
Check out these 8 must-have supply chain management software requirements to help streamline your business processes and improve efficiency.
Apr 12, 2023
10 min read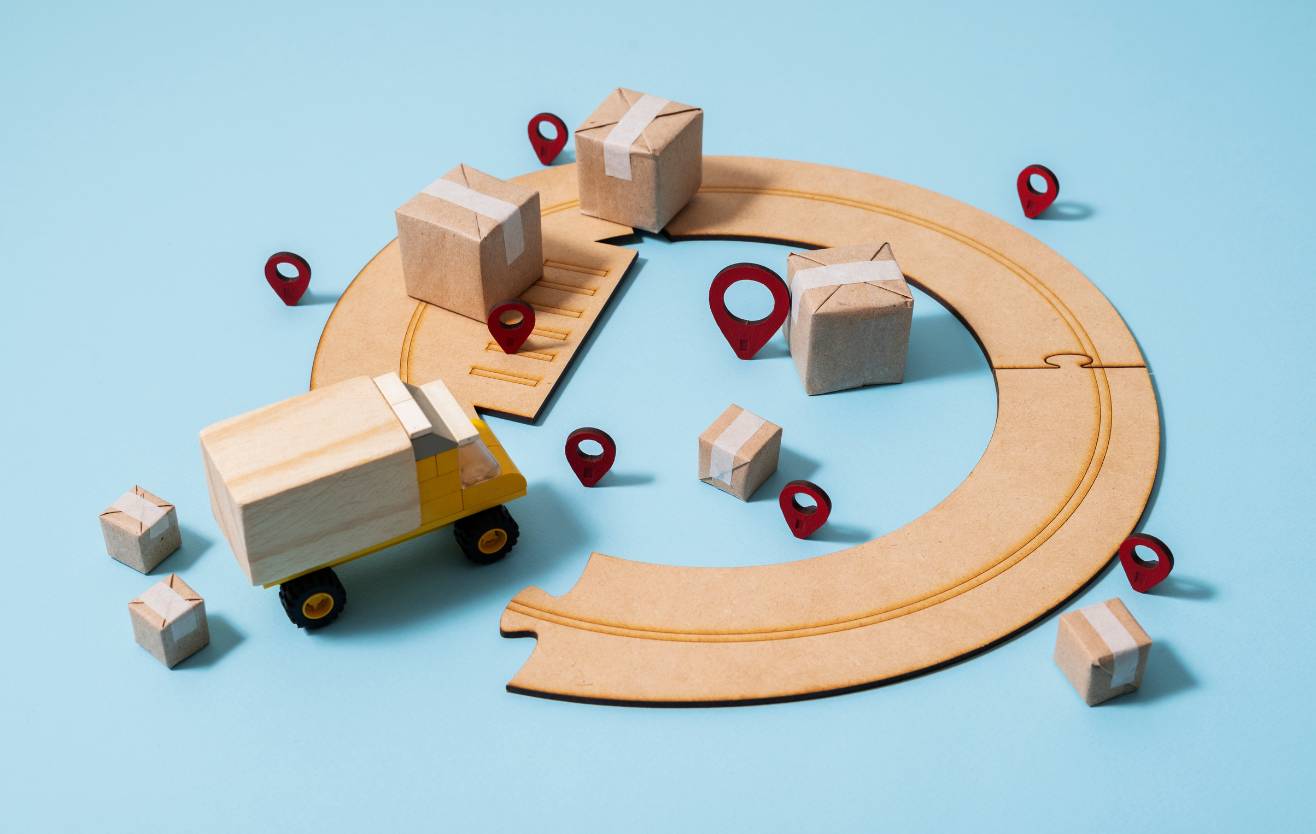 12 Supply Chain Technology Trends To Watch In 2023
Read the last technology trends in the supply chain industry from blockchain to AI analytics
Mar 23, 2023
13 min read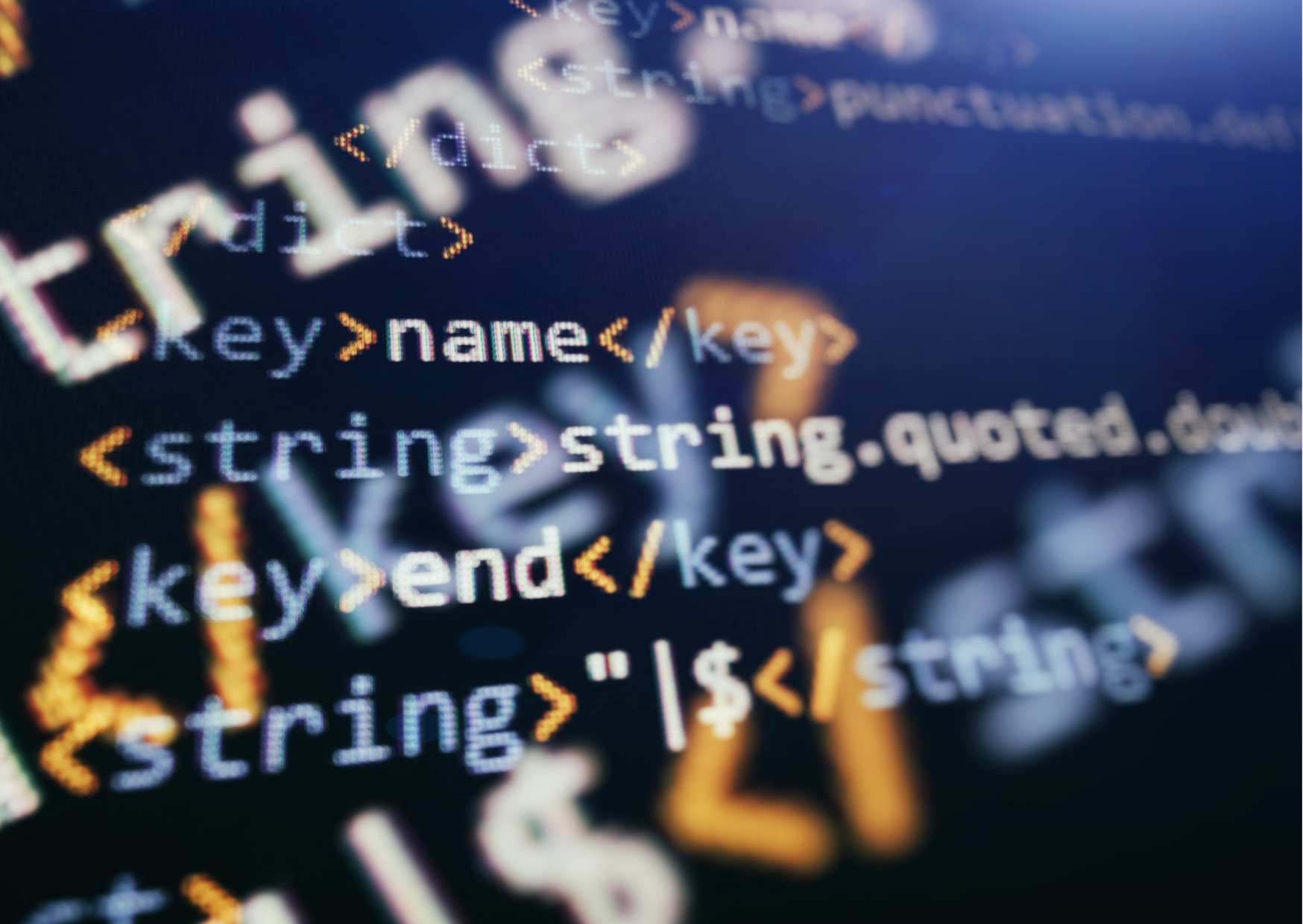 Node.js vs. Java - Which One to Choose in 2023? – InventorSoft
This article compares the two popular programming languages Java and Node.js, and discusses which language would be better to choose in 2023.
Feb 7, 2023
20 min read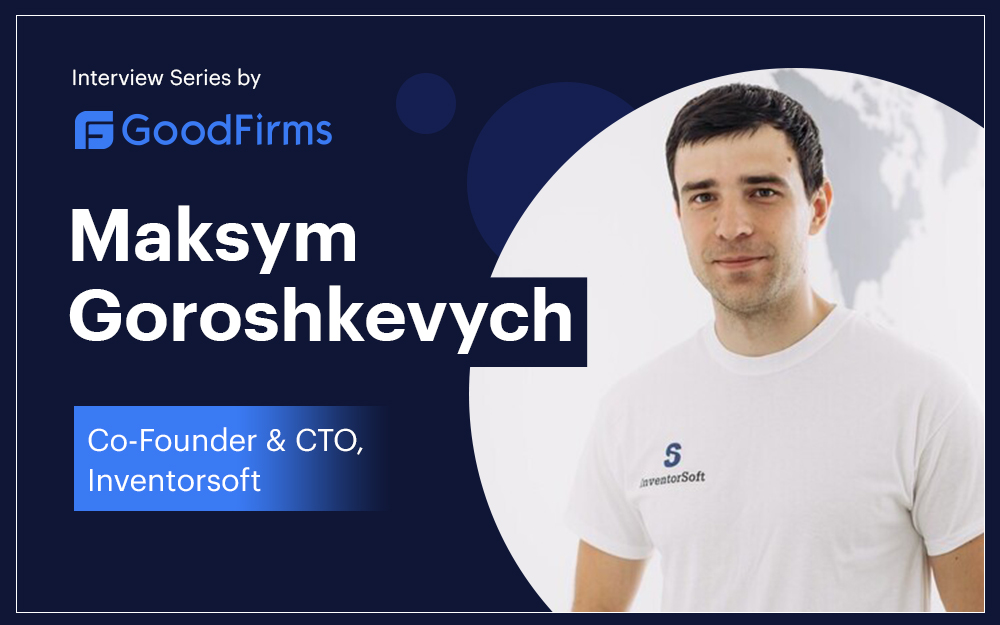 Sparkling success thanks to the approach to work
A small interview with our CTO - Maksym Goroshkevych
Jan 23, 2023
6 min read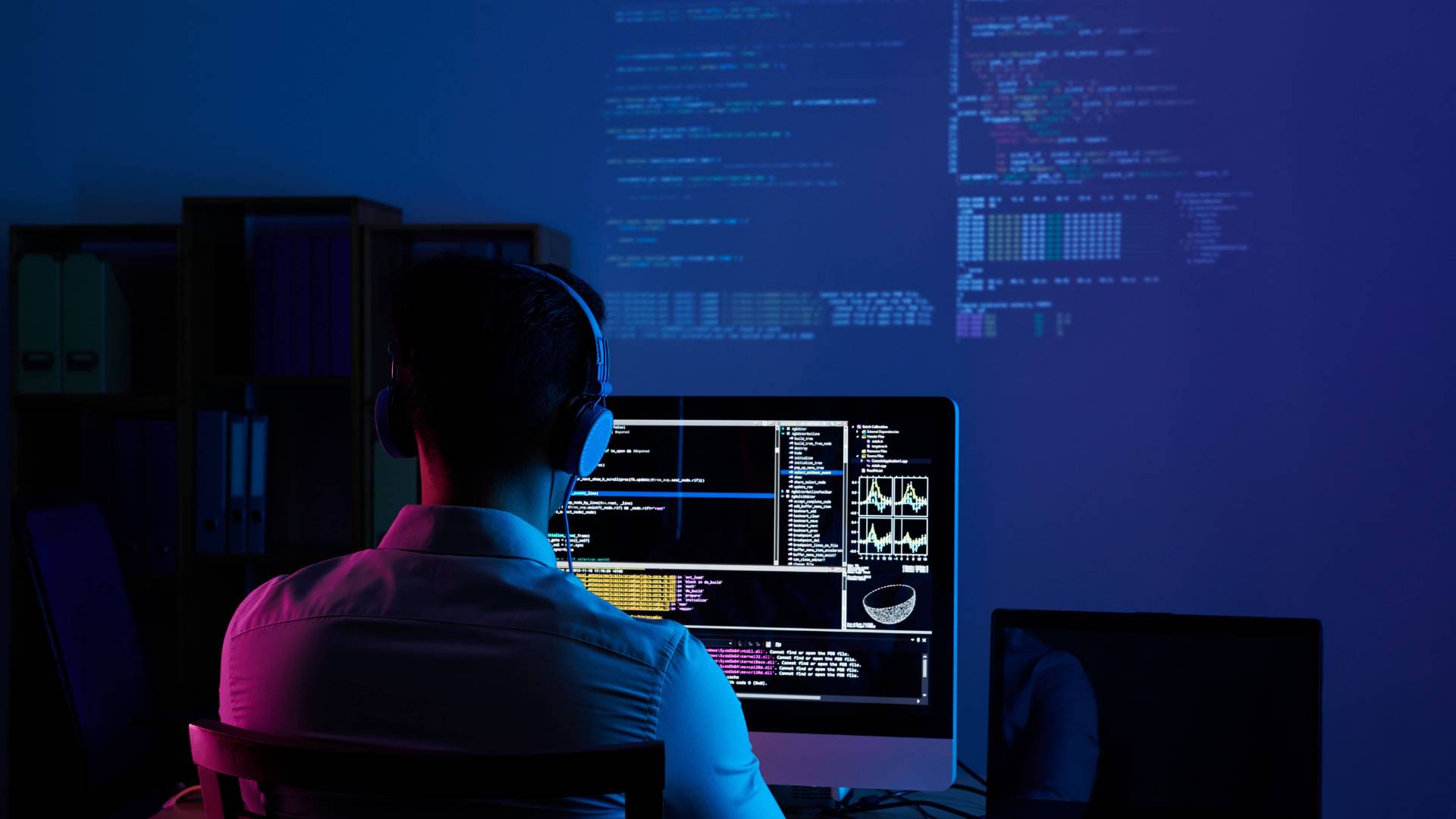 Comparison of TOP 14 Node.js Frameworks (2023) - Inventorsoft
The essential information about node.js frameworks - all strengths, weaknesses, and features of each one.
Dec 12, 2022
19 min read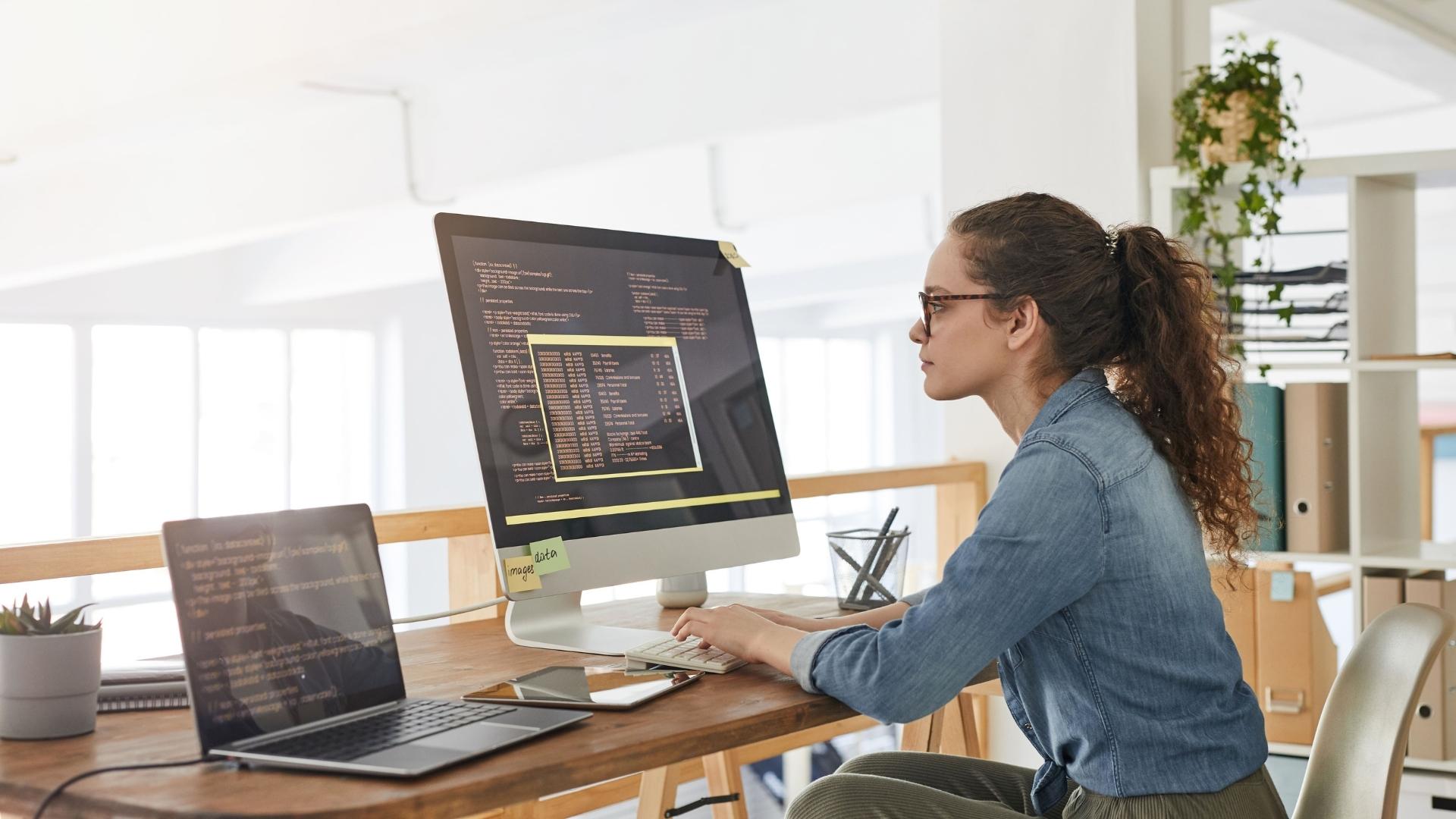 Top 10 Advantages of Microservices
Read the most useful info about the advantages of microservices, how to move forward with this technology, and some examples in the practice.
Sep 22, 2022
9 min read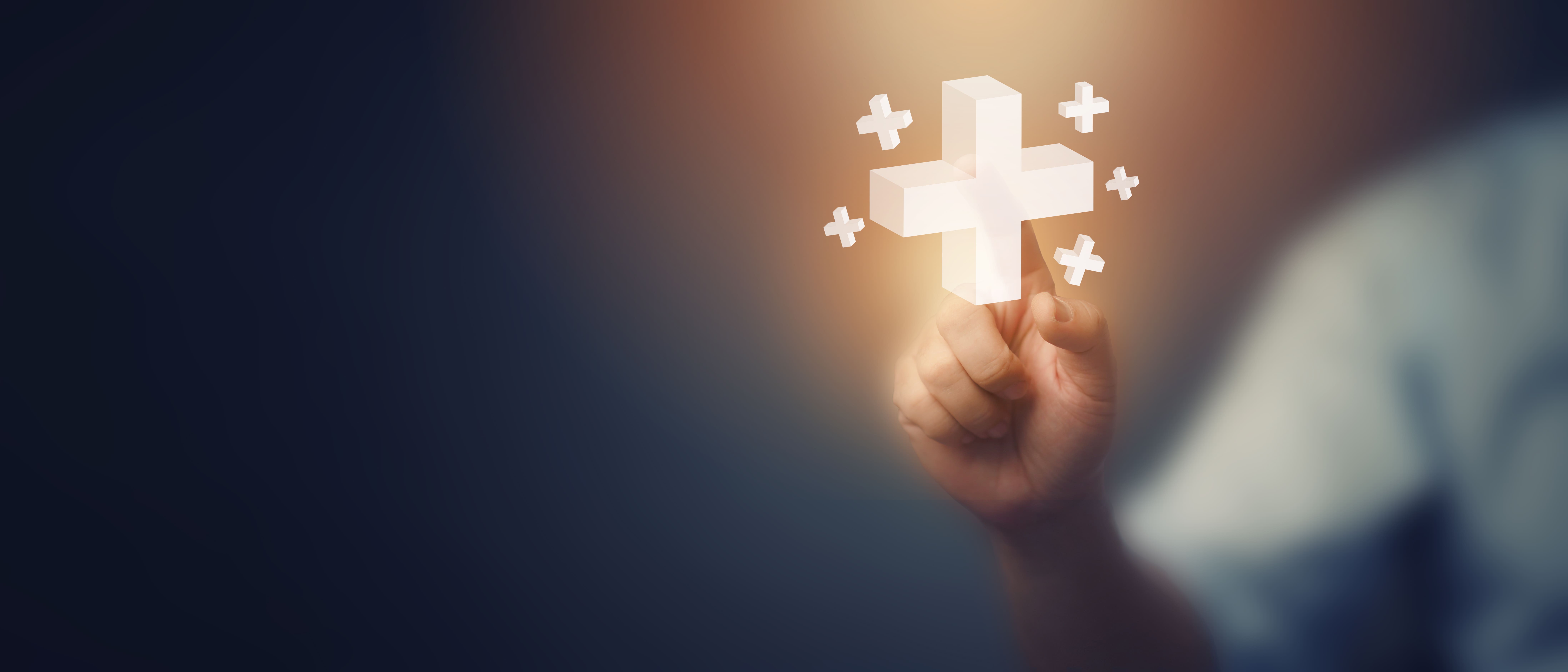 Top 10 Benefits of Progressive Web Apps (PWA)
Read about the benefits of using progressive web apps.
Jun 23, 2022
11 min read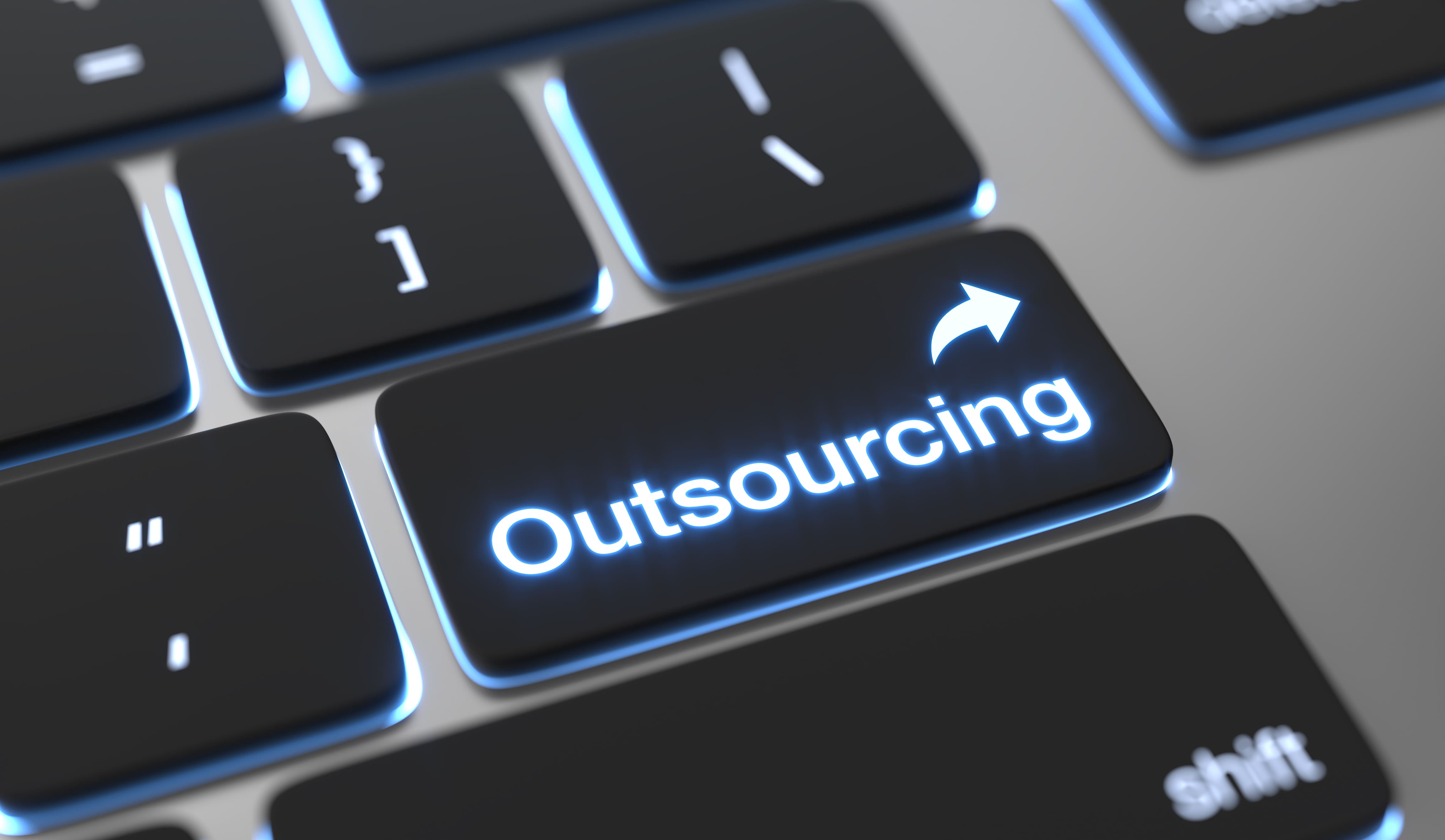 Outsourcing vs Outstaffing: What's the Difference and Which Should You Choose?
IT outsourcing and outstaffing models have a lot of benefits and drawbacks. So what is the difference and how you can use it for your business?
Jun 2, 2022
10 min read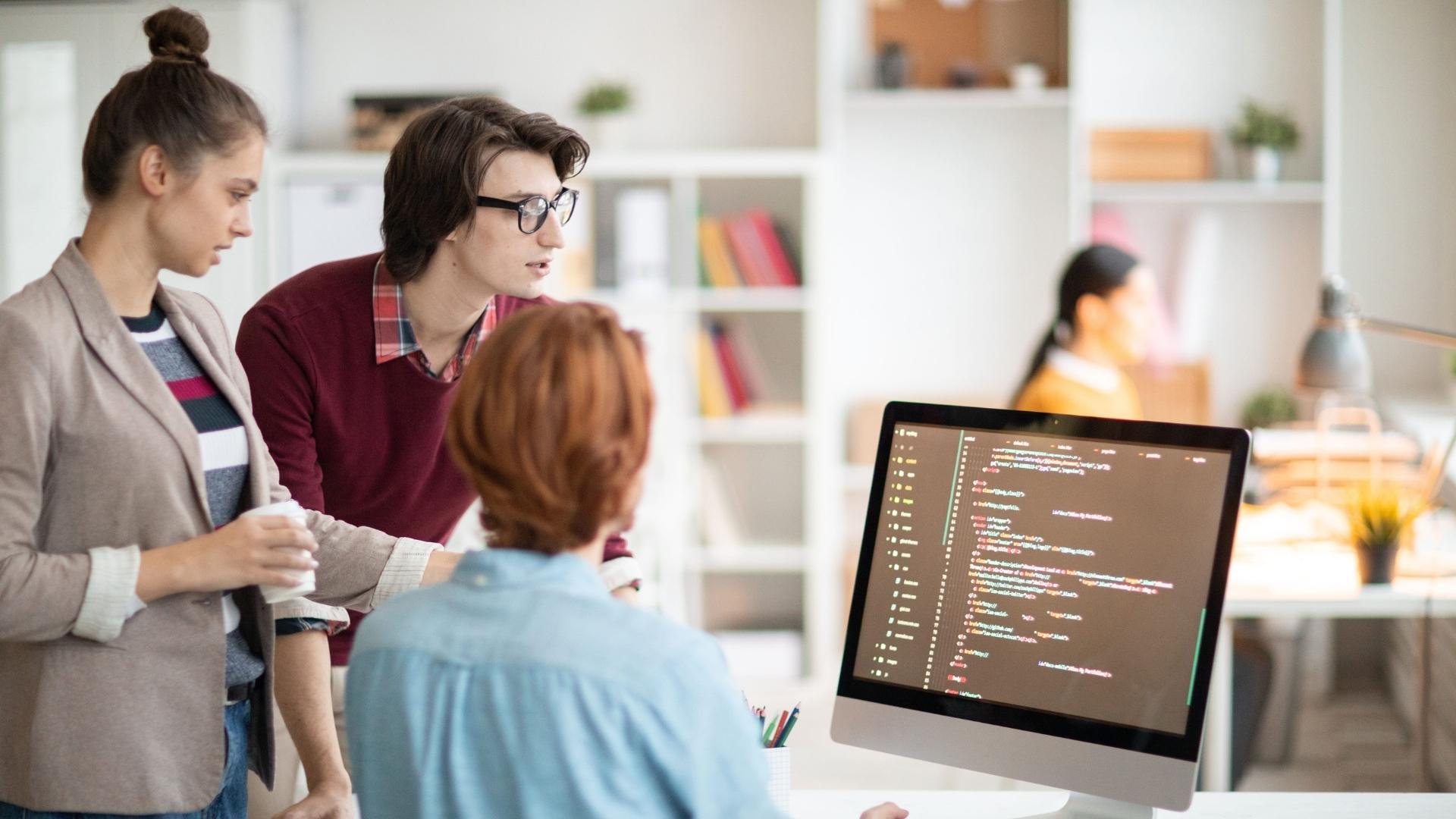 Dedicated Team Model - What It Is, Pros & Cons
The dedicated team model is one of the most popular web and app development approaches. In the following sections, we'll provide an in-depth look at this organizational strategy so that you can better understand how it might meet your software development
Mar 21, 2022
15 min read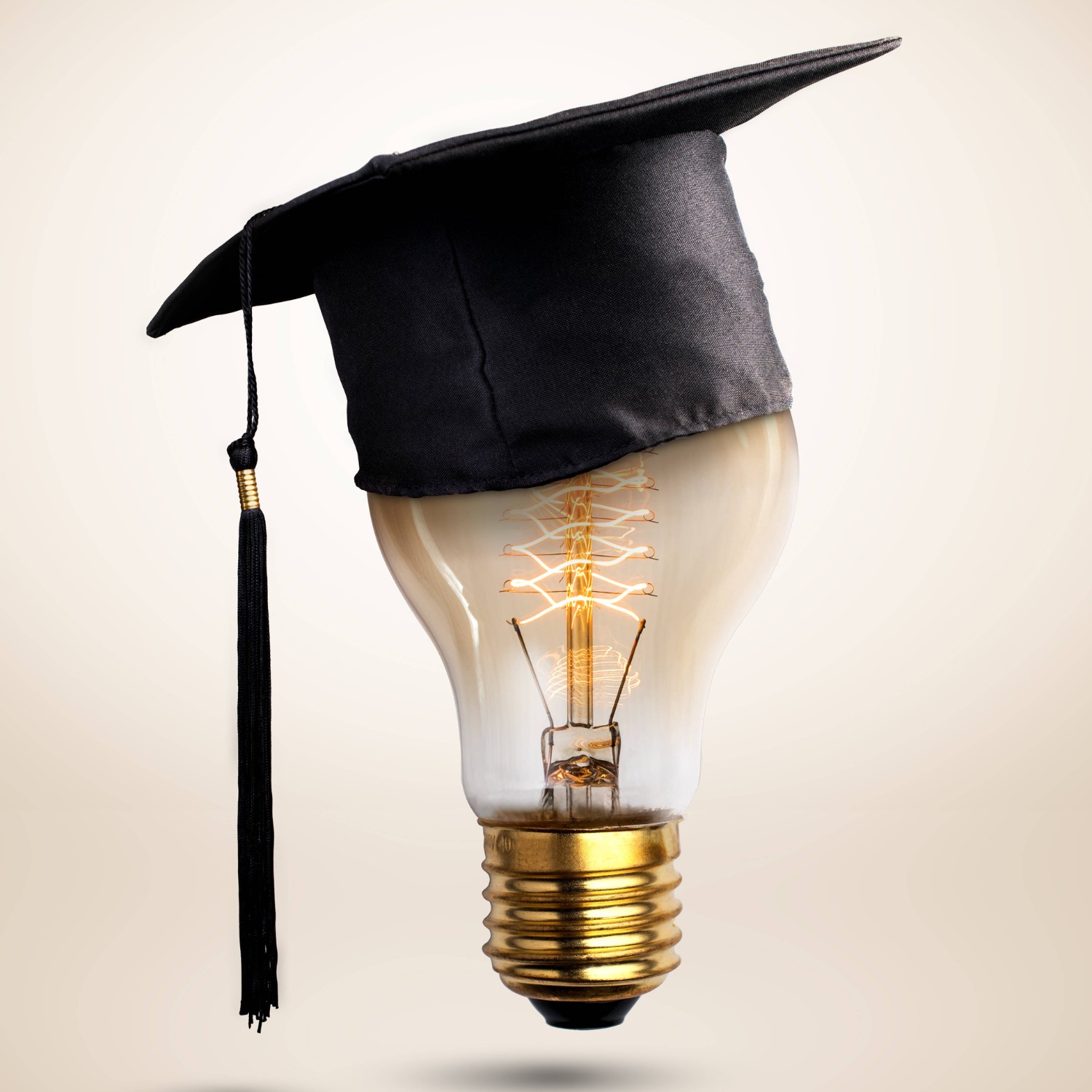 10 Relevant Steps to Create Your Online Learning Platform
How to create an online learning platform step-by-step instruction. Read about e-learning platform features and our experience.
Jan 12, 2022
13 min read