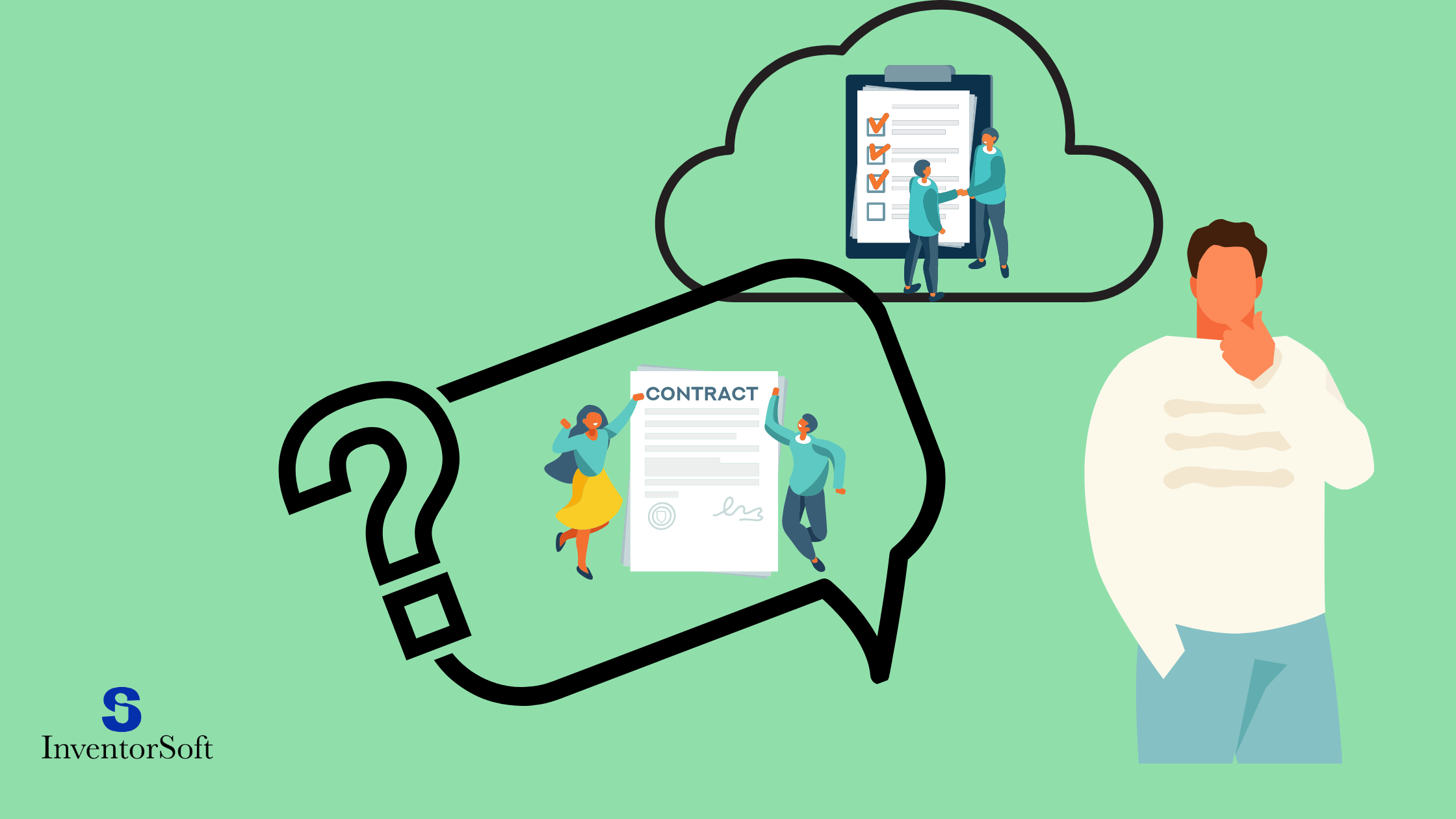 Outsourcing IT services enables companies to identify and create bespoke services to meet business needs. Maintaining a high level and quality of services is essential for all businesses in the global world we live and operate in.
The cost of recruiting, hiring, and maintaining specialist information technology teams is no longer a feasible, long-term option for many businesses. Outsourcing enables businesses to delegate the work to someone outside their main business, so they can focus on business growth.
Outsourcing ensures that businesses can continue expanding their IT resources without the cost expenditure. It is, therefore, crucial to examine and find the best pricing model for your needs.
Below are some common pricing models you can read about to see which model suits your needs.


Outsourcing Pricing Models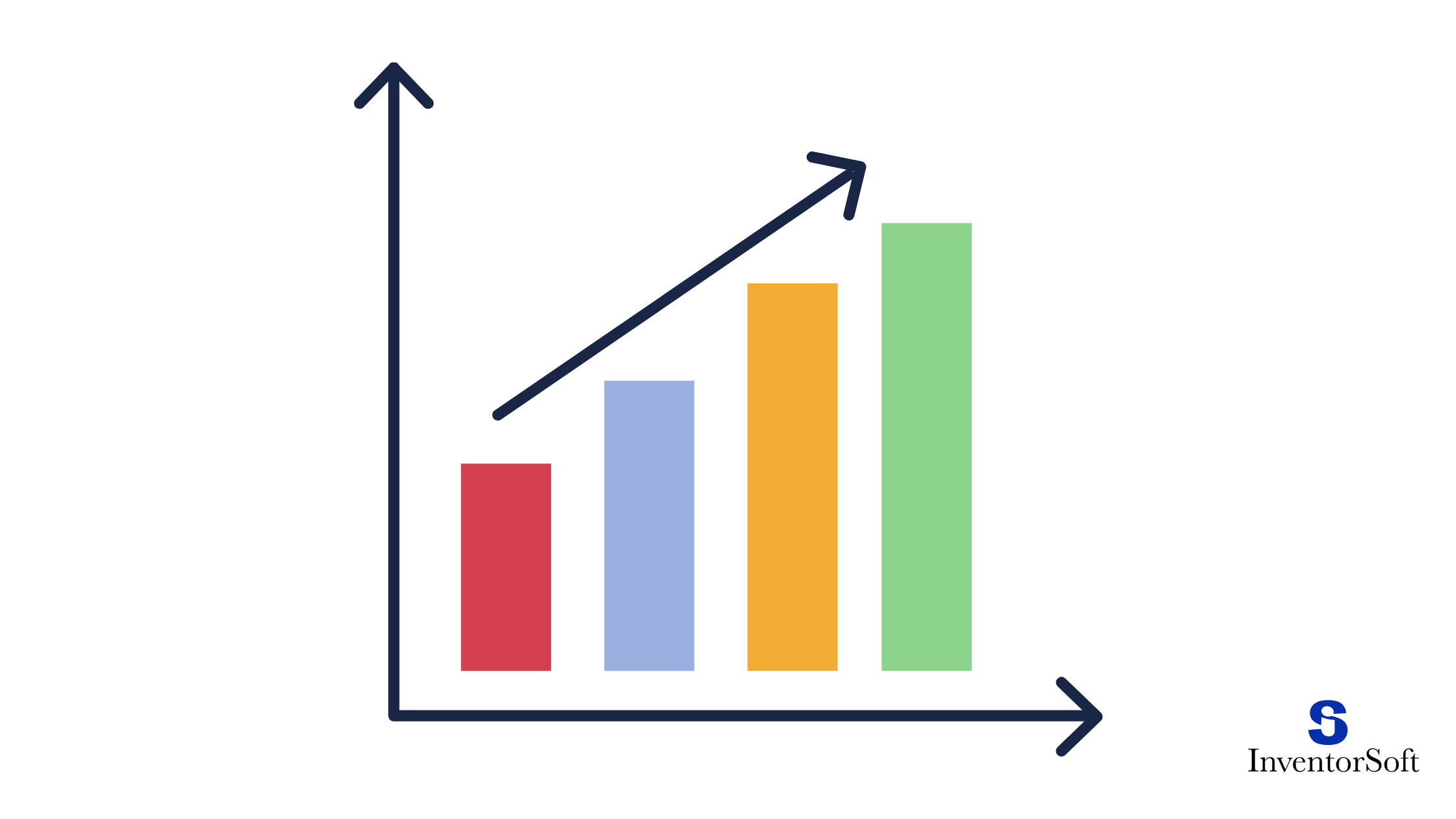 The value of outsourcing is set to exceed $413.72 billion by the end of 2021 according to Statista. Outsourcing is becoming common practice with more and more companies using the services of external suppliers and IT services dominating the increasingly globalized context within which businesses operate. The outsourcing market is expected to grow by 5% per year in the next 4 years (2021-2024) according to the Global Industry Analytics Report.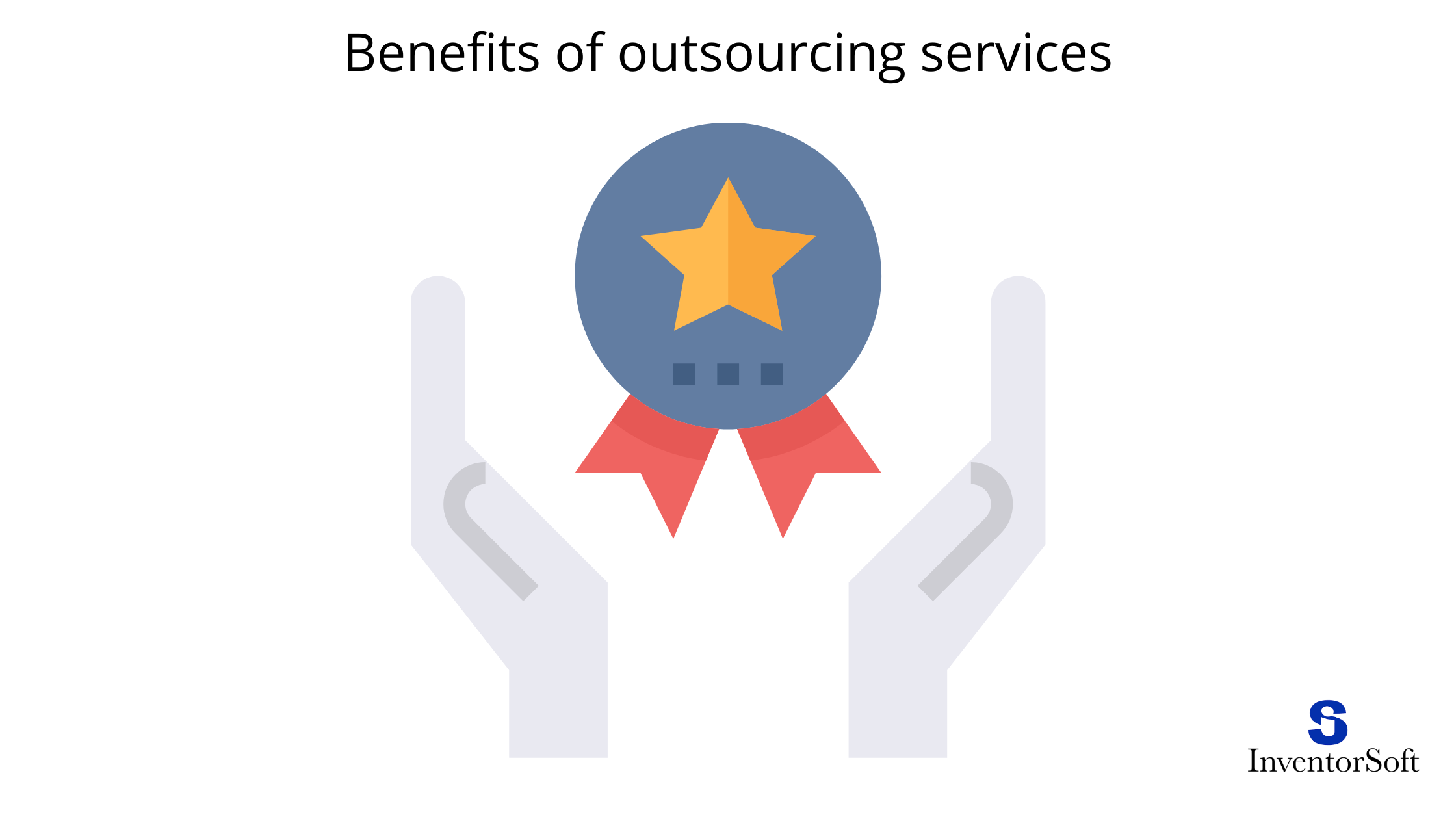 There are many benefits of information technology outsourcing services, and they include:
Effective outsourcing will help your business to save on technology and infrastructure. It will also ensure that you build strategic partnerships with agencies that can elevate your financial business outcomes.
Outsourcing enables businesses to save time and money on otherwise expensive recruitment processes. Once a business of any size outsources its work it can focus on its own expansion. With the expansion companies can then increase the operational control they require in order to grow. It also means that businesses are able to manage risks more effectively as many outsourcing partners will deal with any risk elements and provide continuity for the business.
The most important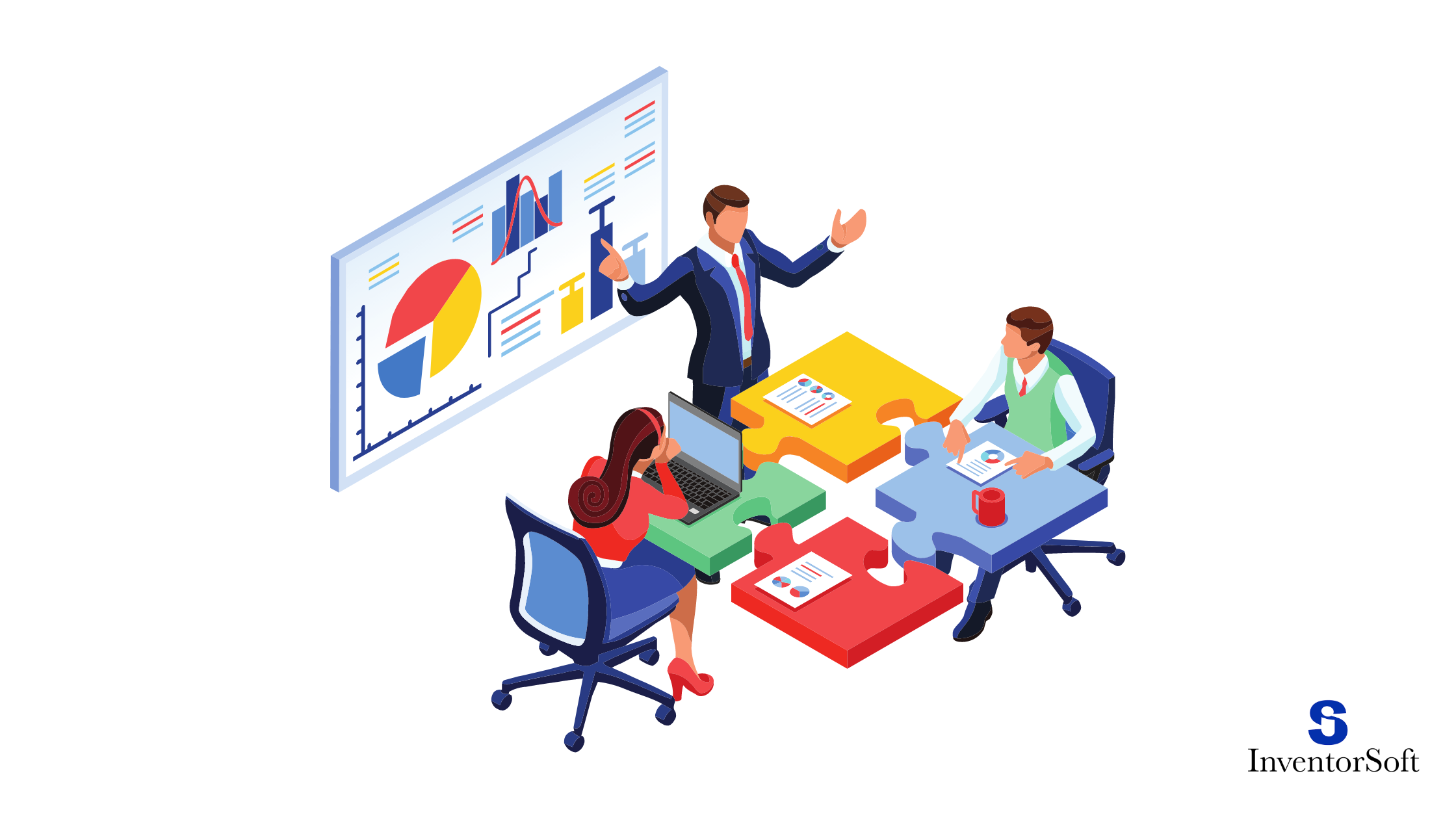 The most important aspect of outsourcing is planning and identifying the type of plan you need. Only then can you be confident of what level of outsourcing service you require to fit your needs.
The right outsourcing model depends entirely on your business needs and projects. The best models are those which are not fixed, but that offer flexibility as your business evolves and grows.
The pros and cons of the different models are described and discussed below. The pricing model definition is one which refers to a company's structure and method for deciding the price of the service.
If you are a quality-conscious business that is thinking of outsourcing IT services then the choice of which payment model is right for you is a critical decision. The reason this decision is so crucial is that the pricing model for the outsourced work needs to match your strategy and goals. The services you need will be based on your business and services so make sure you choose the plan that fits the strategic vision you have for your business.
What are pricing models? An outsourcing pricing model is effectively a service payment and provision in which the end customer pays in accordance to what service they need. The models can vary depending on what level of service you need.
Choosing the right pricing model means your business can obtain a competitive advantage without having to recruit and expand employees.
So what are the different types of pricing models?


Fixed Price model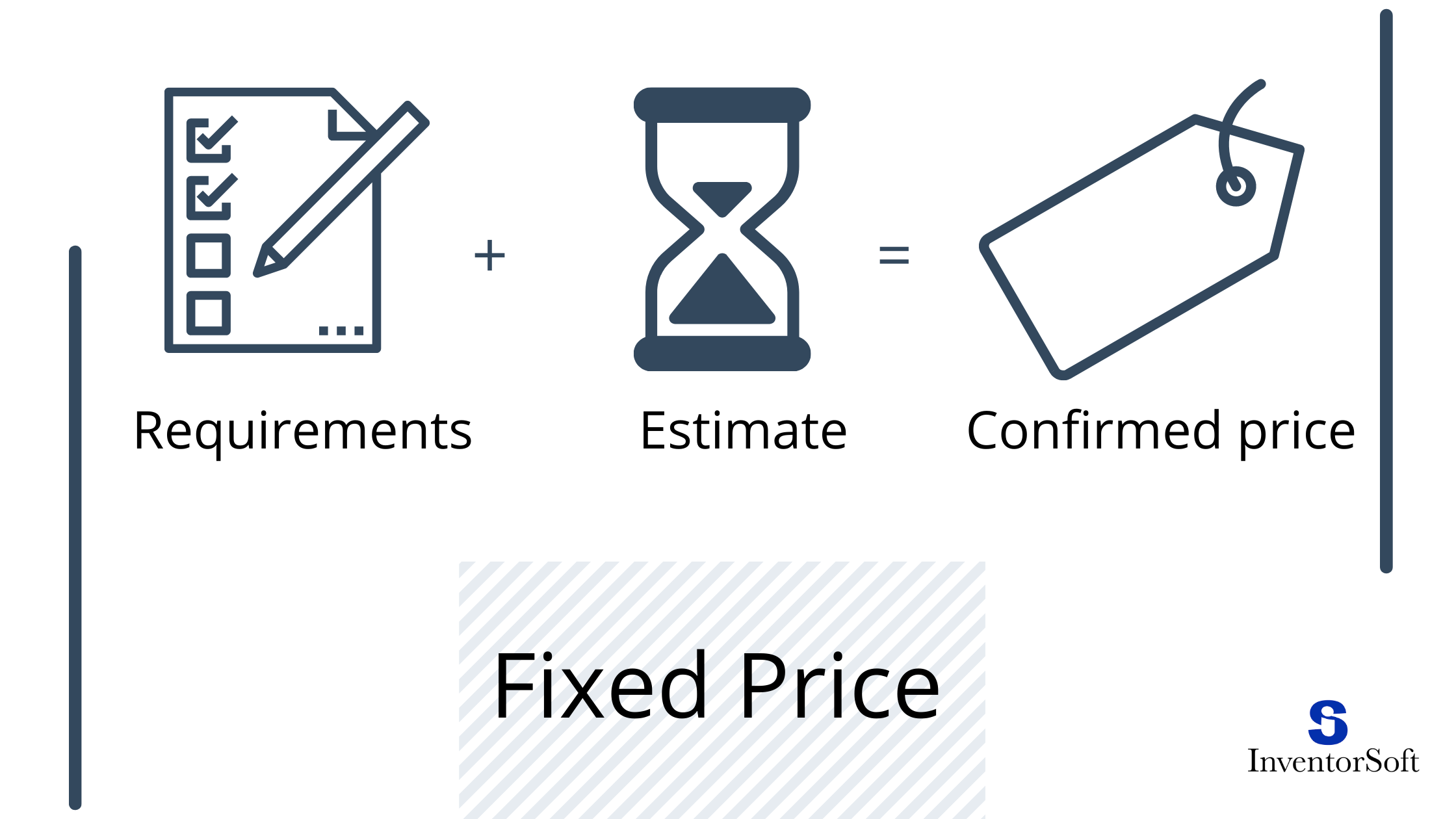 With a fixed cost pricing model, the vendor must ensure that they obtain full and comprehensive details as they need to know the final end product they need to deliver. Extensive details are required at the very outset before any work begins, so you really need to be absolutely sure of what it is you need in terms of service level. The fixed price model requires a great amount of preparation from the business at the outset. Usually, for a fixed price contract the business will know the extent of the project and will provide the service provider with these details from the beginning.
Fixed price models will need:
Full details of the project scope/ technical task

Negotiations relating to what will be included in the service

A fixed price for the service

Deliverable milestones
The importance of information for service providers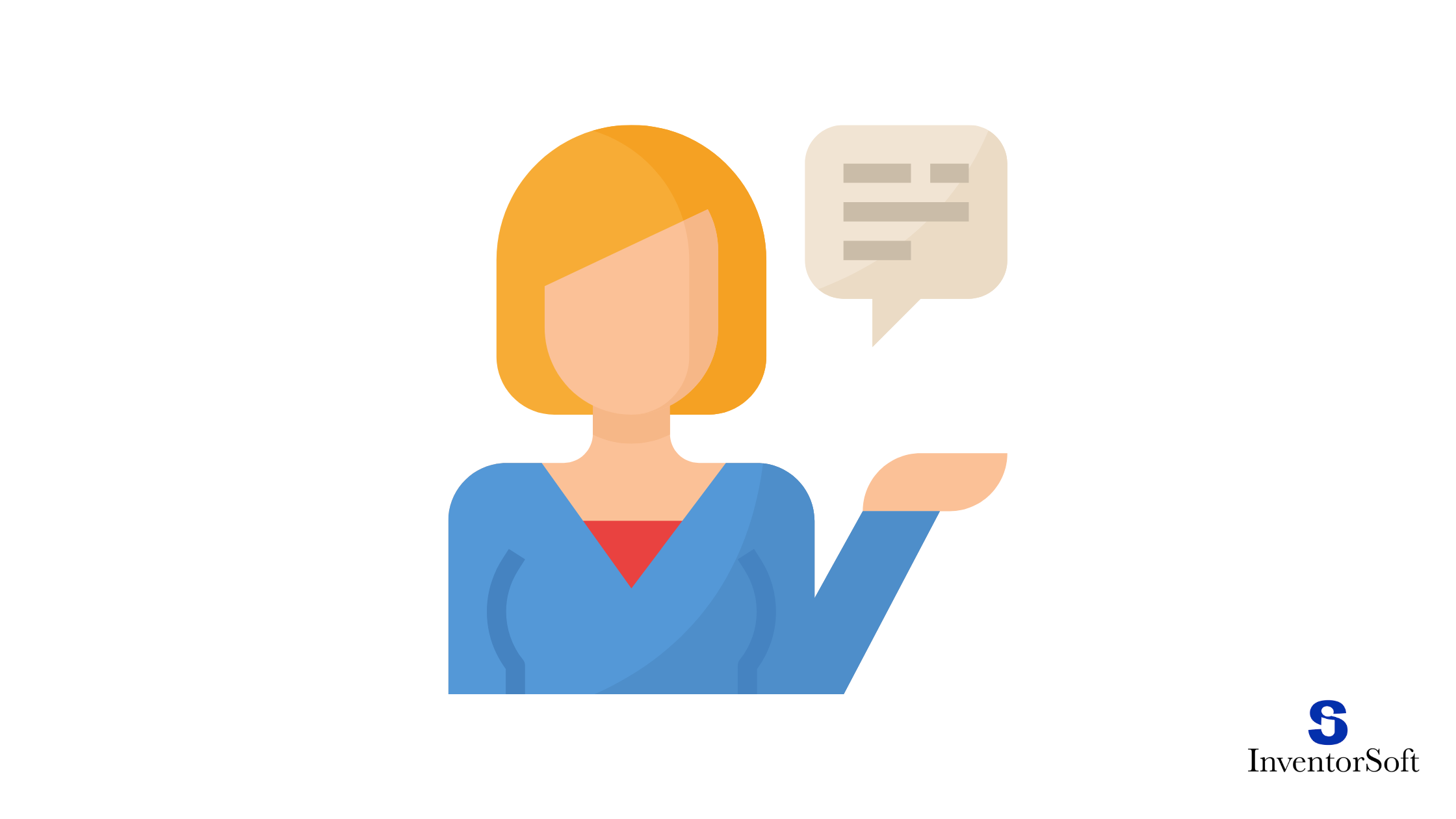 Why is it important for the service provider to obtain full details of the project? In order to offer a suitable fixed price the vendor will need to evaluate the service required and price it up appropriately.
The service provider must ensure that all details, big and/or small, are obtained. Sometimes businesses do not have all the details and might not appreciate the level of service required. For example, the business might be able to discuss the project, but they may not know exactly what level of IT resource, implementation and support is required. It is therefore vital that the service provider extracts comprehensive information from the business and explains what is required.
Disadvantages of the fixed price model for businesses: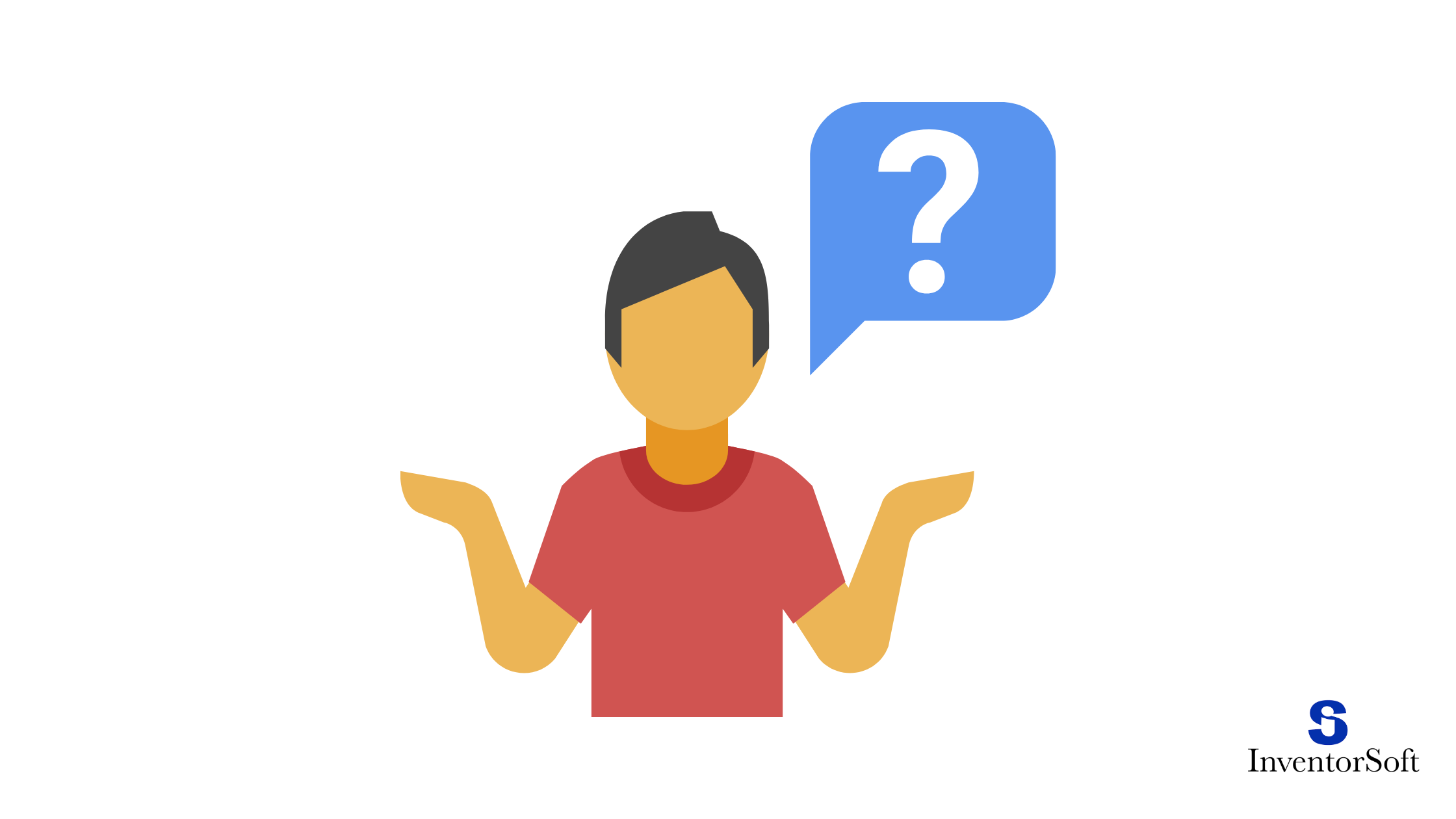 If you are a business with the following requirements then a fixed price structure would suit:
Small start-up business

Sole practitioner

Business with limited funds

Small projects with very limited and defined scope


If the so-called fixed price needs to keep being re-adjusted, this can lead to a deterioration in the relationship between the customer and the service provider. Conflict can arise where the parties disagree on the level of service needed once the price has been agreed upon between them.
A fixed price model can be inflexible for the parties, especially where new requirements are introduced by the business, and implementing them requires a full re-negotiation. This leads to spending the key resources of time and energy in additional negotiations which neither party foresaw.
For a fixed price model to work the business needs to have a very detailed project scope and vision at the outset. Although it can seem like a good option, overall this can be the most expensive, and time-consuming pricing model.
This model works well for small start-up companies with limited funds. The low budget usually means that the quality of service provided is compromised. A fixed price model is not suitable for long term projects as it could be limiting and expensive.
Time and Material Model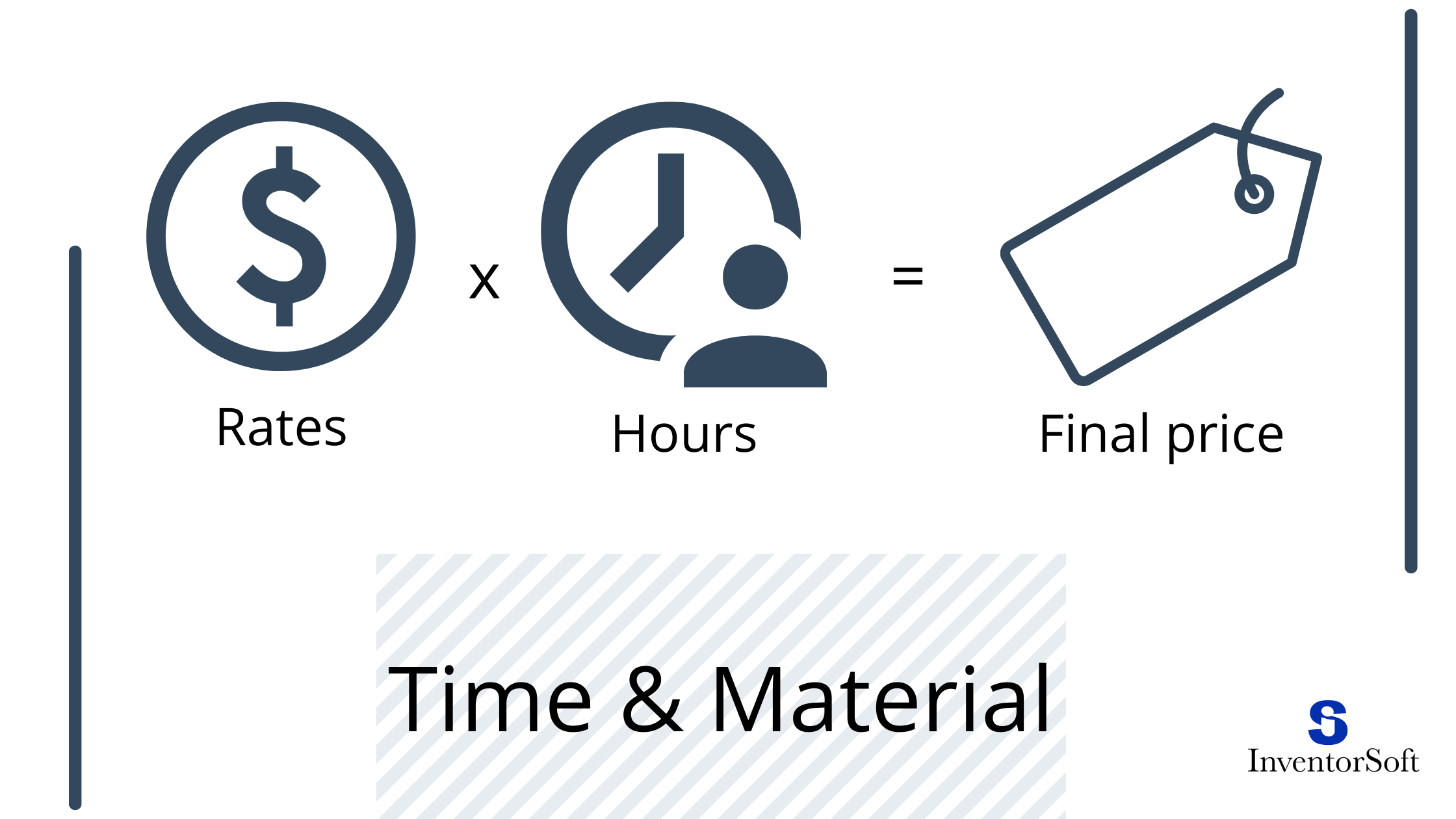 What does time and material mean? The time and materials pricing model is based on the actual time spent by the service provider. Essentially, the business will pay for the time and materials billing, so the time spent in hours is billed, and the materials used are priced.
The fixed price vs time and materials billing model shows that the time and materials pricing can overall be lower than the fixed price pricing model.


This is a common type of outsourcing contract and has the following benefits:


The structure of the price plan is convenient for businesses that want to ensure that all their development are met

Costs depend entirely on the billing time and materials

This model allows for flexibility and adaptability. The business is not tied to a very specific scope of work and can adapt to any changes required.

Better quality service than fixed price models – the time and materials model allows businesses to manage the costs better.

As there is no specific time limit there are no strict deadlines – this means both parties can work on projects with more in-depth attention

There is usually a trial period for both parties to assess suitability

Increased control for the business – you manage the scope and range of work as you go. There are no fixed parameters.

Flexibility of budget means the business can attract senior developers to the project.

This also means you are fully aware of the costs incurred before any work is done as you can anticipate the level of service hours required.
Some cons of this pricing model are:
Assessing the quality of the developer at the interview stage can be difficult.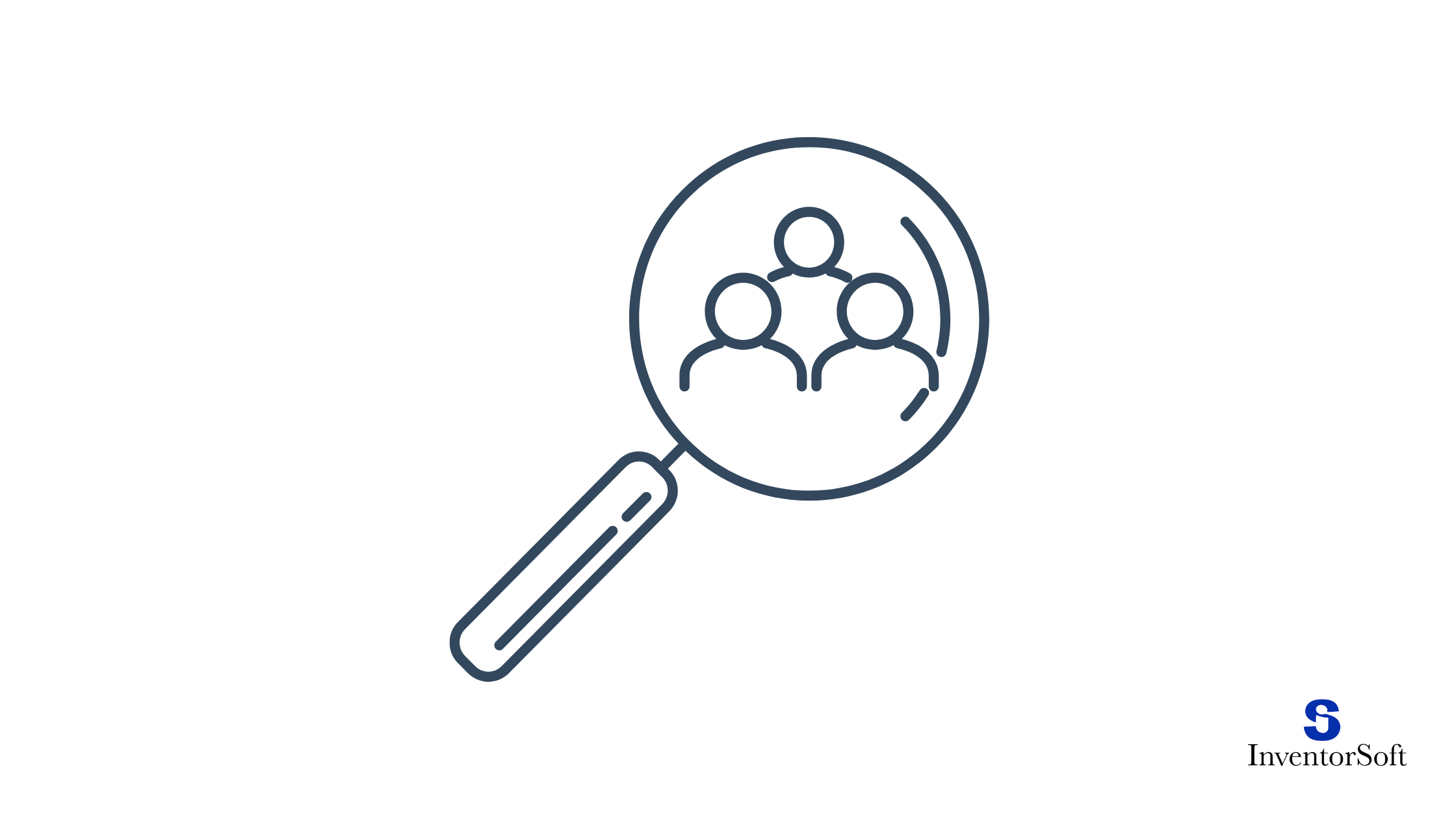 If you are a business with the following requirements then a time and materials price structure would suit:
Business with a long-term project

Projects with evolving requirements

Flexible budget and project plan

Businesses with brand new projects with a changing scope

Businesses that want to set and manage priorities as an ongoing process

Hands-on control of the pace of the project
The time and materials model comes with many benefits for both parties if they are willing to develop a good, collaborative and cooperative working relationship.
A successful time and material model requires the service provider to be happy with the pricing structure agreed, and for the business to be satisfied with the service provider's technical abilities. This model is popular with companies that outsource their development work and already have a budget in place for the work required.
Staffing Model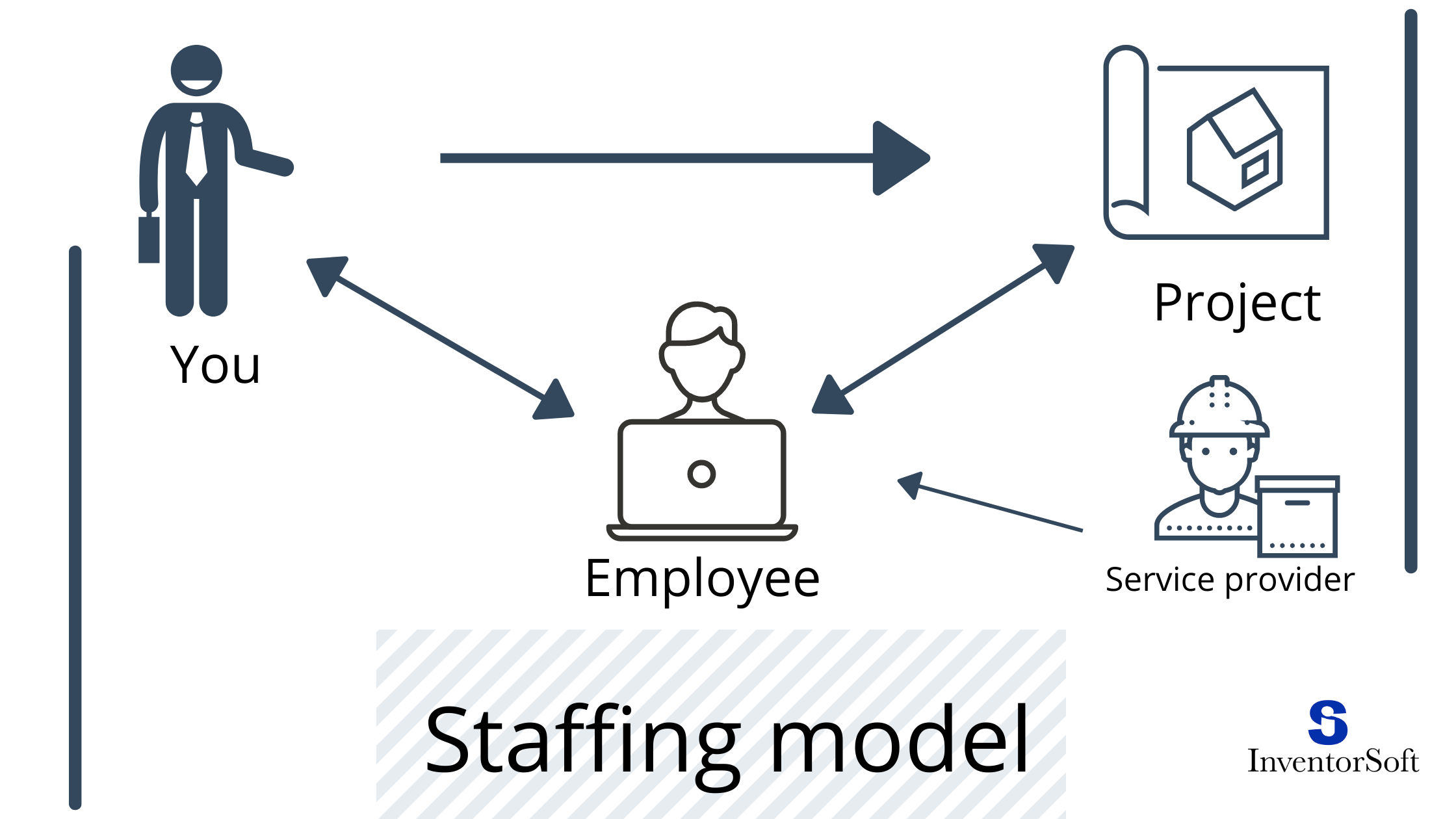 The IT staffing model is one where the service provider provides the business with staff (IT staff and developers) to work directly with the business based on their needs and requirements.
This model is the best outsourcing model to choose if you are a business that wants to have access to specialized IT staffing expertise whenever you need it.
The developer becomes a dedicated staff member, doing the work the business requires, and accordingly, communication between the business and the developer is direct. The business manages the developer directly and pays a fixed monthly fee for the developer's work.


Some of the benefits of the staffing model include:
Projected costs can be lower.

Control rests with the business.

The Best flexibility for businesses when it comes to upscaling or down scaling.

Supplemental staff are integrated into your business, so they can align themselves with the business culture and needs.

Developers feel they are a part of the business and align themselves to the working patterns and behaviors specific to the business.

Long-term working relationships are built.

More cost-effective than the time material model.

There is usually a trial period for the parties to see if they match.

Full transparency of costs – the business knows the extent of the costs involved, the developer's salary, commissions, and infrastructure costs.

Specialist in-house expertise and talent is filled with outside talent.
Some disadvantages of the staffing model are:
You need a developer to work with for a long time for this model to be viable

It requires a fairly seamless team integration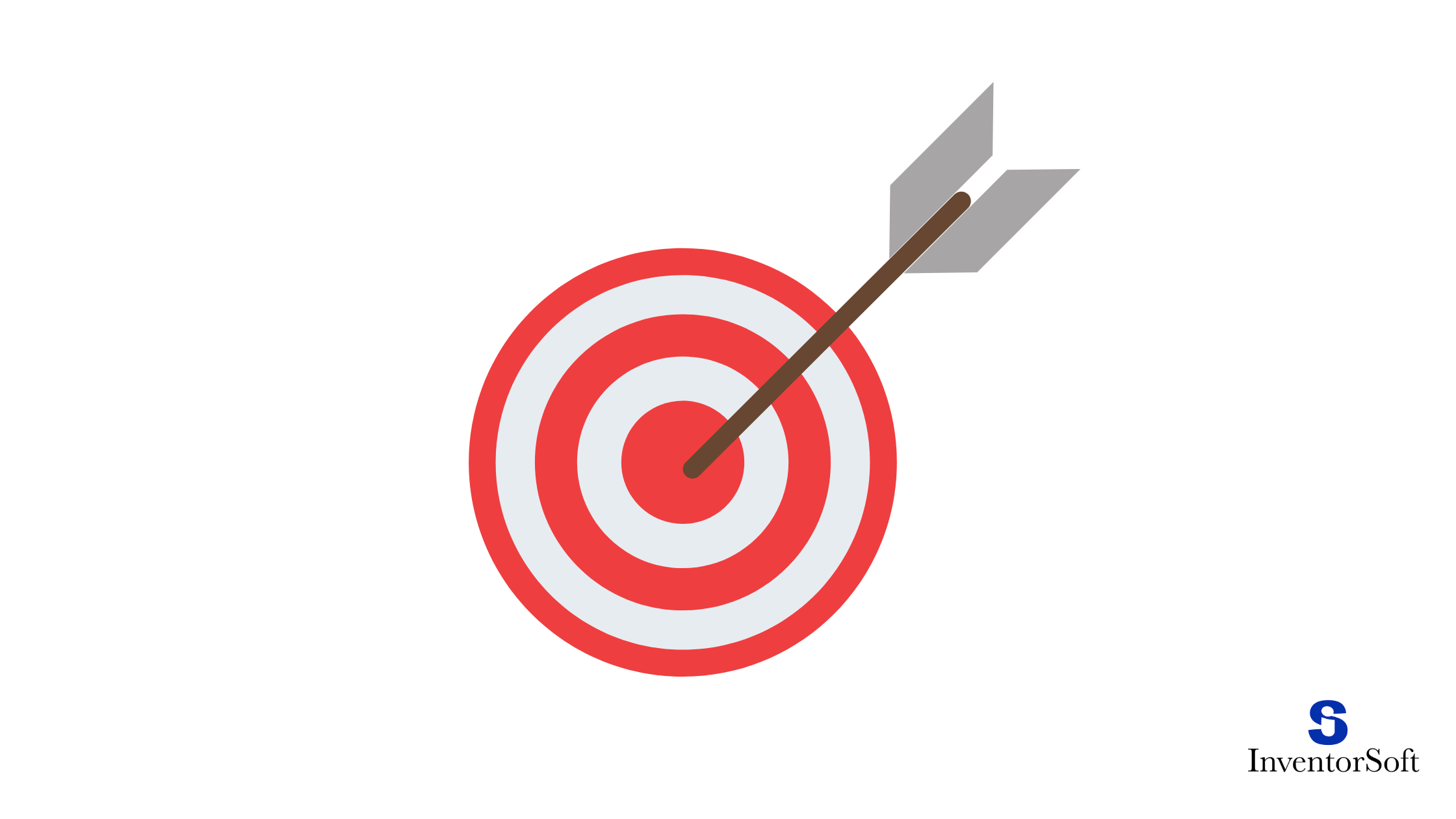 The staffing model is good for businesses that require in-house expertise but do not want to enter lengthy and complicated recruitment processes.
The main advantage of this model is that the employee management side of things is taken care of by the service provider. This eliminates a lot of overhead costs for the business, leaving it free to work on strategy and business goals. This model fits projects of an ongoing nature perfectly and ensures the business accesses highly skilled developers.
Why is this model deemed more cost-effective than the time material model? The main reason is that service providers offering this model usually charge lower commission levels in return for long-term business and project work. The profit margins may be lower for service providers, but they can develop strong relationships and experience.
SFox Model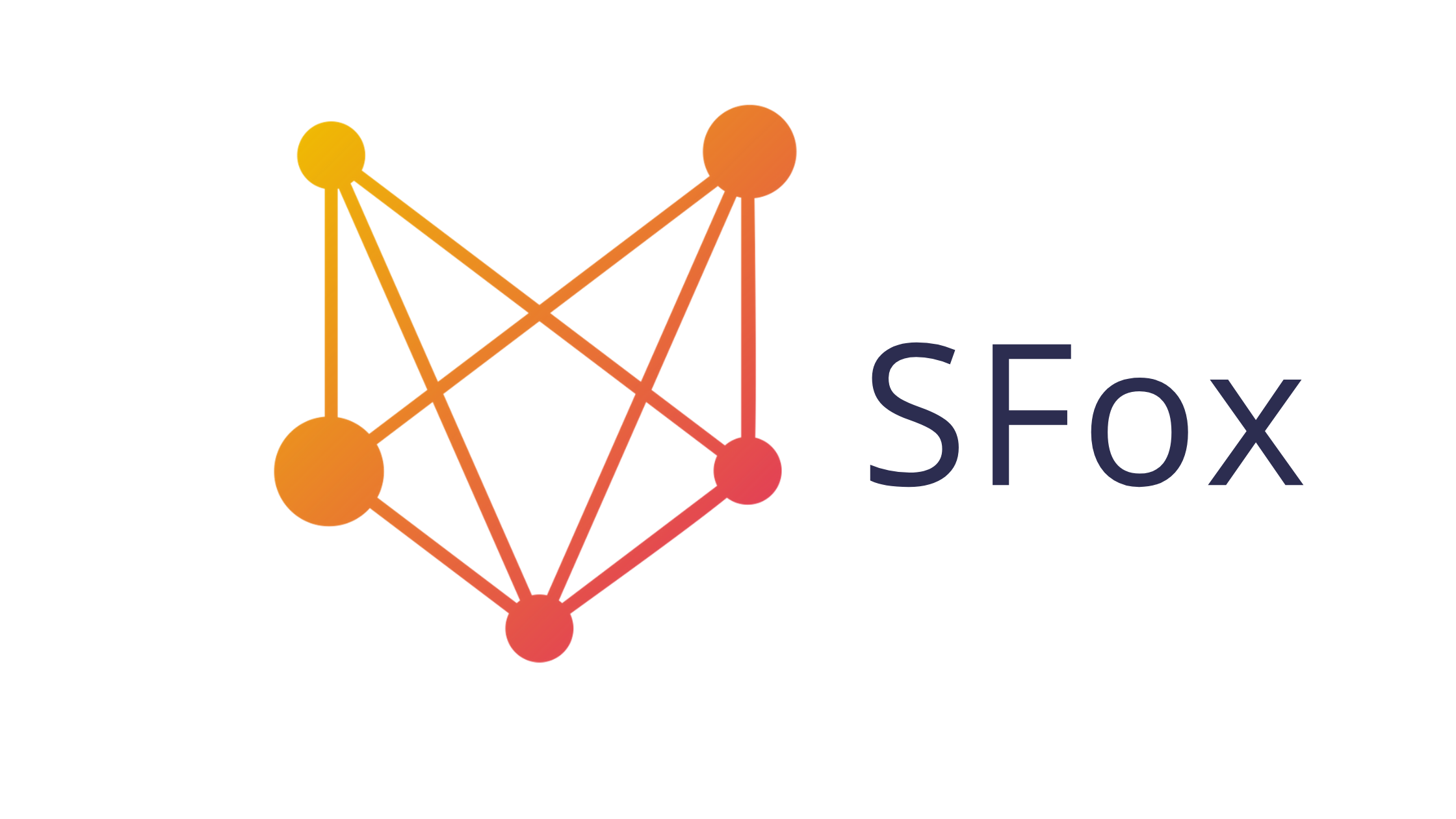 The Sfox model is offered by InvestorSoft as a unique and innovative service for businesses requiring IT outsourcing. We will evaluate what level of service you require based on your requirement and business plan.
Businesses wanting to reduce development costs and have long-term plans in place can take advantage of the SFox model which is great for long-term business projects and relationships.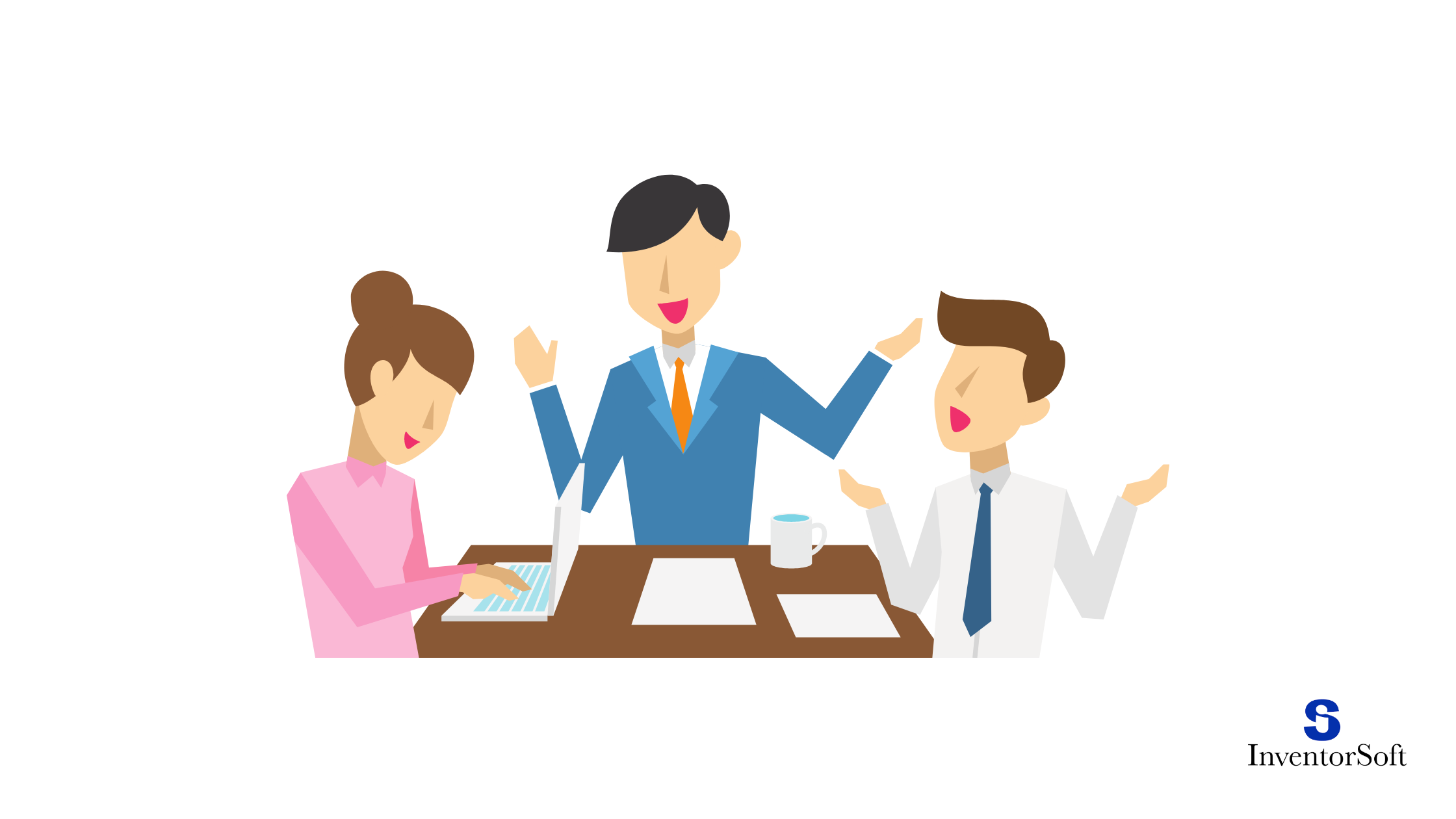 The SFox model offers businesses stability and predictability in an often turbulent business environment. Businesses looking to scale-up and expand their remit would benefit from everything the Sfox model offers including:
Careful and bespoke analysis to clarify needs and tailor offerings – we will research your company and learn about your business needs and requirements.

Two rounds of preliminary screening, so we can find the perfect developer for your requirements.

Internal technical interviews for quality assurance

Candidate interviews alongside the business

Trial period so you can assess if the collaboration is working

Management process set up – we will liaise between you and the chosen developer to ensure that communication flows and initial setup runs smoothly

Partnership monitoring – we will work alongside you to undertake performance reviews and project reviews.

•

This ensures that we keep an eye out for any issues arising and deal with them quickly.

Long-term strategy evaluation – our delivery managers will help you to identify any future needs and prepare for them.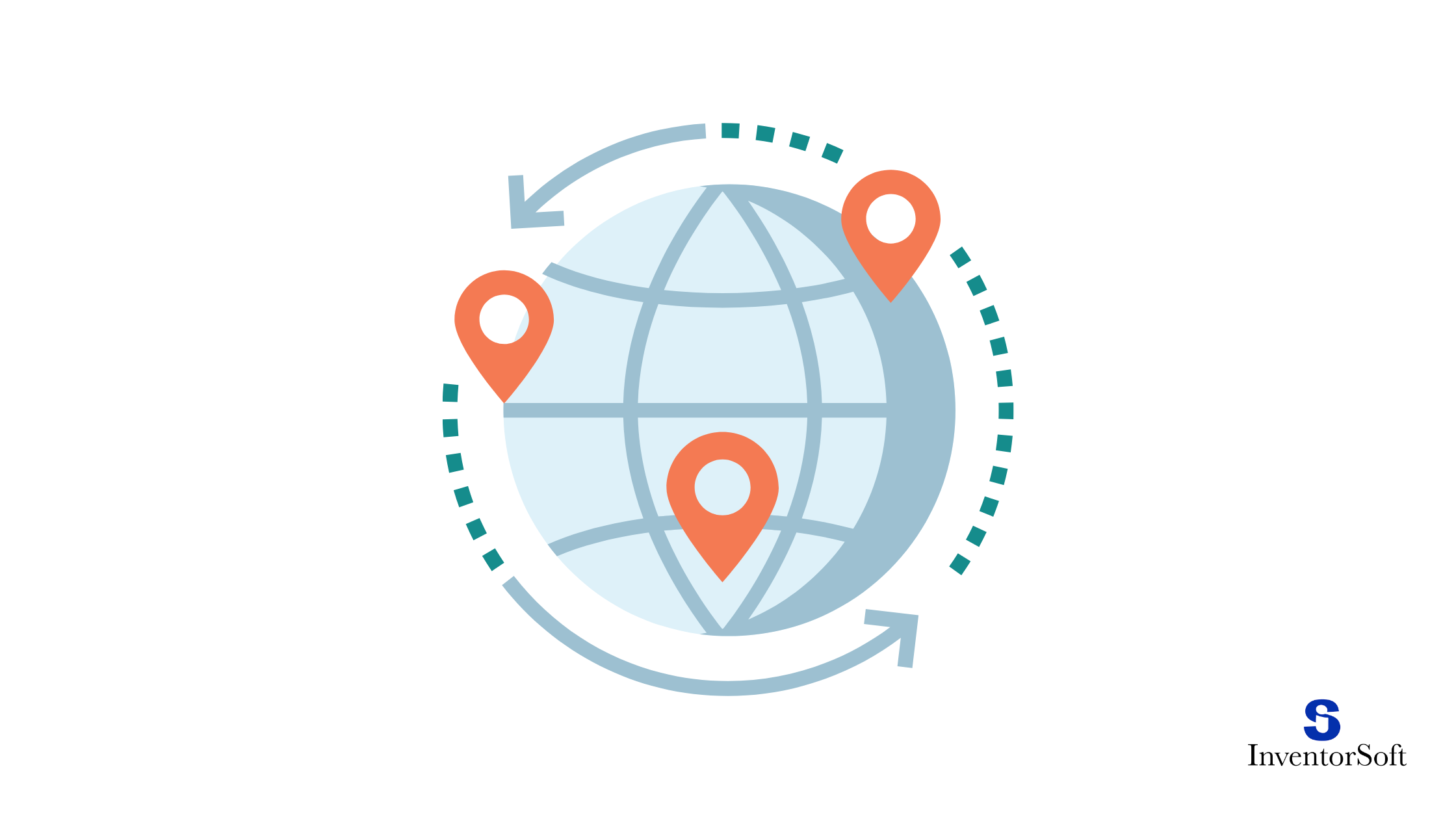 The business landscape is undergoing a massive change, the onset of globalization means businesses are required to be flexible and meet the requirements of a dynamic environment.
The demand for IT services will continue to grow exponentially, but there is a lack of highly skilled software developers. Luckily, InvestorSoft has various outsourcing options available to businesses, offering bespoke benefits and cost savings.
We offer you the opportunity to access a highly-skilled, resourceful, knowledge base, so that you can focus on increasing your operational efficiencies and core business. The outsourcing option most preferred by businesses looking to expand is the staffing model, and our SFox outsourcing option means you can leave us to focus on your IT project needs, so you can scale up.
The SFox model provides you with increased flexibility, it is a leaner and more cost-effective option when compared to fixed price or time and material models. It is a collaborative and innovative outsourcing option that delivers skilled developers to businesses that need them.
How to choose the best outsourcing model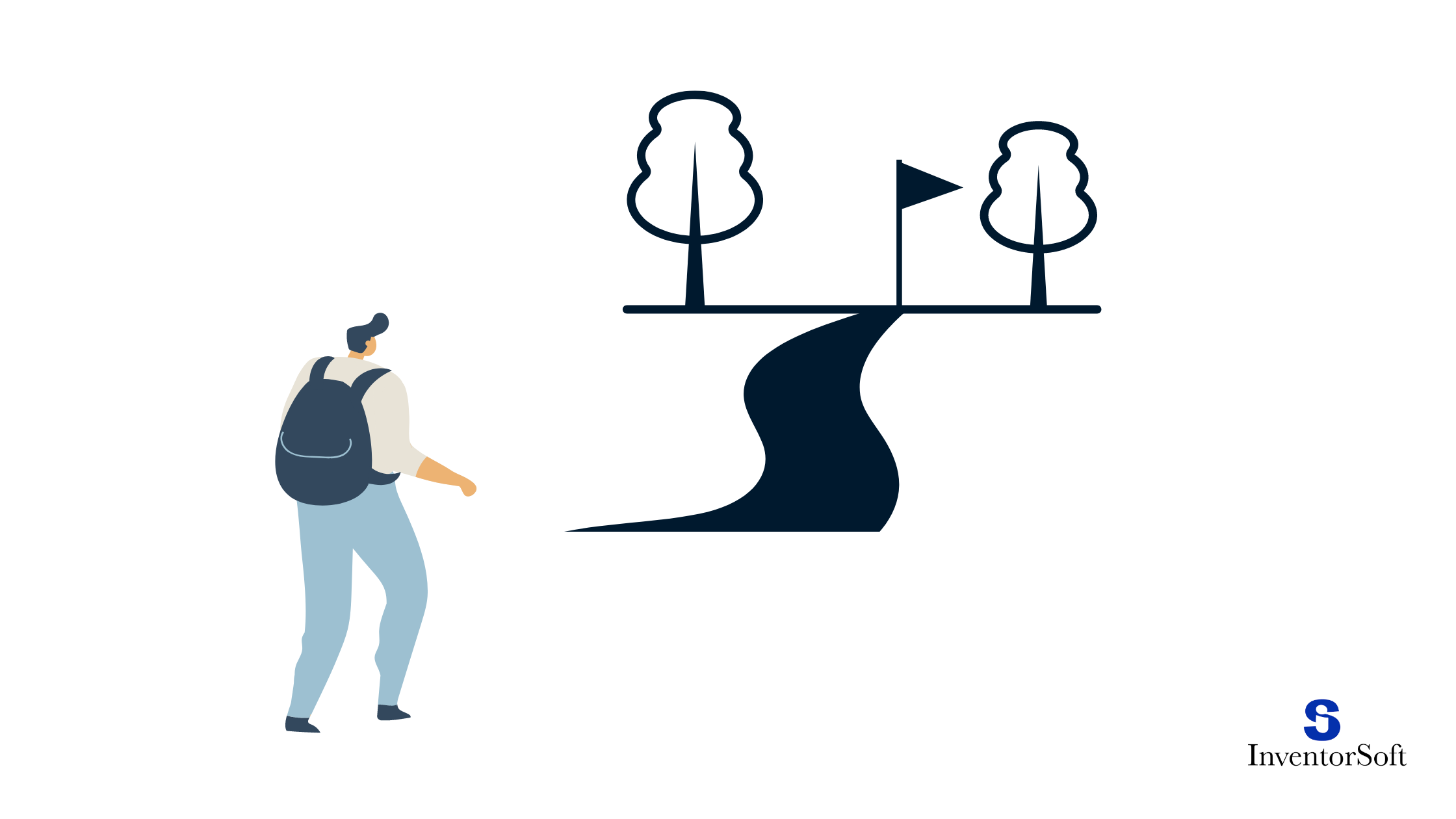 In order to choose the best outsourcing option for you need to do the following:
Understand your business needs – what is it you need? What is the timeframe and the budget?

Choosing the right outsourcing partner is extremely important. At InvestorSoft we ensure that we have the technical skill-set and support structures in place, so you get the best from your outsourcing structure.

Select the right outsourcing model – this depends on your needs and budget, so that is why point 1 above is so important.
Test and communicate with your partner – a good outsourcing arrangement requires great communication and flexibility. We ensure that we take care of your needs, and deliver the right level of communication and information you need to feel supported.
Begin work – once you have selected the right pricing model then the work can begin.