Uber is another example of a platform that switched to PWA from a native app.
As with Pinterest, the change helped Uber to expand their target audience. Not only was the mobile app faster and easier to download, but it was also accessible to people in low-bandwidth areas, increasing mobile traffic and boosting conversion rates.
Twitter

Twitter is one of the most commonly used web apps on the planet. However, the platform wasn't easily available to many people, and PWA helped change that.
In 2017, Twitter introduced its new Twitter Lite PWA, which helped to increase the number of people accessing the app, and prolong the user's activity.
Users can also benefit from other PWA features, such as push notifications that can alert them to news and other content. Business automation tools can also help send push notifications automatically, lightening your workload.
Tinder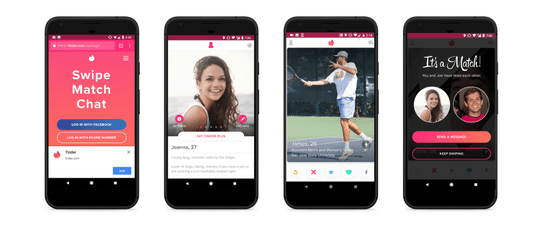 The popular dating platform Tinder also turned to PWA to help boost their fortunes.
Tinder's PWA helped increase the platform's performance almost across the board compared to their native app.
People started swiping more, messaging more, editing their profiles more, and spending more time on the app.
When Should I Use PWA?

Because there are advantages and disadvantages of PWA, you will need to weigh up whether or not you need one or use another type of platform. Here's a look at when PWA is the best option for you:
The complexity of native apps means they can be expensive to develop. Because PWA is less complex, they require less time and resources to be created, helping to keep the cost down. Lower development costs mean PWA is a great choice for start-ups on a limited budget.
As mentioned, PWA is often indistinguishable from a native app. Their similarity in terms of functionality makes them a good idea for people who need a platform that offers comprehensive capabilities.
PWA's SEO-friendly nature will help to make your business more visible online. Not only that, but the faster performance makes it accessible to a wider audience, meaning more people are made aware of your brand.
It can take months for developers to create a native app, and many businesses just don't have that time. Development of PWA will take much less time than a native app, meaning companies can get a platform out to their customers quicker.
Our experience with Progressive Web Applications

Progressive Web Apps (PWA) are the future of web development.

PWAs combine the best of the web and mobile worlds, providing an app-like experience without needing to install anything. They're reliable, fast, and engaging - perfect for businesses looking to provide a better user experience.
Our team has a wealth of experience in PWA development. We have experience using PWA in such cases as Popsicle (after-school CRM), WaarneemApp (healthcare platform), and Op LENTUS SIM-SLO (e-learning mobile application).
Recap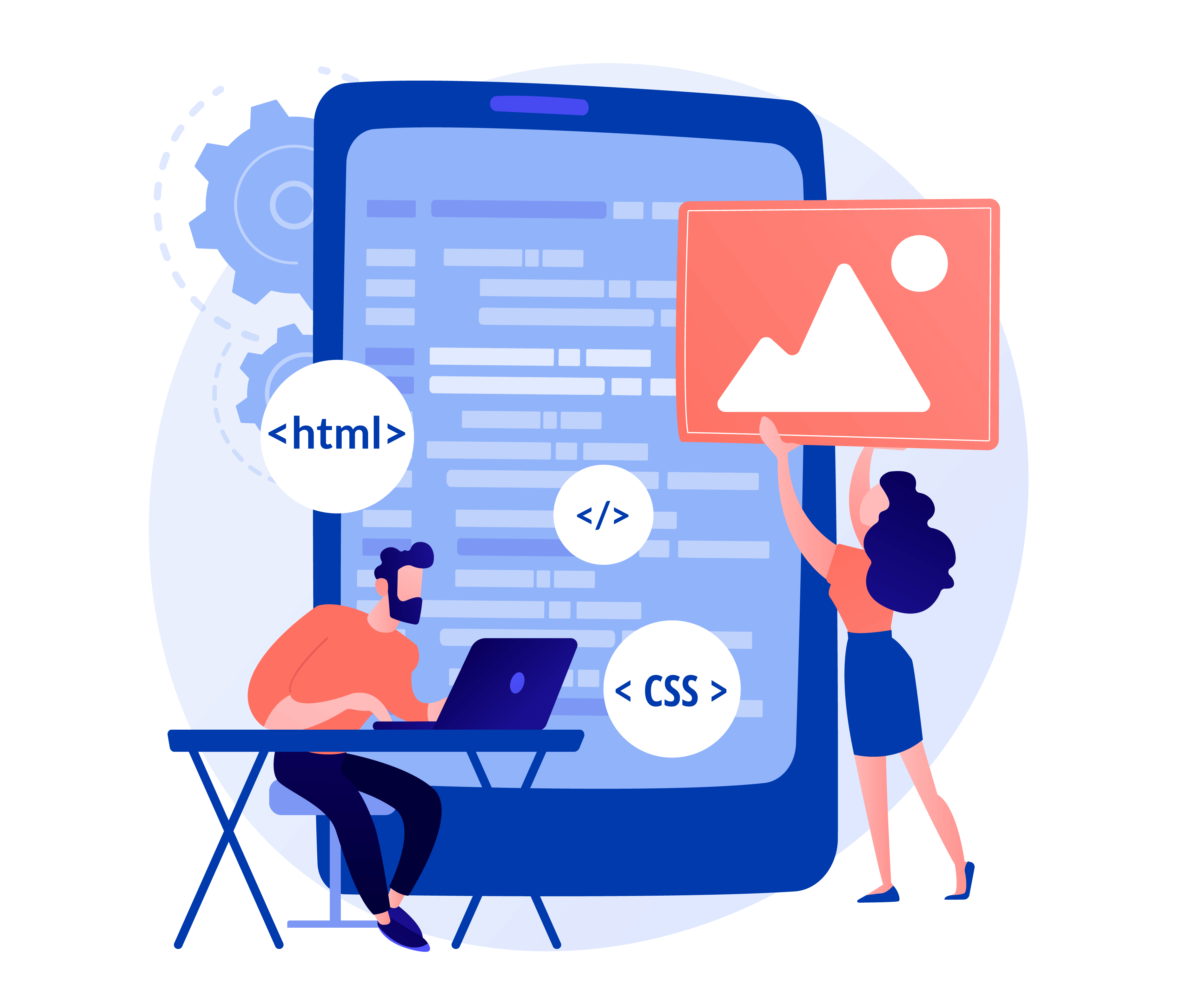 PWAs have helped numerous businesses adapt properly and offer improved services to their customers. This meant companies could hold onto their clients for longer while also boosting sales and revenue. PWAs can also help to increase a brand's visibility, further helping them to sell more of their products.
PWA will have various advantages over native apps, such as a smaller size, improved speed and accessibility, shorter development times, and lower costs. However, there are some drawbacks that might make them unsuitable in certain cases.
Regardless of your needs, we will be happy to advise you on PWAs and any other development requirements you might have.
Our talented team will deliver an app that will help your business flourish.