Supply Chain Software Development Services
Inventorsoft is a leading software development company with over 7 years of experience in creating state-of-the-art supply chain management (SCM) software solutions. Click here to learn more.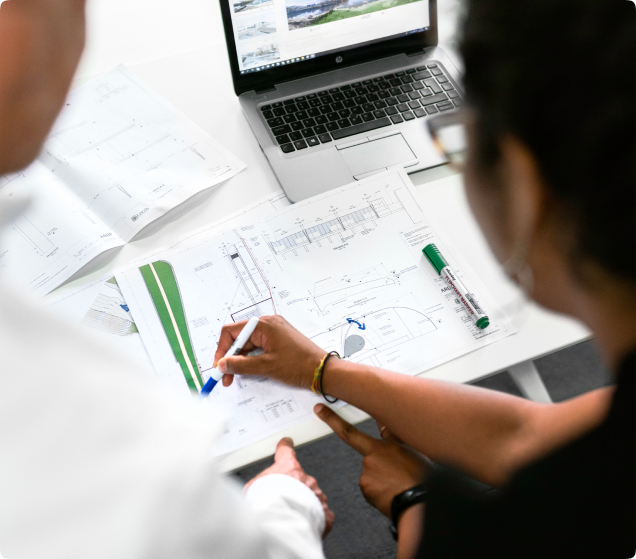 Improve Your Business Process with
SCM Software
Effective supply chain management is essential in ensuring businesses can run efficiently and meet their objectives on time.
However, SCM can be very complex, and numerous business processes need to work in synchronization to ensure the supply chain runs smoothly. Here at InventorSoft, we have the experience and know-how to create SCM software solutions that help your organization run its supply chain effectively.
The Main Benefits of Adopting SCM Software
Process Optimization
With SCM software, you can optimize your traditional supply chain operations for a more efficient and productive overall process.
Monitor Processes in Real-Time
Monitoring your supply chains in real-time lets you act quickly in order to keep your processes running smoothly.
Improved Service to Clients
Adopting SCM software will help to ensure you receive professional supply chain transactions constantly which means you can deliver an improved service for your clients.
Operational Transparency
Our SCM solutions give you transparent visibility into your business operations, providing you with a better understanding of the processes and helping you to improve them.
Business Areas That
SCM Software

Сovers:
Customer-Requirement Processing

Purchase-Order Processing

Sales and Distribution

Inventory Management

Warehouse Management

Supplier Management
SCM software encompasses all the crucial business areas involved with supply chain management. At InventorSoft, we build tailor-made SCM software that covers the business areas important to your organization.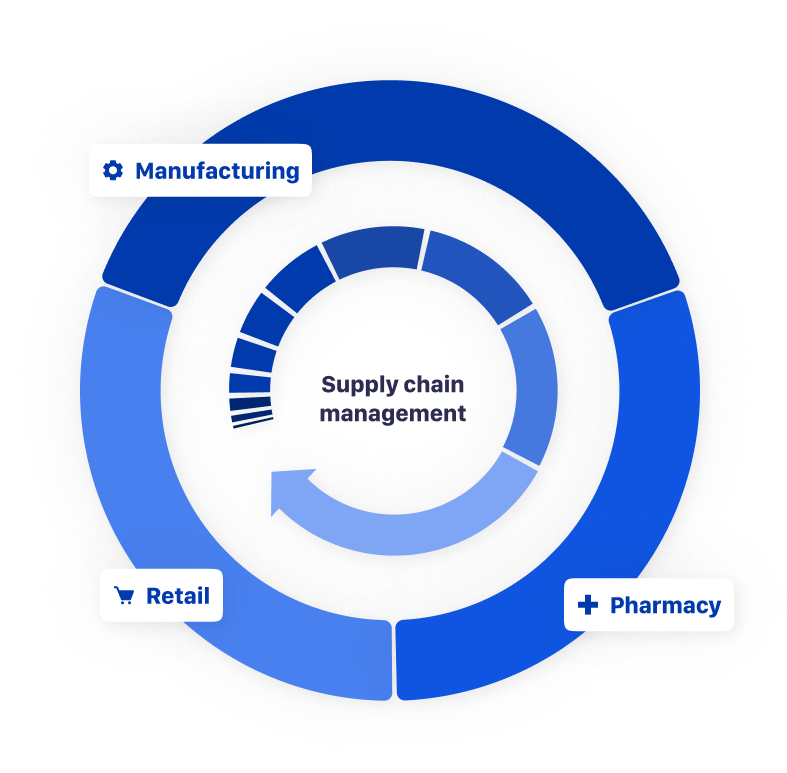 Supply Chain Management Software Development Services We Provide
Supply Chain Analytics
Our supply chain analytics software gives you valuable insights into how well your processes are working.
With the right insights gathered from big data, you can fine-tune your processes, increasing their effectiveness.
Quality Control of Manufacturing
The expert supply chain management software development team at InventorSoft creates state-of-the-art manufacturing quality control software helping you ensure that your products meet quality standards.
With help from our solutions, you can be confident of delivering high-quality products that will keep your customers delighted with your service.
Warehouse and Transport Management
Warehouse and transport processes are essential for any supply chain management software system.
Our logistics software solutions, including inventory management systems, will help make it easier for you to manage your warehouse and transportation processes effectively.
Supplier Management
No supply chain can operate without suppliers, making it vital to manage them effectively.
Our supplier management solutions will help to ensure good relationships with your providers and guarantee they meet their obligations to you.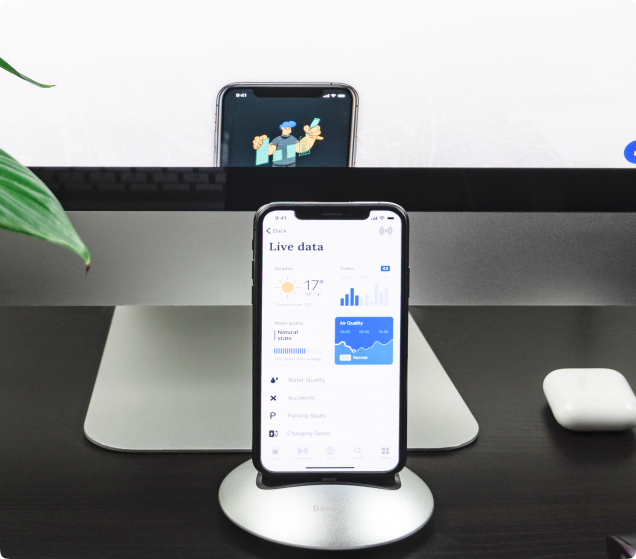 What is The Cost of SCM Development?
How much SCM software development costs mainly depends on your requirements. Businesses have unique needs, and there are numerous factors to consider such as which functions you need, including integration with third-party platforms. The InventorSoft team will build a solution from scratch that meets your needs and your budget.
Our software developers will steadily sit with you to determine your requirements and develop a solution that is affordable and matches your requirements. We will also help you to compare prices on the various options available to you to ensure you get a product that represents good value for money.
Trust our professionals

in supply chain software development
The State-Of-The-Art Tech We Use in SCM
Our Process of Software Development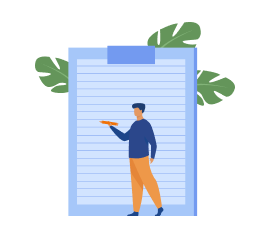 Support & maintenance
Even the best-designed software platform will experience occasional problems, while the users' needs can also change over time.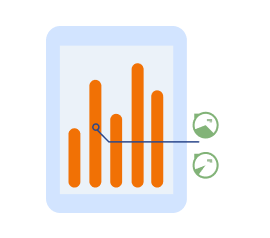 Deep Analysis & Planning
Our design team will undertake a deep analysis of your needs and use our analysis to devise a strategy for creating a high-quality website that performs according to your specifications.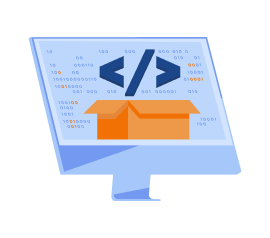 Development
At the development stage, the architecture of your software solution is put into place. Then, our highly skilled coders use state-of-the-art technology and sophisticated coding language for a frontline solution.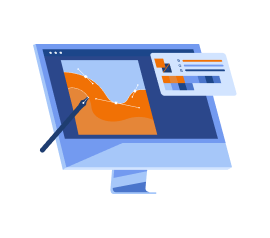 Design
At the design stage, our team will begin designing the architecture of your software. Then, we consider the end requirements, and a solution is designed according to specifications.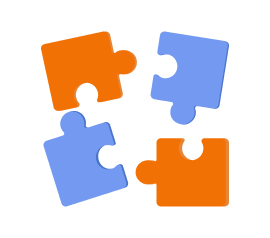 Testing
The testing stage is one of the most important stages of custom healthcare software development. We test every function of the software rigorously to identify and fix bugs before we launch the product.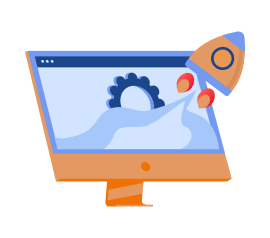 Launch
Launching a product as a professional medical software development company means more than just passing the software onto the customer.
Let numbers talk by themselves
8+

Years of expertise and clarity reputation

25+

Feedback about our work

50+

Cases with foreign customers
Let's talk about your project
Cooperation with us is not only an opportunity to work with professionals, but also a great support of the Ukrainian state