Front-End Development Services
Inventorsoft is a development company that has extensive experience in software development projects. Fluent in programming languages, our expert team members can be trusted to create the best user-friendly solutions for your organization's digital needs.
Inventorsoft
Front-End Developmnet

Services Include:

The dedicated development team at Inventorsoft offers a wide range of top-quality front-end development services that will help provide for your business needs.
HTML & CSS Responsive Web Design
With deep knowledge and experience in HTML and CSS, the Inventorsoft software development team creates websites of the highest standards.Our responsive designs offer full functionality, are aesthetically pleasing, and align with your brand identity
JavaScript Development
As a leading development company, our front-end developers are experts in JavaScript frameworks, allowing us to create websites that have all that you could need We will be happy to create digital solutions that solve your problems, from complex software development projects to straightforward apps.
Custom Web App Development
Web apps are a crucial element of modern online marketing and customer service strategies. Our expert developers will create highly functional and efficient web apps to help your organization meet its goals.
Cross-browser Development
Any website needs to be easily accessible regardless of which browser people are using. So our expert team will deliver a high-quality website that is fully compatible with any browser, making it accessible to more of your customers.
Mobile Development
Apps for mobile devices will help give your customers greater access to your products and services and other features. Our expert developers are highly skilled in mobile app development, which allows them to create highly functional and great-looking mobile apps that offer excellent performance.
UI/UX Design
A good user interface experience is essential if your online assets offer maximum benefit to your organization. Our team members have the knowledge and expertise to create fully-functional design and easy to use.
Why Choose Us as Your Front-End Development Company?
Inventorsoft is a development company made up of highly skilled developers who can create various digital solutions. We aim to deliver products of the highest standards, but we also strive to make working with us a professional and a pleasant experience.
Security
In addition to great design, functionality, and ease of use, our web applications will also incorporate the latest online technology for maximum security.
Affordable Pricing
We offer affordable pricing on our development services by working efficiently with the latest technologies without sacrificing quality.
Certified Specialists
Our certified specialists are dedicated to delivering the best they can, using the latest methods and technologies to deliver websites and other assets of the highest standards.
Fast Delivery
Our expertise allows us to work swiftly to deliver front-end applications in good time without sacrificing quality.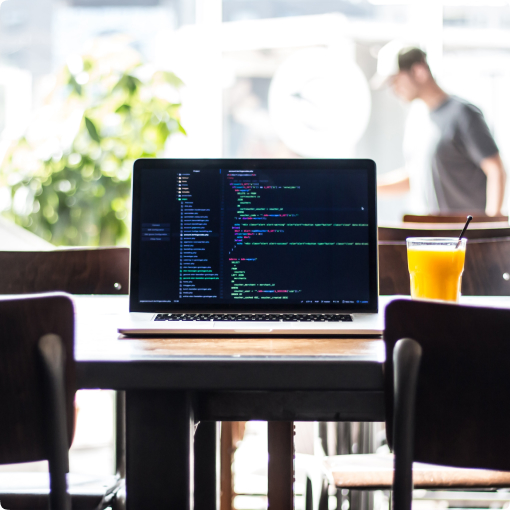 Our Talented Team
Inventorsoft is proud to have a highly talented team of software engineers.
Front-end Developers
Our developers are among the best in the business, with the expertise and experience required for web applications that any organization will be proud of.
Designers
Inventorsoft has highly skilled designers who will help create highly functional and efficient designs delivered to your requirements.
Technologies We Use for Front-End Development
Inventorsoft is a front-end development company that makes use of the most advanced technologies for the best results.

JavaScript
JavaScript is one of the most commonly used programming languages used for development services, helping to create interactive elements for websites and other web applications.

TypeScript
TypeScript is a superset of JavaScript; it helps prevent coding errors, making the web development process faster, safer, and more efficient.

HTML
HTML is one of the most essential components of any website design, telling web browsers how the content should be displayed on the screen.

Bootstrap
Bootstrap is a popular HTML, CSS, and JavaScript framework that helps developers design and customize functional and mobile responsive websites.

CSS
CSS is another essential element of any website development, allowing developers to format HTML components for great-looking designs.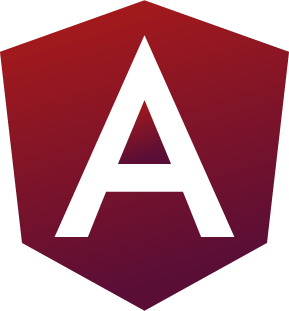 Angular
Angular is a framework that makes it easier for developers to create secure, stable, functional, and high-performance applications.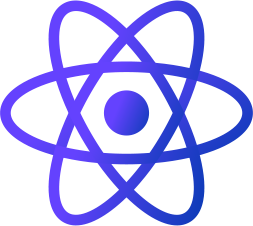 React JS
React JS allows developers to create single-page applications and user interfaces and helps developers to work quickly and effectively.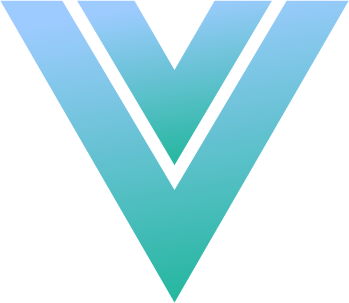 Vue JS
Vue JS is a popular JavaScript framework that is easy to use and helps develop web interfaces, including mobile apps.
Use the experience of our team as a
driven force

of your future success
Our Process
Our processes help ensure that we also deliver the best front-end applications that you will find anywhere.
Deep Analysis & Research
Our team members will always perform deep analysis and research to understand what your needs are and to determine the best solutions.
Design
At the design stage, we will consider which features are needed, the user experience, and the aesthetics and layout of the application.
Development
The web development stage sees our expert developers creating the architecture of your application while ensuring the high standards are maintained throughout.
Testing
Our applications are always thoroughly tested to look for bugs and other flaws; any issues are fixed so we can deliver a perfect product to our clients.
Launch
The launch stage will see the application go online. We will also continue working with the client to help ensure the application meets their requirements.
Front-End Development FAQs
Let's talk about your project
Cooperation with us is not only an opportunity to work with professionals, but also a great support of the Ukrainian state